With coronavirus cases in Mumbai crossing 45,000-mark and the state tally surpassing numbers from entire countries like Egypt and Belgium, you'd expect people to stay inside.
They are not.
In a picture emerging post lockdown relaxation, hundreds of people can be seen on Marine Drive, crowding the area for a walk. 
The image surfaced yesterday and was clicked by freelance photojournalist Niharika Kulkarni. 
It is being widely circulated on Twitter now, as people fail to understand why anyone would put themselves at risk at a time like this.
For some people questioning the legitimacy of the picture, here are a few videos to show how Marine Drive looks these days:
To show you how bad the situation in Maharashtra is, here are the exact numbers. And they are scary.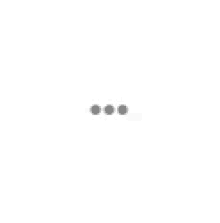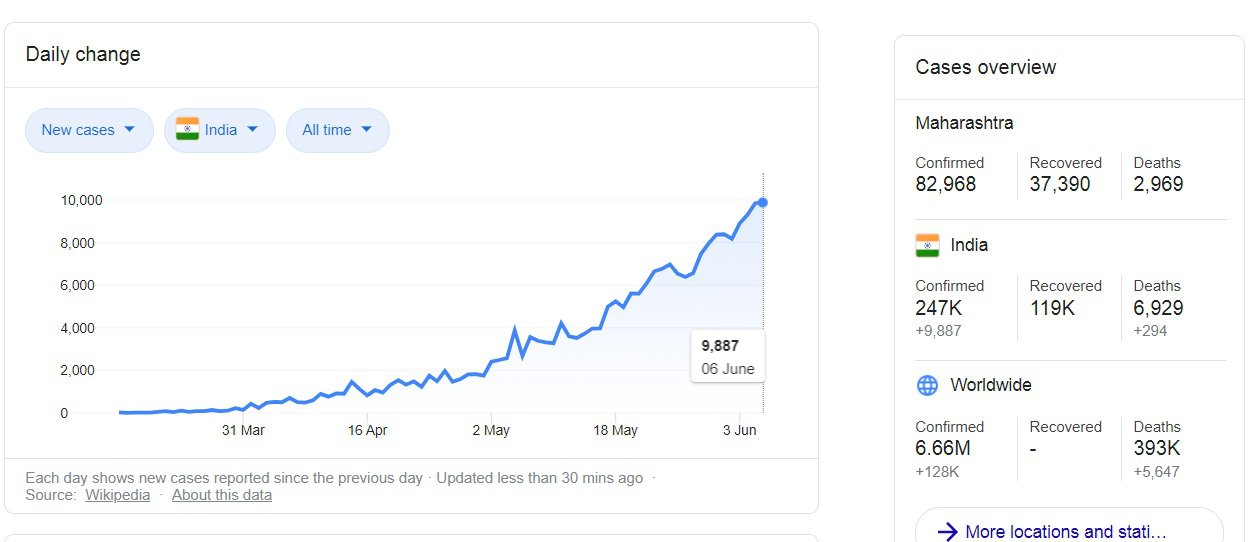 If this continues, we are doomed. Believe it or not, there is still scope.