The Royal Navy of the United Kingdom has reportedly been so impressed with India's humanitarian rescue operation in Yemen in 2015 that it now plans to study it.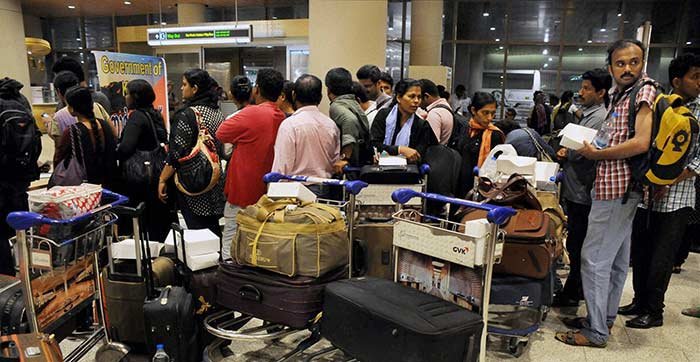 The Navy wants to study operation Raahat, the name given to this rescue mission held in April 2015. It was within a span of 10 days, that Indian forces managed to rescue 5,600 people, of which 960 of them were foreign nationals from 41 countries, The Sunday Guardian reported.
While saving the Indians at Yemen, the nation's forces had also aided in the evacuation of nationals from US, UK, Germany, Bahrain, Bangladesh, Pakistan, Russia, Sri Lanka, Sweden, Canada, France, Indonesia, Romania, Egypt, Hungary, Italy, Jordon and Nepal.
The Royal Navy wants to study the planning, process and execution of the operation. 
"The operation was phenomenally successful. India also rescued our citizens from Yemen. The evacuations were done in record time. This is so inspiring that we now want to get associated with the Indian Navy to engage in combined humanitarian relief work," Captain Stuart Borland, naval and air adviser to the Royal Navy, told The Sunday Guardian.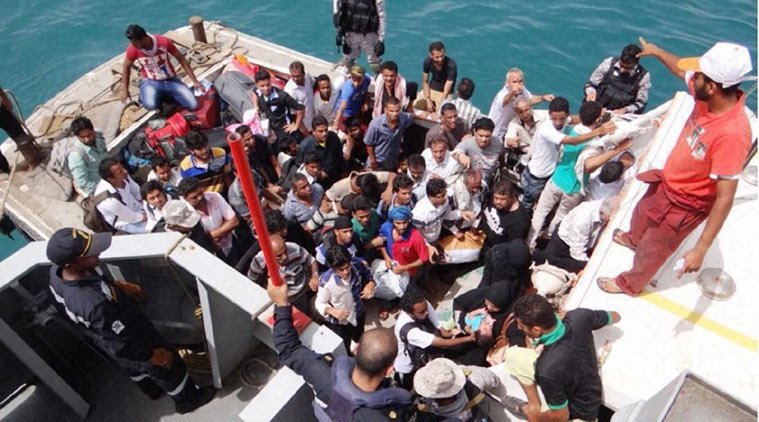 The Ministry of External Affairs, Indian Navy, Indian Air Force, Air India, Ministry of Shipping, Ministry of Railways and the state governments had played a major role in operation Raahat.