Marking one of the biggest mergers in India's online shopping space, Flipkart-owned Myntra acquired fashion e-tailer Jabong a few days back. Now Flipkart is in the news again, this time for laying off a sizeable number of its employees.
Either resign or go home with a severance pay – This is the latest dictat from online retailer Flipkart to its 700-1000 employees who have failed to meet professional expectations and have under-performed in any way.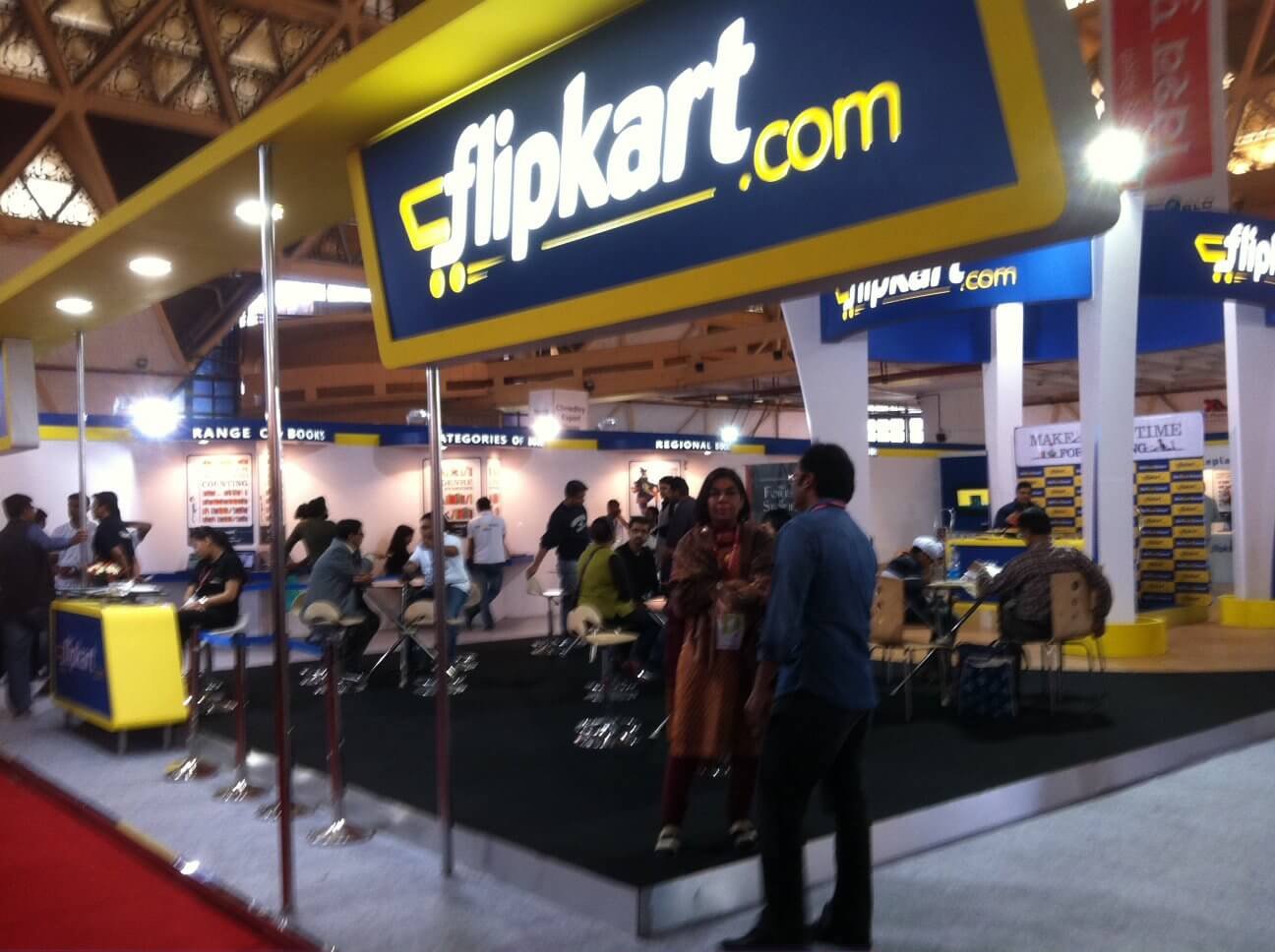 "The cleanup is a part of the process of making Flipkart a lean organisation," an insider told Economic Times. Flipkart presently has 30,000 employees, which means this new move will affect 2.3-3.3% of the workforce.
It is also believed that the extreme step was taken after the company faced valuation slash down by Morgan Stanley and a trouble in gaining more funds from the investors who have now started worrying about returns.
The company also wants to ward off competition from its arch-rival Amazon which is increasingly becoming popular in India. Recently Amazon launched its Prime service in 100 cities across India, to take on Flipkart.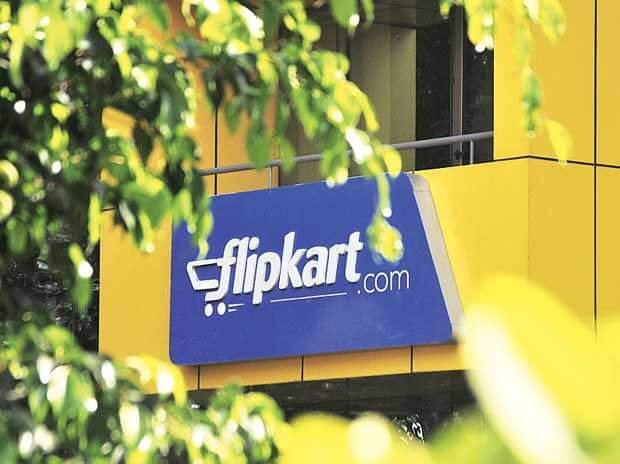 Meanwhile, in a statement, Flipkart said that in situations where employees do not make "progress" despite being put on a performance improvement plan, "they are encouraged to seek opportunities outside the company where their skills can be better utilised."
To chalk out a balance between saving costs and chasing growth, its not just Flipkart but other e-commerce companies like Snapdeal too, who are trimming their workforce.
Back in May, Flipkart had gained criticism for deferring the placement of fresh recruits from top Indian colleges by nearly six months, citing that it was undergoing a massive restructuring and couldn't absorb them just yet.