The BSF has transferred the Commanding Officer and the deputy of a battalion whose jawan Tej Bahadur Yadav recently alleged that poor quality food was being given to troops posted along the border. 
Officials said the Commandant (CO) of the 29th battalion P Kumar and his Second-in-Command have been shifted to Tripura after directives were issued in this regard by the Border Security Force headquarters here.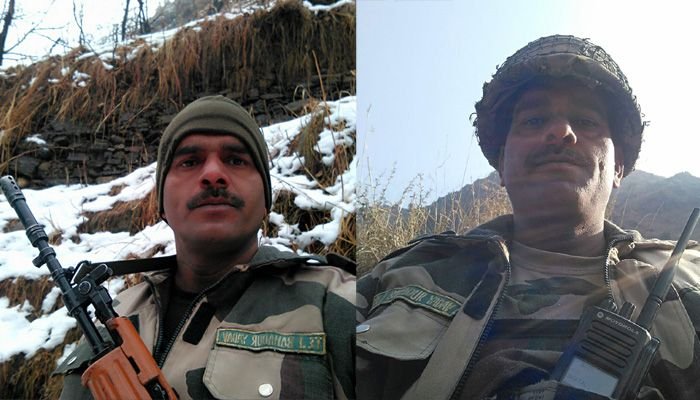 They said the officers have been transferred "pending investigation" on the allegations made by Yadav, a jawan of the 29th battalion posted along the Line of Control in Jammu and Kashmir under the operational command of the army.
They said the transfer was part of ensuring a fair inquiry into the allegations made by Yadav as the CO and Second-in-Command rank officers are at the supervisory level of ensuring proper rations and other due service benefits to jawans of a battalion.
An official said the force is also preparing a detailed report on the transportation, stocking and distribution of rations meant for its jawans on the borders, with specific reference to units working under the command of the army.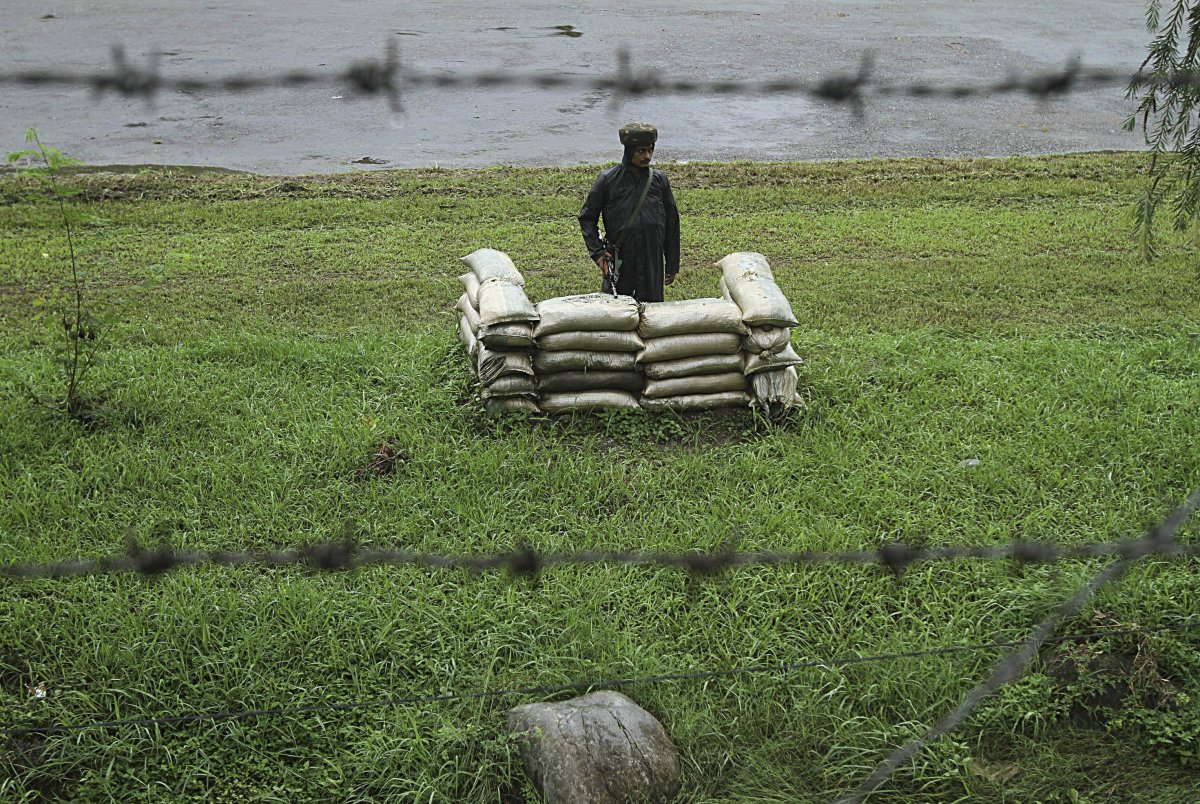 This is being done on the orders of the Union Home Ministry.
The Ministry, in its report on this issue sent to the PMO earlier, said BSF had asserted that "there was no widespread discontent" in the constabulary over food.
In the report, the Home Ministry conveyed to the PMO that there was no shortage of rations at any post in paramilitary forces and quality check is being conducted regularly.