Facing backlash over its plan to make ten stations "cashless", Delhi Metro on Saturday said the plan would not strip commuters of choice as there will be options of using cash in Ticket Vending Machines and counters.
Metro also clarified that mobile wallet company Paytm was awarded a contract in this regard through an open tender process and that more such companies will soon be roped in to provide multiple options to passengers.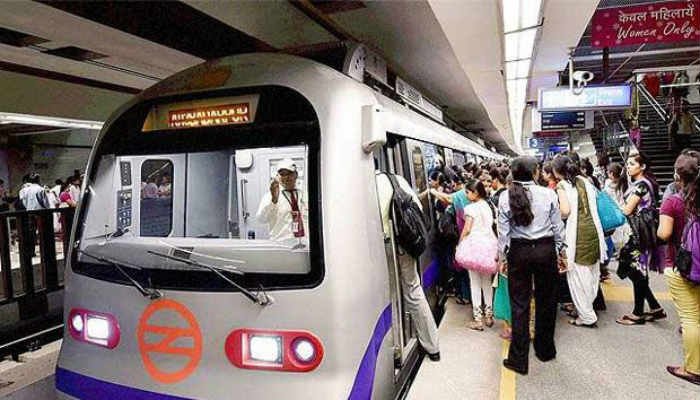 The statement came following outrage on social media over the plan announced on Friday. Even Delhi Chief Minister Arvind Kejriwal retweeted posts on Twitter, criticising the move. One particular post by columnist Pradeep Magazine, "Buy tickets only thru PayTm in 10 Delhi metro stations. Isn't this illegal. Giving no choice. Going cashless by force", was shared by hundreds on the microblogging site.
"Regarding Cashless transactions at 10 stations through PayTM only, it is to mention that PayTM is only one of the methods available in DMRC for facilitating such transactions and not the only method. "Ticket Vending Machines (TVMs) and POS (point of sale) machines are also available at these stations where a passenger can easily get his transaction done in cash/ credit/debit card," the statement said.
On the allegation that the decision would benefit Paytm, metro said process to rope in other such players (EWallet) is underway and very soon other agencies will also be there to facilitate cashless transactions.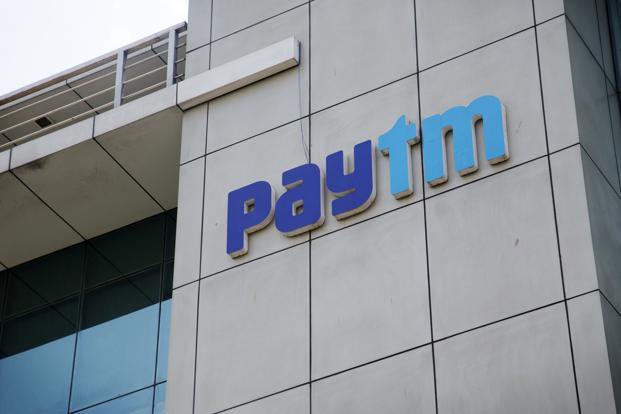 "Since DMRC at present have ongoing agreement with PayTm only who bagged the contract through open tender process for encouraging cashless smart card top up so, PayTm was the natural choice to make a start for cashless transactions at 10 stations," it said. 
The stations where the measure will be rolled out are Rohini East and Rohini West on Red Line; MG Road Station on Yellow Line; Mayur Vihar Phase-I, Nirman Vihar, Tilak Nagar, Janakpuri West, and Noida Sector-15 on Blue Line; and Nehru Place and Kailash Colony on Violet Line. "These stations have 70 percent or more smart card users as a result of which cash transactions here are moderate in comparison to other stations and have adequate mobile connectivity as well," an official had said.
(Feature image source: PTI)