After a blanket ban on manufacture, sale, purchase of alcohol, the Bihar government has cracked down on the distribution, storage, manufacture, publicity or the sale of any type of gutka and pan masala containing tobacco or nicotine for a period of one year, reported Hindustan Times.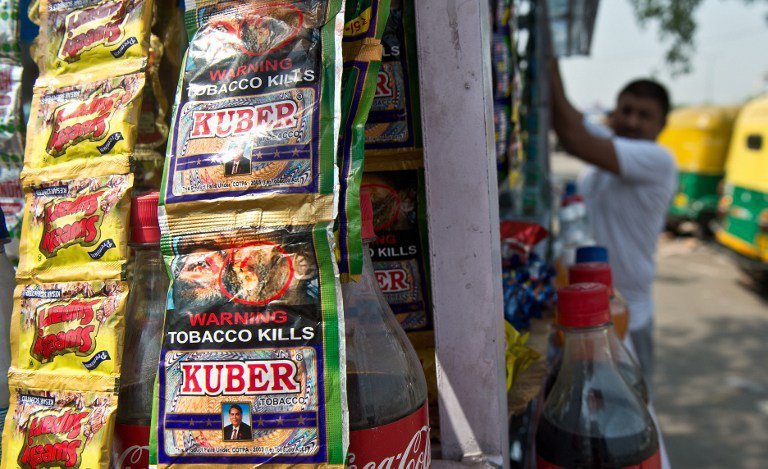 The state government on Friday issued the directive seeking a complete ban on gutka and pan masala with immediate effect. The directive also instructed authorities to inspect, raid and bring to book those violating state orders, reported Pradesh18.com.
According to the Hindustan Times report, the decision was taken with the objective of preventing the deterioration of public health.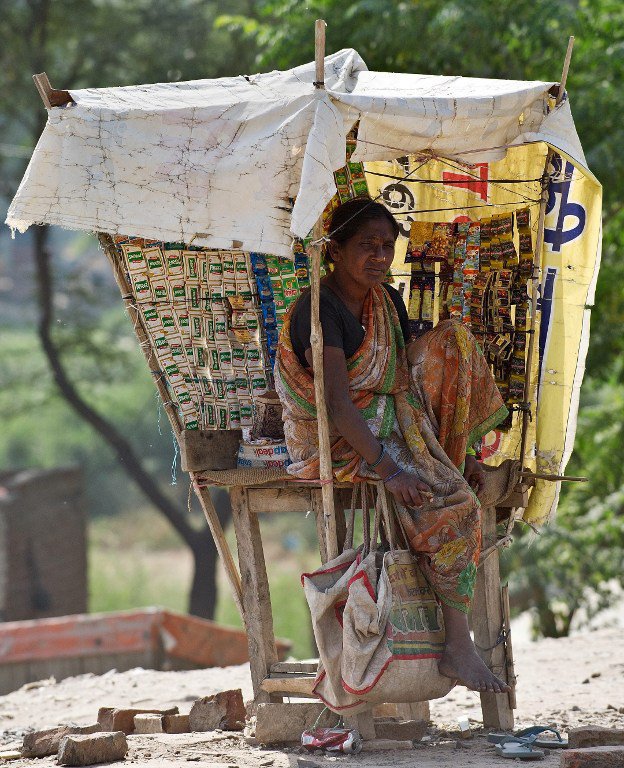 Bihar is certainly leading with example. Although liquor and gutka are presumably one of the biggest source of Bihar's economy, the state government hasn't hesitated in banning both. However, Chief Minister Nitish Kumar was lauded for his decision to ban alcohol in the state. It is to be seen if this ban will be equally appreciated.
Reactions on Twitter were in favour of the state government's decision.
@awake1975 @bihar , Appreciate banning liquor n now gutka. pan masala tobacco products. Will save families n health of many addicts.

— awake (@awake1975) May 21, 2016
Bihar bans gutka and pan masala. I hope the entire nation follows suit.

— Mittul Desai (@Mittuled) May 21, 2016