It can't get more shocking than this! Recently, a man from Govindnagar area of Kanpur district of Uttar Pradesh addicted to gambling did the unthinkable and put his wife at stake while betting during an Indian Premier League (IPL) match, reported ANI. 
And what could be worse, he lost her in the gamble. 
Reportedly, he had lost all his all his money in stock markets after which he put his wife at stake. The incident reminds us of an episode from the Hindu epic the Mahabharata in which king Yudhishthira lost his wife Draupadi in a game of dice.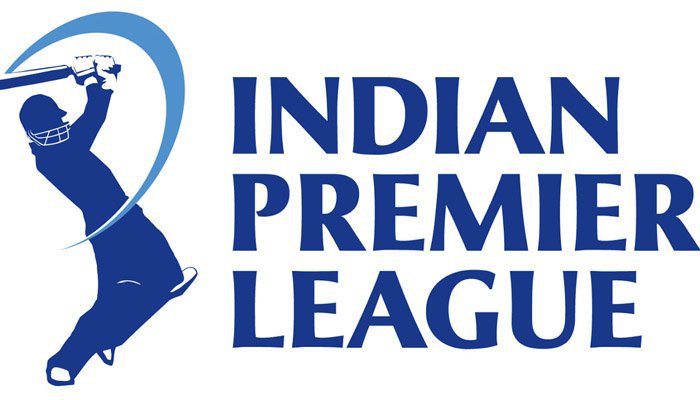 The incident came to light when fellow gamblers began harassing the woman following which she approached the local police with the help of social activists. 
"Recently, he lost her during an IPL betting game, after which the husband's fellow gamblers started making rounds of their house. They began harassing her on the phone too. Sensing trouble, she finally lodged a complaint against her husband on Friday," police told Times of India.
According to the wife, on the very first day of marriage, her husband, who was into share trading, asked her to hand over to him all jewellery and other valuables. Over the years she said, he either sold or lost in gambling all the valuables.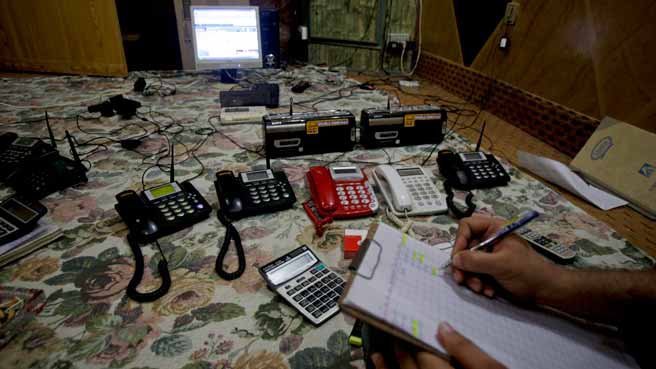 The police have registered a case, while the accused is still at large.