After the ban on Maggi and few other products in several states of the country, FSSAI (Food Safety and Standard Authority of India) has decided to put ice creams and flavoured milk under the scanner.
FSSAI is planning to set new quality standards for ice cream and flavoured milk besides tightening the existing safety norms for milk and other dairy products.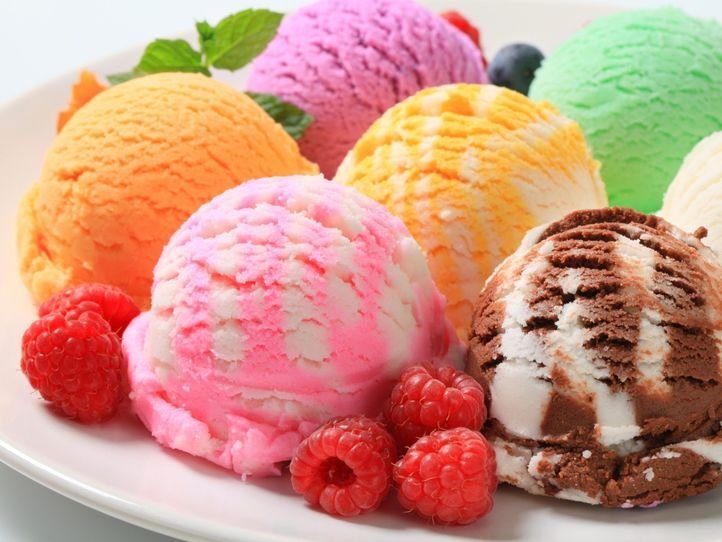 This proposal comes after ban on import of Chinese milk and milk products in the month of June, for one year, due to presence of melamine, following a recommendation from FSSAI. Melamine is a chemical that is used in plastic and fertiliser industry.
There are existing standard norms set by FSSAI for milk, paneer, ghee and butter, among others. In the latest proposal, the regulator is working on setting more specific and stringent standards for fat content in milk.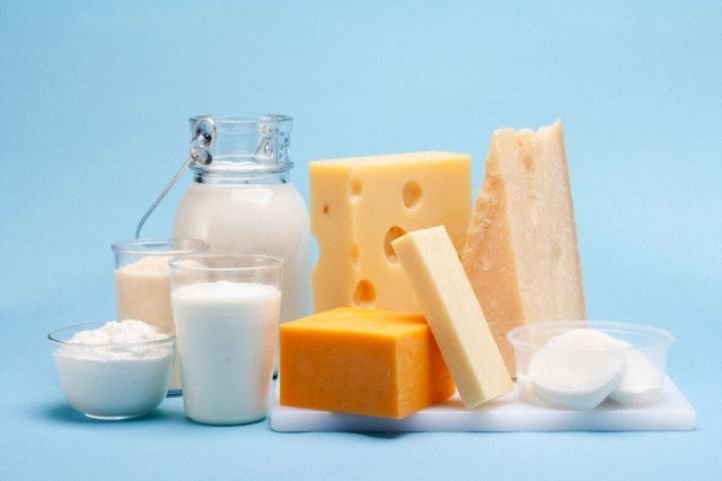 Various states have been asked to increase surveillance and act against entities selling contaminated packaged drinking water as well as adulterated milk and edible oils by FSSAI.
Earlier this year, in a meeting with state food safety commissioners, the FSSAI CEO had shared concerns raised by the Parliamentary Panel on Consumer Affairs regarding widespread incidences of milk adulteration.
The food safety watchdog has also formed an 11-member panel for regulating salt, sugar and fat in food products sold or served at eating joints in the country.
The current phase of bans in the country poses serious threats to products that contains even slightest of chemicals or have any kind of adulteration. Ice creams and milk products, which form a vital part of nutrition for most of the households in the country will go through stricter tests that might lead to their ban.
It might not be a good news for all the die-hard ice cream lovers, but they can only hope for a positive outcome that will allow them to continue devouring upon the delicious milk product.