Days after the Maggi ban in several states of India, now other Indian food products are also under the scanner, not only in India, but also in foreign countries.
Recently, according to a Wall-street journal report, many Indian snack products have been declared unsuitable for sale by the food safety inspectors in the US.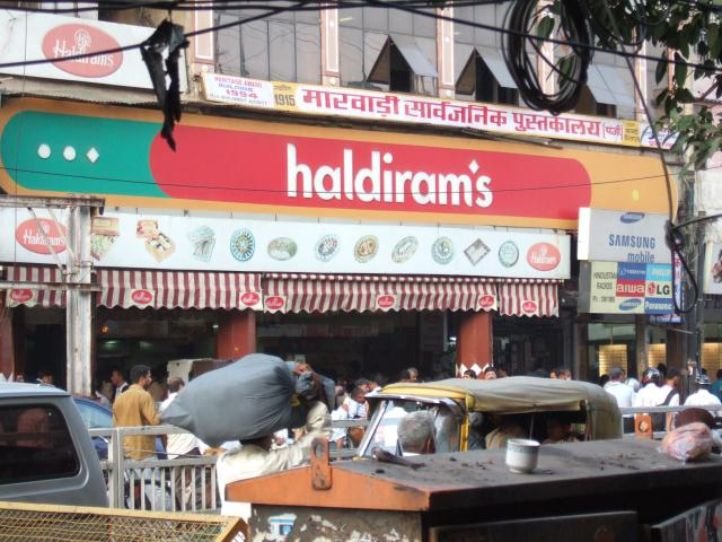 Indian snack brand Haldiram's product have 'pesticides and other harmful bacteria in high levels', claims the FDA (Food and Drug Administration) of US.
Apart from Haldiram's, some products from Britannia have also been rejected.
According to the US FDA website, in September 2014, pesticides were first discovered in Haldiram's products and since then, the products of the company have been refused for import 86 times.
Among the different products, fried and baked snacks have been declared unfit for consumption, according to the report.
The report has also labelled Haldiram's cookies, biscuits and wafers as 'filthy, putrid or decomposed- otherwise unfit', and claims that they were adulterated, containing a poisonous substance.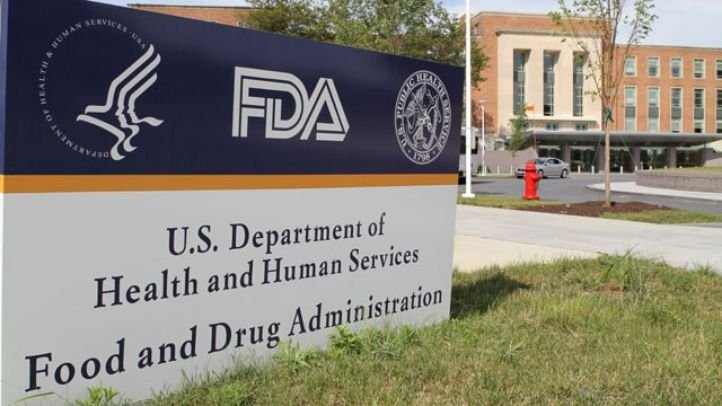 But Haldiram's has dismissed all the charges, and asserted that the food is completely safe and complies with the "law of the land".
"Our food is 100% safe and complies with the law of the land. A pesticide that is permitted in India may not be allowed there. And even if it is, they may not allow it in the same concentration as it is here," a senior official from the company told Wall Street Journal .
The report by WSJ on the website of the US Food and Drug Administration shows that the rejection of snack imports from India is more than any other country in the first five months of 2015. And more than half of all the snack products that were tested and then blocked from sale in the US this year were from India. Last year too, Indian products led the world in snack rejections.
After India, Mexico and South Korea are on the second and third position on the list of rejection, which are much larger trading partners of the US.