Two days after being beaten up by gau rakshaks for transporting cows in Rajasthan, a Muslim man succumbed to his injuries at a hospital in Alwar on Monday. The police have registered a case and made three arrests so far. 
Reacting to the incident, Rajasthan home minister Gulab Chand Kataria told ANI, "The cow protectors have done a good job by protecting cows from smuggling (sic). But they have violated the law by beating people brutally."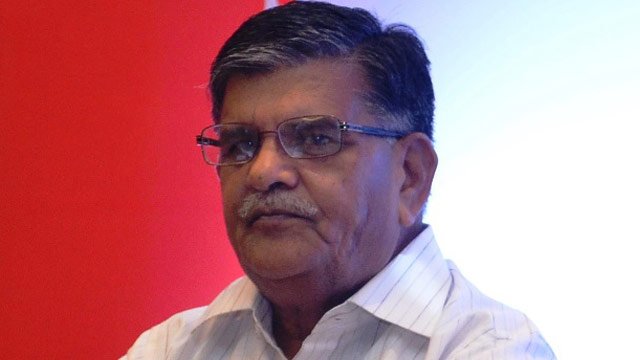 While stating that "no one has the right to take law into their hands", the minister also accused the victims saying that people know that cow smuggling is not allowed in Rajasthan but do it anyway, and sometimes even manage to escape, reports Deccan Chronicle. 
He added that a case has been registered against the smugglers as well as the protectors who violated the law.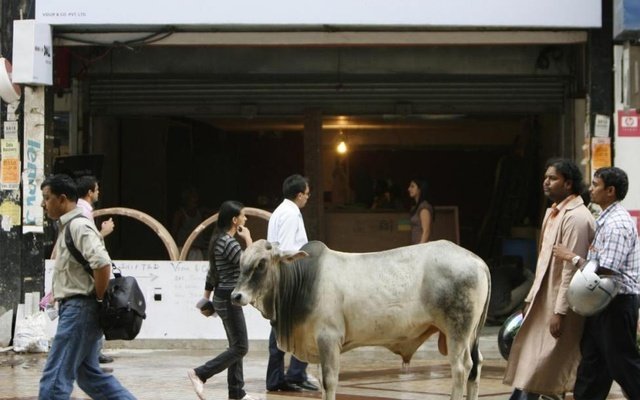 The incident took place on Saturday when five people were assaulted by a mob of alleged gau rakshaks while they were transporting the cows they had just bought that were to be allegedly used to sell milk. 
All the five victims suffered injuries and were admitted to a hospital in Alwar, where one of them, Pehlu Khan, passed away during the course of the treatment on Monday.
The police have registered a case against the attackers for unlawful assembly, voluntarily causing hurt, wrongful restraint, destruction of property, culpable homicide, theft and murder. 
(Feature image source: PTI)