If you're sitting at home and following Covid-19 norms in a bid to avoid the third wave in India, then you're obviously incredibly frustrated by the Manali pictures that have been circulating the internet. 
Because while the country is struggling with the pandemic, and yes we are still struggling because we aren't Covid-free, some people are using the lockdown relaxations as an excuse to go on a vacation. Not just to Manali, but to other hill stations as well.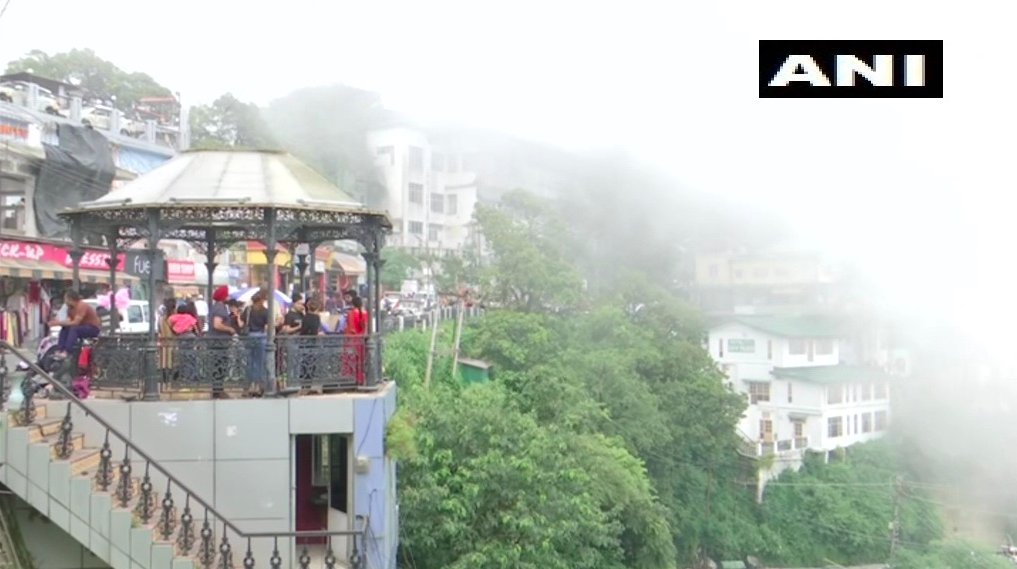 ANI shared pictures from Mussoorie as tourists flock the hill station to get away from the heat. Traffic jams lasting over an hour have been reported in parts of this hill station and hotels are all booked to the brim.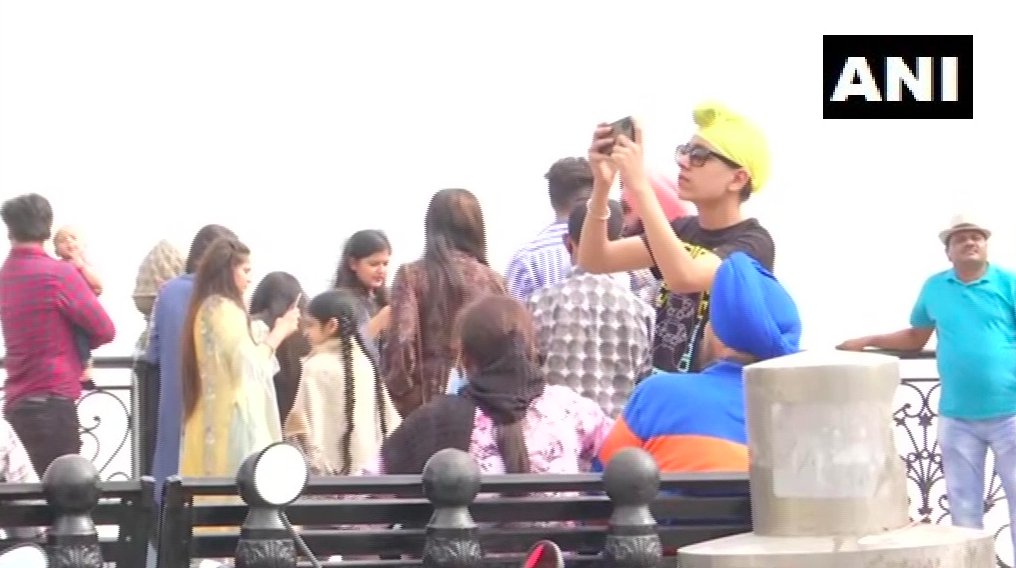 Covid norms? Na, we're done with that apparently. 
Uttarakhand | Tourists throng in Mussoorie as #COVID19 restrictions eased & heatwave hits north India

"Weather is very good here. I came here with my joint family. We are vaccinated and taking COVID19 precautions," says Navdeep Kaur, a tourist from Amritsar pic.twitter.com/9rFRkaRtFW

— ANI (@ANI) July 6, 2021
Twitter is as frustrated as we are:
We just have one question, where are the masks?