Actress-turned-politician Hema Malini on Monday broke her silence on the allegations of land grabbing that she is facing over a plot her dancing school has received. And she flatly denied having received any favour from the state government in the allocation.
"I don't even know how much I have to pay (for the plot)," the actor said.   
She also rejected accusations of favouritism saying, "There is nothing political in this, I am an artist."
The controversy regarding the allocation was due to the fact that the 2,000 square feet plot of land in Mumbai has been given to her for just Rs 70,000. The cost of the land is estimated to be around Rs 40 crore.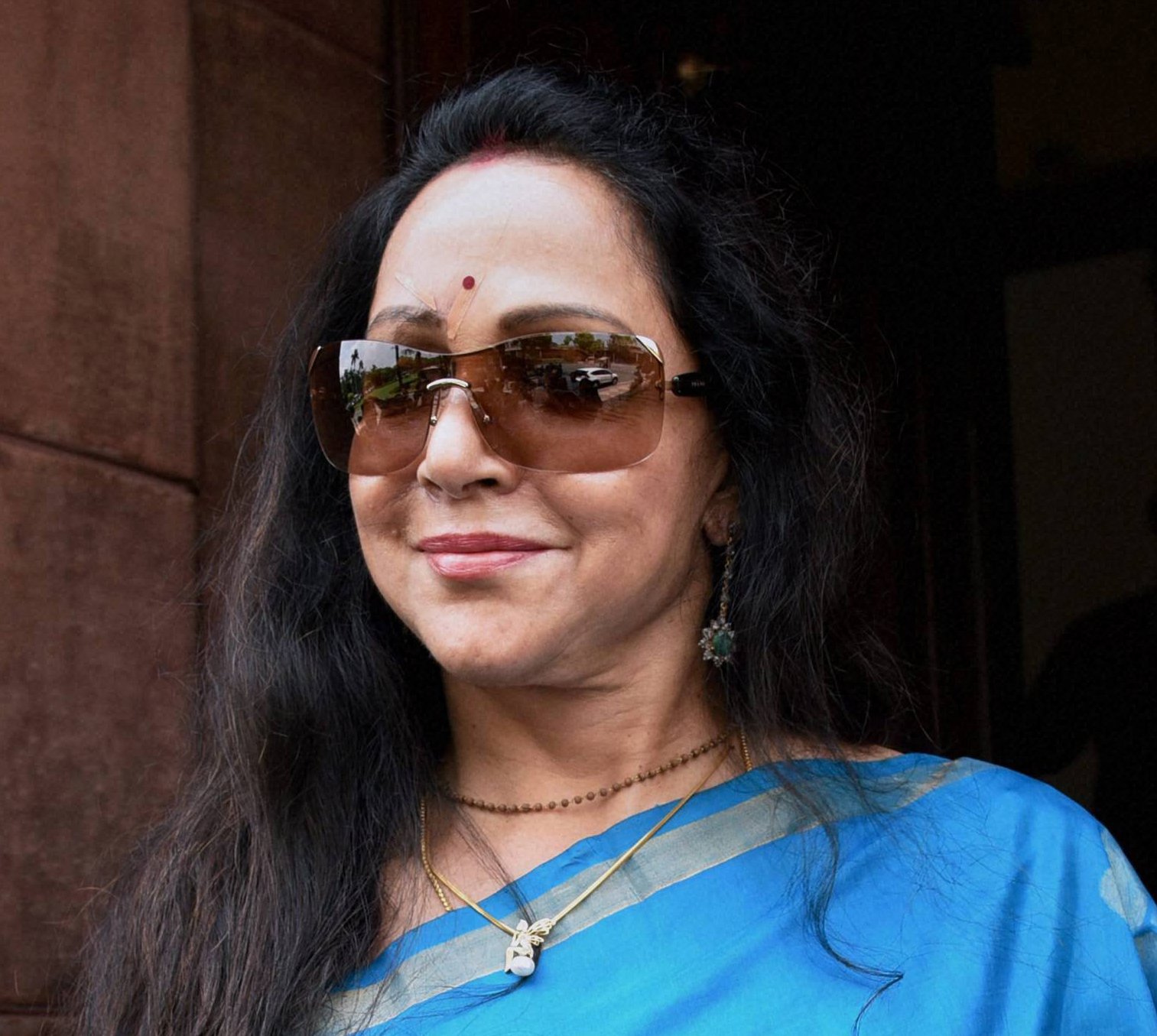 The 'Dream Girl' said that she has been trying to obtain this plot of land for the last 20 years. 
"You're accusing me of being impatient? I have struggled for 20 years for this, it is my right to have this place" she shot back to a reporter's question. 
When a reporter asked the Mathura MP on why she wasn't opening her dance institute in her constituency instead, this is how she reacted:
On the January 28, in a reply to an RTI filed by activist Anil Galgali, it was revealed that 2,000 square feet plot of land worth Rs 40 crore in Mumbai's Oshiwara – a prime suburban locality – was allotted for her academy at a throw away price of Rs 70,000.
Maharashtra's Revenue Minister, Eknath Khadse speaking to ScoopWhoop, rubbished the information in RTI reply. 
He had said, "The numbers mentioned in the RTI reply are all fabricated and baseless. There was never any estimate of the land value that was calculated." going on to add that, "Everything has been done according to the law".
(Feature Image Source: PTI)