The Varanasi mayor has issued orders making it mandatory for every municipal corporation member to sing 'Vande Mataram' and 'Jana Gana Mana' after a BJP corporator's proposal for singing the songs triggered protests by Congress and SP members. 
The row was kicked off on Saturday last when BJP corporator Ajay Gupta put forth a proposal that the national song should be sung before house proceedings.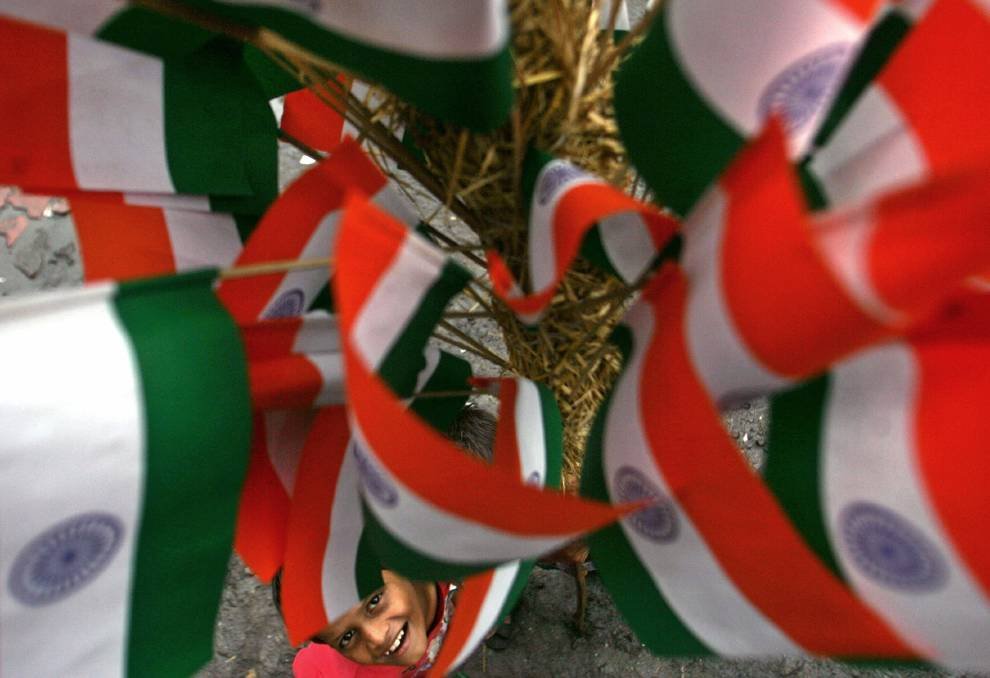 Taking a strong view of the protest, mayor Ram Gopal Mohale said in a statement today that action would be taken against the SP and Congress members for allegedly insulting the national song and raising derogatory slogans.
 Samajwadi Party corporator Ravi Kant Vishwakarma told PTI that, "We were all prepared to hold a discussion on the Budget 2017-18 on Saturday, but surprisingly BJP corporator Ajay Gupta intervened saying national song Vande Mataram should be sung before beginning House proceedings, to which Muslim and Hindu corporators of the SP and the Congress strongly protested.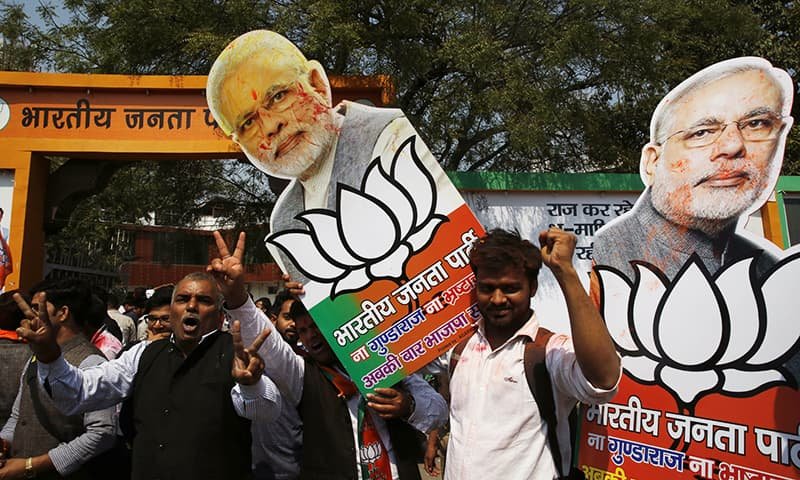 "We fully respect our national song but they (BJP) cannot force us to sing. The Muslim corporators of our party (SP) and Congress were strongly against this move, and if we do not wish to sing they cannot deliberately impose it upon us," Vishwakarma said. 
Opposition leaders including those belonging to the BSP also raised slogans, saying a new tradition was being deliberately set by the saffron party, sources said. 
Following the ruckus in the house, the Mayor issued an order saying house proceedings should begin mandatorily with singing of the national song Vande Matram and conclude with singing of the national anthem.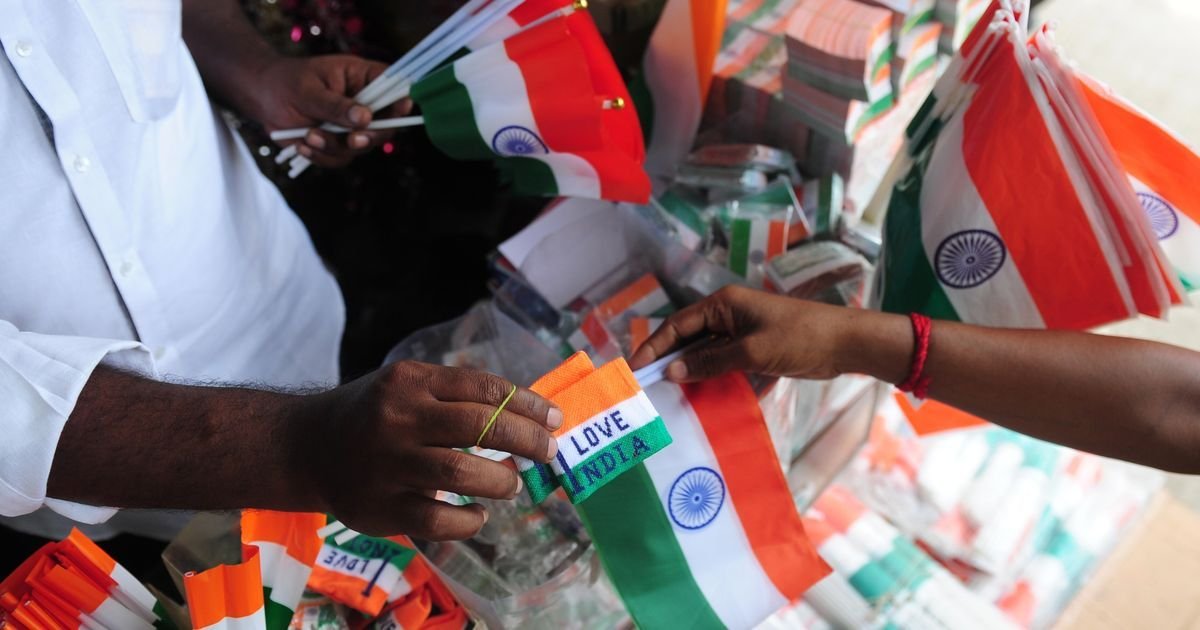 Mohale said singing the national song arouses patriotic feelings, and even in the past there was a tradition of singing Vande Matram in the House. 
In a statement, Mohale said, "In the house corporators raised slogans and made derogatory comments against the RSS, the organisation which is completely devoted to the nation. This is not only an insult but also a criminal act.
 Recently, a row had broken out in the Meerut Municipal Corporation over singing of Vande Mataram. 
Last week, a group of Muslim councilors had left the Meerut Municipal Corporation House as soon as other members started singing Vande Mataram, following which a proposal to terminate their membership was passed. 
A proposal was also put forth by Meerut Mayor Harikant Ahluwalia of the BJP making it clear that any members opposing Vande Mataram will not be welcome in the House.
(Feature image source: Reuters)