Maharashtra Chief Minister Devendra Fadnavis is reaching out to the citizens through a TV show whose pilot episode will see him interacting with farmers.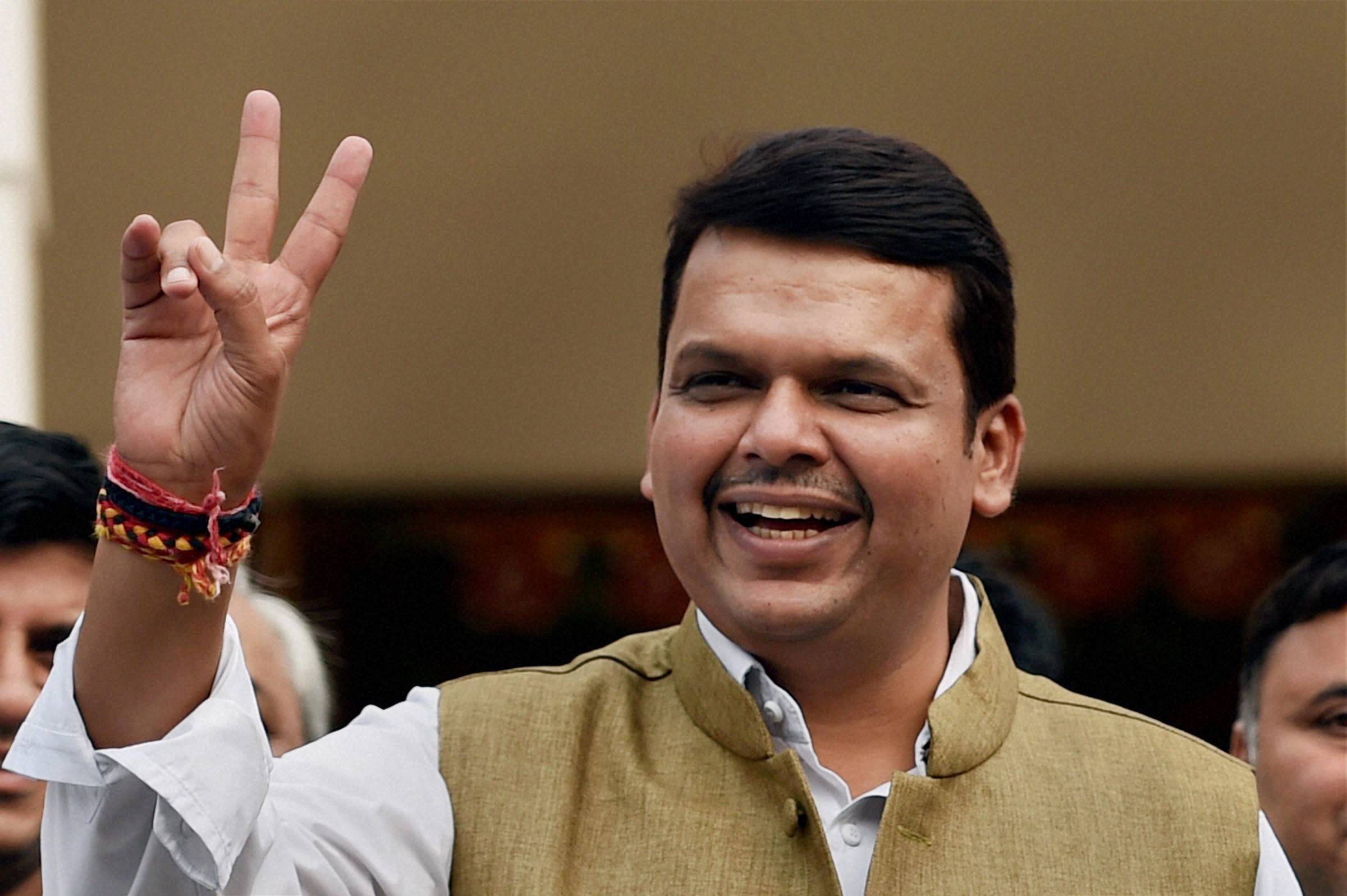 Apparently taking a cue from Prime Minister Narendra Modi's radio talk show `Mann Ki Baat', Fadnavis will interact with the common man once a month on a range of issues.
The first episode of `Mee Mukhyamantri Boltoy' (This is chief minister speaking) was recorded on Monday and will be telecast on Sunday.
The show, conceptualised by the Directorate General of Information and Publicity (DGIPR), will be aired on Marathi news channels, including the DD's Sahaydri.
The maiden episode was recorded by the state information and public relations at its newly built studio in Mantralaya (state secretariat), an official in the Chief Minister's Office said.
Farmers asked questions through popular messaging platform WhatsApp and emails. As many as 18,000 queries on WhatsApp and 1,250 on emails were received. Thirty farmers from different parts of the state were invited for the recording, the official said.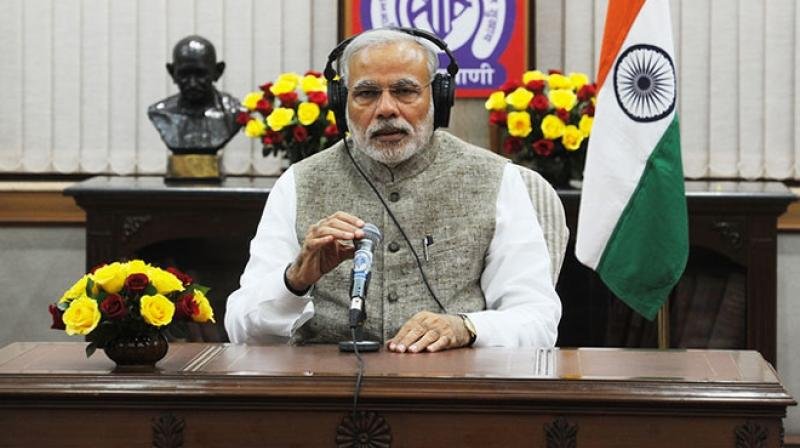 The questions were related to loan waiver, irrigation, water conservation, water shade management, marketing of agri produce and technology among others, she said.
However, among them only questions related to sustainable agriculture were chosen for Fadnavis' response.
The programme comes in the backdrop of opposition parties taking out `Sangharsh Yatra' to persuade the BJP-led government to write off loans of the indebted cultivators.