Following Prime Minister Nawaz Sharif's ouster as the Pakistan PM, Shahid Khaqan Abbasi, the Minister for Petroleum and Natural Resources, has been tapped to become the interim Prime Minister of Pakistan by the ruling Pakistan Muslim League (Nawaz) party on Saturday.
Dawn reported that Abbasi has been chosen to take charge as the Prime Minister till ousted PM Nawaz Sharif's younger brother, Shahbaz Sharif, is elected to the Parliament. However, a formal announcement is yet to be made.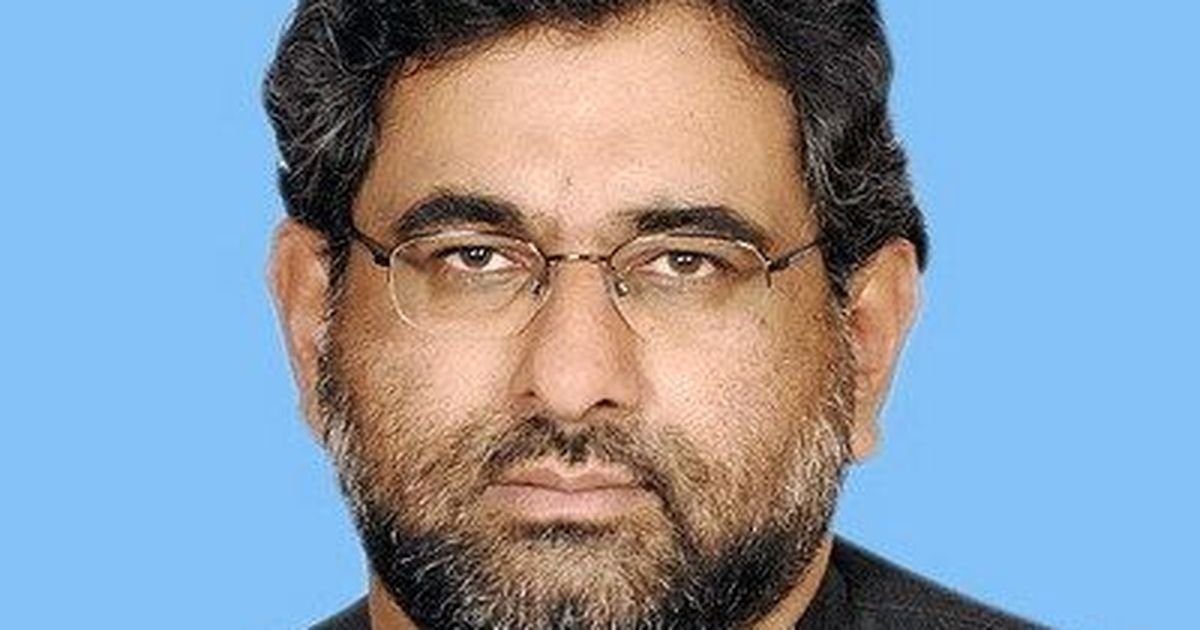 The report claimed that the PML-N had decided to rally behind Shahbaz as Nawaz's successor.
Abbasi would apparently hold the post for only 45 days, The Hindu reported. Before being sworn in, he will require a vote of confidence from the National Assembly.
The Supreme Court on Friday disqualified 67-year-old Sharif for dishonesty and ruled that corruption cases be filed against him and his children over the Panama Papers scandal, forcing the embattled leader out of office.
(Feature image source: AFP)