In a major twist, the Allahabad High Court on Thursday acquitted dentist couple Dr Rajesh and Nupur Talwar in connection with the 2008 Aarushi-Hemraj murder case. The court said that there was no chain of evidence and the couple can't be convicted on the basis of mere suspicion. 
The couple, who were serving a life sentence in the Dasna Jail after a CBI court convicted them in 2013, will now be released. While overruling the trial court's judgment, they have been given the benefit of doubt in the case.
The verdict for the plea, challenging Talwars' conviction in the murder of their daughter was delivered around 2:45 pm.
Allahabad High Court observed that according to the circumstances on record, the Talwar duo could not be held guilty and have to be given the benefit of doubt, reported The Indian Express.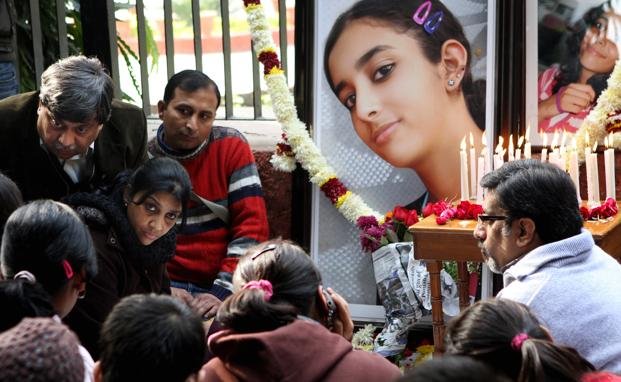 "We have always known they are not guilty. Grateful for acquittal of Nupur and Rajesh," says Arushi Talwar's grandfather to News18. Meanwhile, CBI has decided to move court against the Allahabad High Court verdict.
In May 2008, 14-year-old Aarushi and her domestic help Hemraj were found murdered in their home. The twin murders went on to become of the most sensational crime cases in the recent times.