Following mention in Panama papers, Amitabh Bachchan may have settled the controversy from his side through an official statement, but not everyone is convinced.
On Thursday, the Congress raised demands that the superstar be removed as Maharashtra's ambassador for the Save Tiger project. Not only that, the party wants him out as advisor for the development of BKC's International Financial Centre in Mumbai.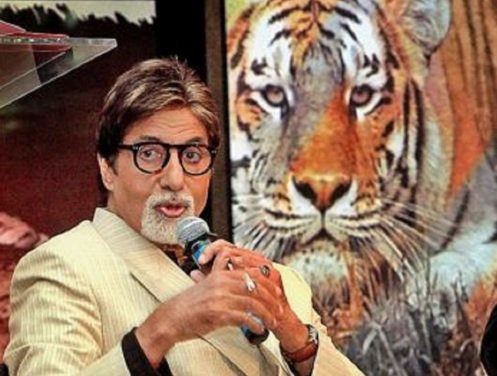 The demands were raised when Bachchan arrived at Mumbai's civic body office on Thursday to attend a meeting with the financial centre's task force, which is led by Maharashtra chief minister Devendra Fadnavis and union minister of state for finance Jayant Sinha. The protests nevertheless, he walked in and attended the meeting anyway.
Later, speaking in the Lower House, Leader of Opposition Radhakrishna Vikhe-Patil said, "Prime Minister Narendra Modi has ordered a probe into the Panama leaks. Till the probe is over and Bachchan gets a clean chit, the state should drop him from the two important projects", as per an Indian Express report.
The BJP is opposing these demands by the Congress. BJP (MLA) Yogesh Sagar told the paper, "I object to the vilification campaign against a star of Bachchan's repute."
Bachchan's name has appeared in the leaked documents from a Panama law firm that shows he has links with offshore entities in two tax havens.