Singer Sonu Nigam recently sparked off a controversy after he ranted against the morning azaan blared through loudspeakers in his area, in a series of tweets.
Soon after he put out his comments in the public, an Islamic cleric issued a fatwa of Rs 10 lakh for shaving the singer's head. interestingly, Nigam went ahead to shave his head himself and later demanded the money himself. Of course he never got it.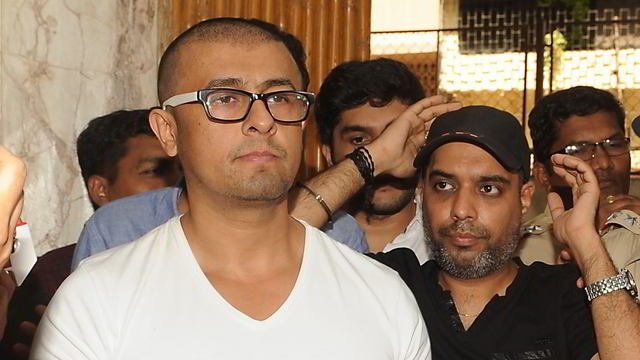 But that wasn't all. Doubts were raised if Sonu was even right in saying that a morning azaan was indeed waking him up early.
First, a report by BBC claimed that no azaan voices were heard near his house in Versova area in Andheri.
The report added interviews of three trustees of different mosques claiming that Nigam's tweets were a mere publicity stunt.
(Also read: You May Accuse Him Of Seeking Publicity, But Sonu Nigam Has Made The Right Noises)
However, news portal Quint refuted the BBC report saying the latter missed out that the singer also has a flat in Andheri's Millat Nagar area and that's the same area from where he tweeted about the azaan. This story was also retweeted by Sonu Nigam on Twitter.
It even recorded the sound of azaan in Millat Nagar area and shared it:
And now Sonu steps in to clear the air
On Sunday morning, at 5.48 AM, Nigam posted yet a video of the azaan, running for over a couple of minutes, on Twitter with the comment, "Goodmorning India (sic)".
The video shows a panoramic view of the city and looks like it has been recorded at dawn.
(Feature image source:  PTI)