The BJP on Wednesday demanded that the Centre immediately impose President's rule in West Bengal and send central observers to assess "worsening law and order" in the state.
The BJP's demand came in the aftermath of communal clashes in North 24-Parganas district on Monday following an 'objectionable' Facebook post, prompting the government to dispatch 400 BSF troopers to assist the local administration in controlling the situation.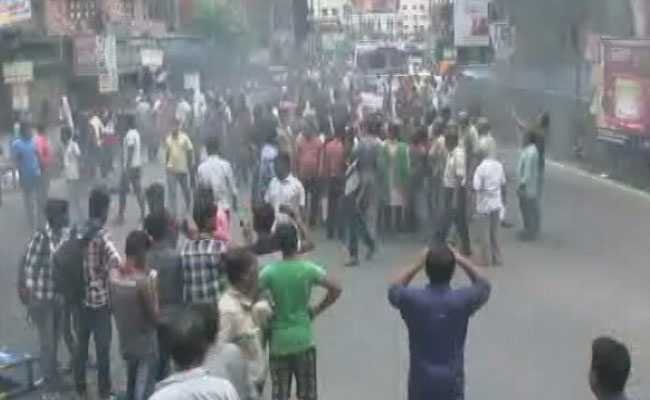 "We demand that the Centre immediately intervene and impose President's rule in the state. The Centre should send a team of central observers to assess the worsening law and order situation in the state," President of BJP's Bengal unit Dilip Ghosh told reporters.
Ghosh also said that he would write to the Union Home Ministry and to the Prime Minister's Office regarding its demand to bring Bengal under President's rule.
He accused the West Bengal government of pursuing "politics of appeasement" with an eye on the minority votes in the state.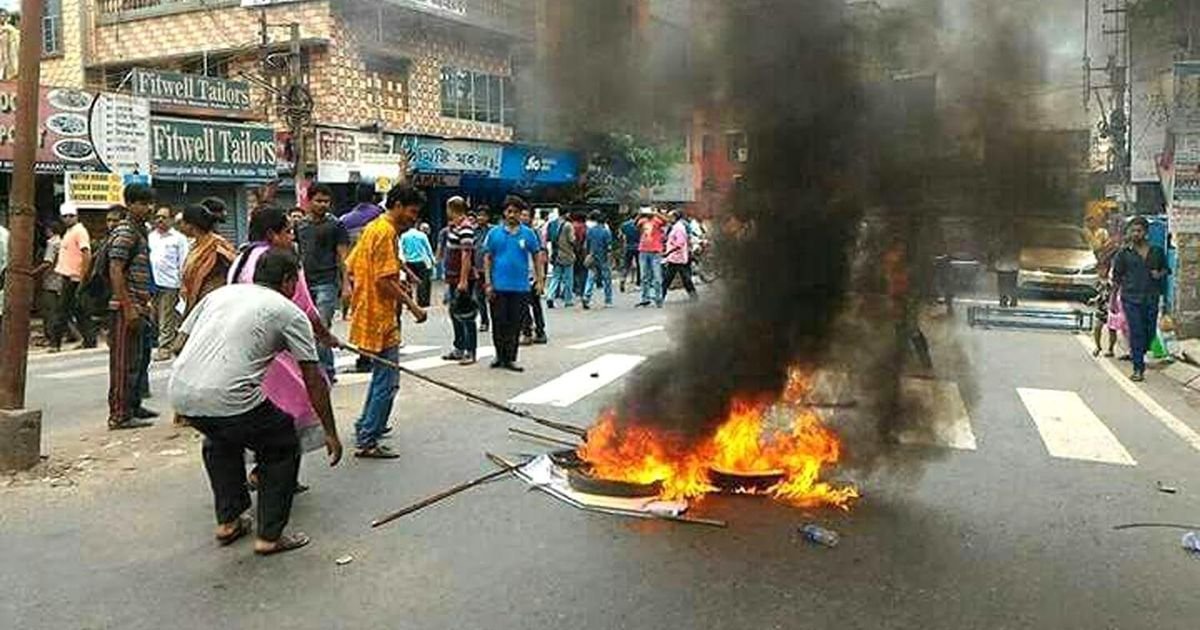 "The incident at Baduria in North 24-Parganas district is a clear example of appeasement politics. The houses and other property of Hindus were burnt and looted but the police was standing as a mute spectator. It was when the Governor intervened that central forces were summoned. Just for the sake of vote bank politics, the riots were allowed to take place," Ghosh alleged.
He alleged that under the TMC regime, the West Bengal government had turned into a "safe haven" for Jihadis.
"We all know that Bengal has turned into a safe haven for Jihadis. The Jihadis are using various religious institutions across the borders as breeding grounds for anti-nationals," Ghosh alleged.
(Feature image source: PTI)