In an e-mail addressed to the Information and Broadcasting Ministry, Pallavi Joshi wrote that she is not willing to be a part of the Film and Television Institute of India(FTII) society after Gajendra Chauhan's appointment as the chairperson. The decision comes in support of FTII students who have been on a strike for 25 days now against Chauhan's appointment.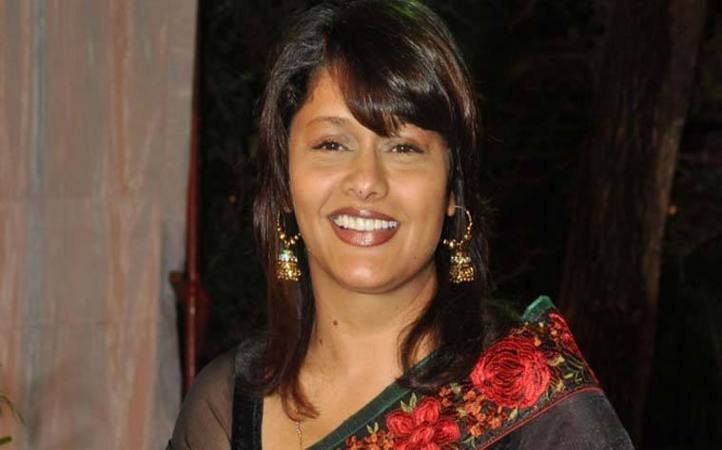 Government's stand disappointing
Joshi wrote that "creativity and art can't prosper amid negativity". She asked the ministry to accept her resignation until an effective solution is formulated between students and the ministry. The decision was a result of the failure of the 3rd July talks between students and the ministry without any resolution whatsoever.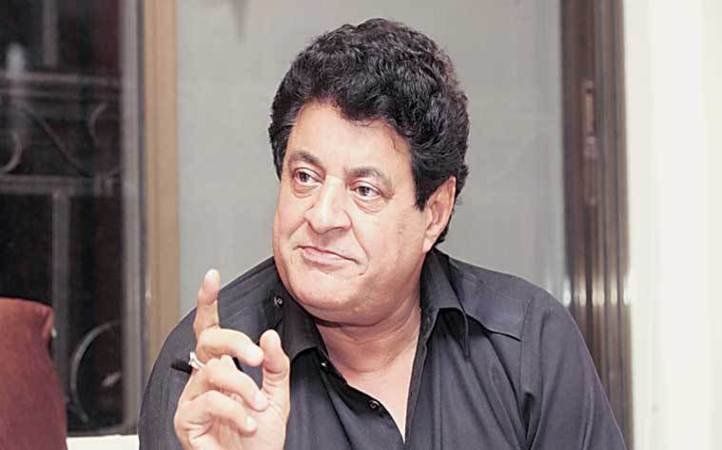 A press release by the FTII students association claimed that the demand for reconstitutionalising the society and more transparency in appointments were ignored by the ministry with promises for the "future". Joshi says this attitude of the government and the way it refuses to listen to students is something she is not happy about.
Not the only voice
She stated that while the appointments are being made, the government should not be so stuck up and students should be taken seriously. Joshi is not the first member to write to the ministry. Earlier, cinematographer Santosh Sivan and Filmmaker Jahnu Barua had also asked the government body about leaving the governing council.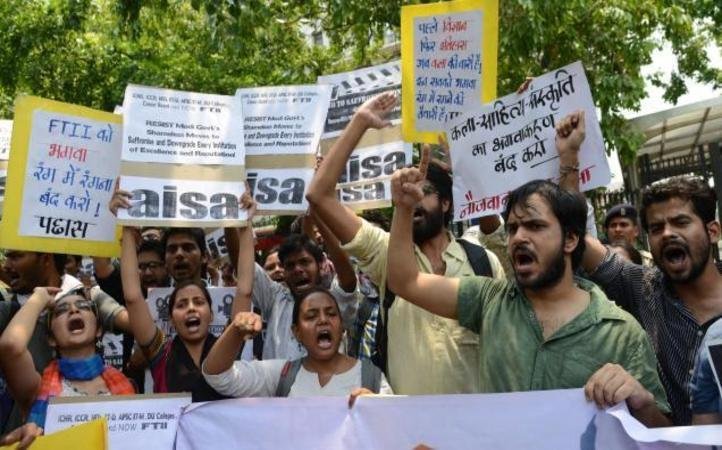 Apart from these, many other such as personalities like Kiran Rao, Piyush Mishra and industry veteran filmmaker Saeed Mirza have demanded that the government should take notice of the grievances voiced by the students. Actor Rajat Kapoor also joined the protests and Oscar winning sound designer Resul Pookutty said that the present chairman was not someone who could inspire the students in any way.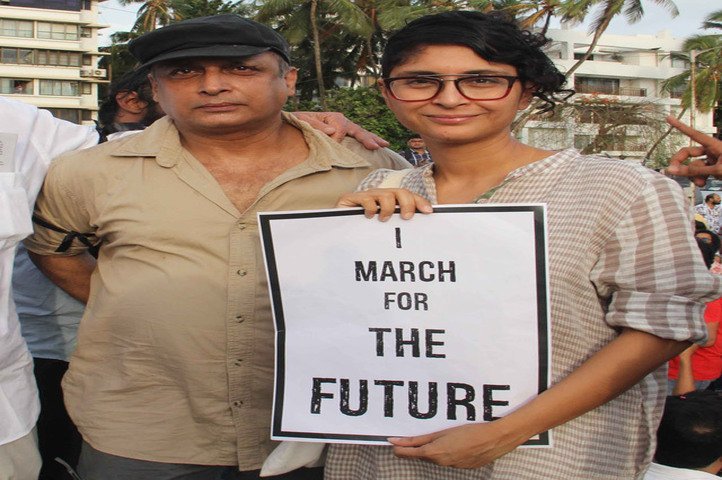 Pallavi Joshi said that the manner in which the entire issue is being handled will have an adverse effect on the intellectual wealth of the film industry in future.
While the government remains adamant, the storm in India's top film institute refuses to subside.
Read more: