In a first, Kerala is all set to have a taxi service owned and run by transgenders, giving a chance to members of the community striving to find a place in mainstream society to be entrepreneurs.
After unveiling the first Transgender Policy in the country with an aim to end societal stigma towards the Transgender (TG) community, the state government is now getting ready to launch 'Gender Taxi', owned and operated by transgenders.
The objective of 'G-Taxi' programme is to provide a better means for livelihood for the minority group and to ensure them non-discriminatory treatment in society.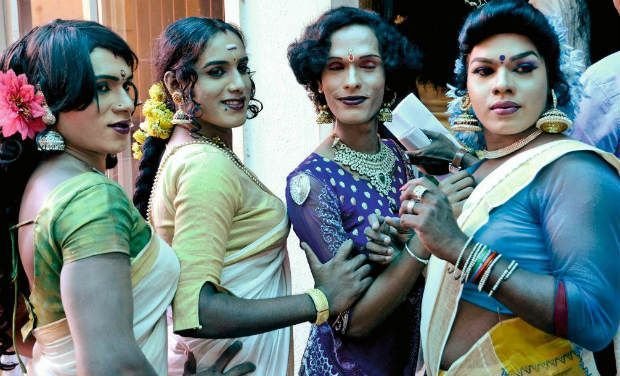 The state-run Gender Park, under the Department of SocialJustice, has drawn up a programme to roll out G-Taxi on the model of its successful all-women cab network She-Taxi.
If She-Taxi has targetted mainly women commuters, 'G-Taxi' is envisaged as an 'equality taxi', in which all travellers, irrespective of their gender, can avail service.
If everything goes as planned, the first fleet of G-Taxi cabs will be rolled out in the state this March.
State minister for social justice M K Muneer said the G-Taxi is part of the government's first step towards the practical implementation of the TG Policy, unveiled in the Kerala capital last November.
"We have unveiled the transgender policy with an aim to improve the life and living conditions of TG community. The G-Taxi is the first major step as part of the implementation of the TG Policy," Muneer told PTI.
Gender Park CEO Dr P T M Sunish said the project is expected to promote entrepreneurship among TGs and provide them a better means for livelihood.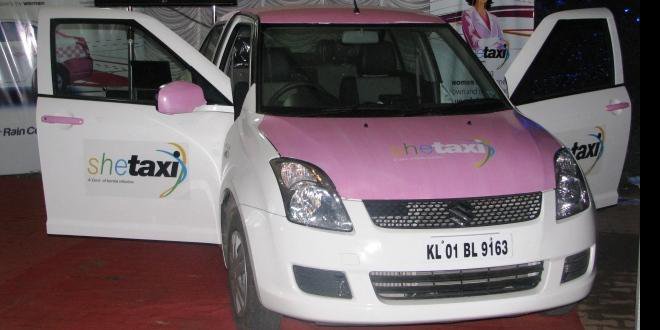 "We are hopeful that the project will help them fetch not only a better income but also a good opportunity to mingle with the mainstream society. People who avail the service of G-taxi can interact with them which will help change their mindset towards TGs," Sunish told PTI.
Sunish said a number of transgenders, on the sidelines of the recent International Gender Conference held here last year, had requested the minister to launch an entrepreneurial programme for them on the model of She-Taxi.
They had also requested to entrust it with the Gender Park as it has successfully implemented the She-Taxi network, envisaged for the empowerment of women.
Like the She-Taxi, G-Taxi cabs will also have advanced security features, including GPS.
"The business model of G-Taxi is being prepared in a manner in which more government funds can be utilised for it," the official said.
A first round of meeting with transgender members was over and more detailed discussions would be held before the implementation of the programme.
"The government is committed to implementing the TG policy. We will try to rectify all flaws which happened in the implementation of She-Taxi and try to bring out the G-Taxi project in a better way," Sunish added.
Nawaz, a transgender who lives in Ernakulam, said he was happy that the government has initiated such a programme for the TG community.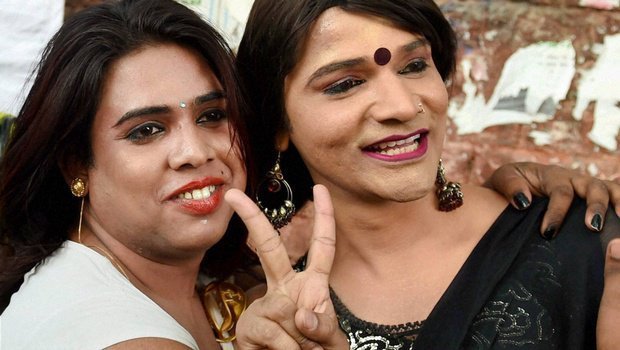 "I am more happy that the government is implementing such a programme. I consider it as an acceptance of the TG community. It has been extremely difficult for us to find a decent means for livelihood," he said.
Nawaz, however, said he had concerns about the people's attitude towards them as G-Taxi drivers.
"We are happy that the Kerala government has unveiled a Transgender Policy for us. But mainstream society still has very little knowledge about our life and problems. So, I have some apprehensions about society's response towards us when we come in the garb of drivers," he said.
Anil Arjun, state coordinator of Sangama, an NGO working for the protection of human rights of transgender community,expressed confidence that the 'G-Taxi' concept would bring significant changes in the life of TGs.
"As far as TGs are concerned, it is a major step from the side of government. I hope that it will give TGs societal acceptance and visibility in the public," he said.
When TGs get a steady income and a dignified means for livelihood, it would surely improve their life, he said.
"Education and employment is a major issue for TGs. Majority of them could not complete their education or find a good job. TGs mainly depend on begging, sex work or dancing during festivals to win their daily bread," Anil, who recently conducted a survey among TGs on behalf of the state government, said.
According to official figures, there are about 25,000 transgenders in Kerala.
The state Department of Social Justice has drawn up the TG policy to enforce the constitutional rights of transgenders, taking into account the Supreme Court judgement in 2014 and findings of the recent Kerala State TG Survey.
It also recommends the setting up of a TG Justice Board with state Minister for Social Justice as its chairperson.
Feature image source: Reuters/Representational Image