Air India is likely to step up security of its staff at Mumbai and Pune airports after Shiv Sena lawmakers allegedly threatened to stall the airline's operations at these two aerodromes. 
"We are enhancing security of our staff deployed at Mumbai and Pune rpt Pune Airport in the wake of threat to ground flight operations at these aerodromes," an Air India source said.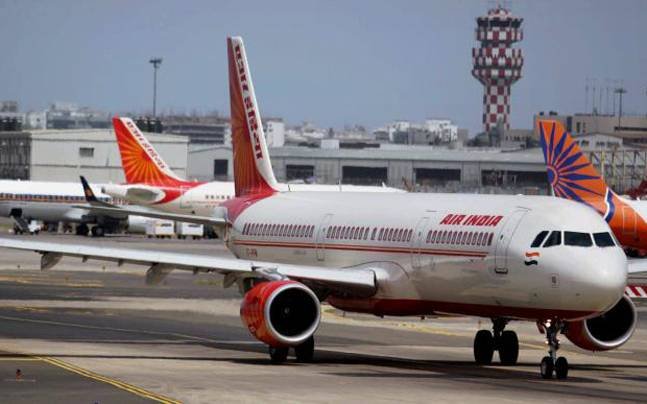 The security of Air India's employee is paramount and it can't take any chance over this, the source said. The move also comes as some of the Air India employees' unions at Mumbai and Pune airports are affiliated to Shiv Sena's trade union Bharatiya Kamgar Sangh. 
The Sena MPs had warned of grounding Air India operations at the two key airports of Maharashtra after the party failed to get an assurance from Civil Aviation Minister Ashok Gajapathu Raju in Parliament over lifting of the flying ban imposed on party MP Ravindra Gaikwad, who has been accused of beating up the airline official with sandals last month. 
Gaikwad earlier today attended the Lok Sabha proceedings for the first time after the incident.