The death toll from a series of avalanches in Kashmir has climbed to 25 after five Indian soldiers pulled alive from beneath heavy snow died of their injuries, the military said Monday.
The seriously injured troops were rescued Saturday after a day-long mission along the de facto border that divides the disputed territory with Pakistan.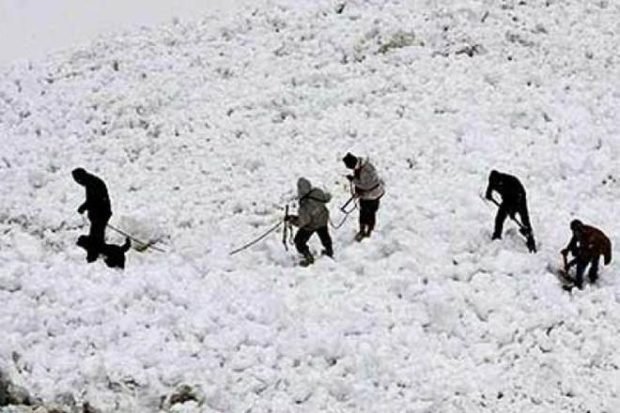 They had been approaching a border post along the Line of Control (LoC) when their track caved in.
Hostile weather prevented the soldiers from being flown to a base hospital in the main city of Srinagar 140 kilometres (87 miles) away until Monday, but they succumbed to their injuries, the military said in a statement.
They were the latest casualties from a series of avalanches in Indian-administered Kashmir, which is suffering one of its severest winters for decades.
Last Wednesday 15 Indian soldiers died when a patrol and two camps were hit by separate avalanches in the north of the territory that is also claimed by Pakistan.
It took rescuers two days to retrieve their bodies from under tons of snow.
Five civilians — four from a single family — also died in separate avalanches.
Heavy snowfall was recorded across the region and temperatures dropped to minus seven degrees Celsius (19 degrees Fahrenheit).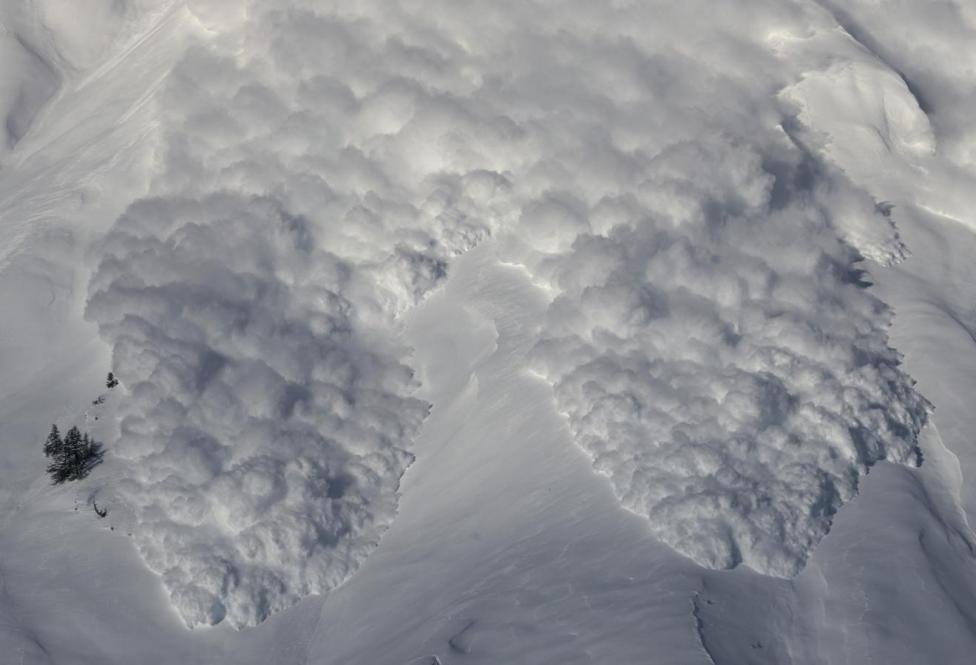 Dozens of Indian and Pakistani soldiers are killed by avalanches every winter along the heavily militarised dividing line.
Authorities have warned of the possibility of more avalanches in the Himalayan region and urged residents in the mountainous areas not to venture out.
Feature Image Source: Reuters (Representational)