The Indian army, in a move to avenge the Uri terror attack, crossed into Pakistan-administered Kashmir on Wednesday night. In a four-hour operation, Indian forces said they killed 38 terrorists who were preparing to infiltrate and carry out attacks on major cities in India.
Indian special forces reportedly crossed the heavily militarized border by foot just after midnight and hit about half a dozen terror launch pads.
Pakistan said two of its soldiers were killed in exchanges of fire. While they denied India had made any targeted strikes, India is making preparations for any possible retaliation. 
Here's how: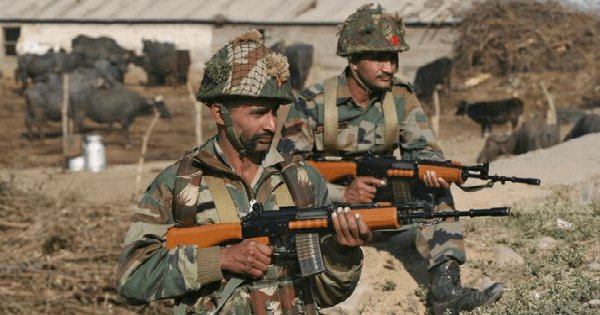 BSF has put all its units along the border on high alert
The BSF has put all its units along the International Border on "high alert" in the wake of the surgical strikes by India on terror launch pads across the LoC last night. 
BSF has issued orders to all its units in Jammu, Punjab, Rajasthan and Gujarat to step up vigil and bolster their numbers at the posts by bringing in all personnel who are in the reserves. 
Punjab, Gujarat and Rajasthan on high alert, villages near border being evacuated
Punjab was on maximum alert as the authorities on Thursday launched an exercise to evacuate those residing in villages near the International Border. 
Chief Minister Prakash Singh Badal saying they will ensure "minimum inconvenience" to people. He said all schools situated within a distance of 10km from the border have been closed till further orders.
High alert has been sounded in Gujarat as three districts of the state– Kutch, Banaskantha and Patan– share a boundary with the neighbouring country. Police in border districts has already stepped up patrolling. The coastal police have also been kept on high alert and has been asked to vigilantly monitor the movement in the sea.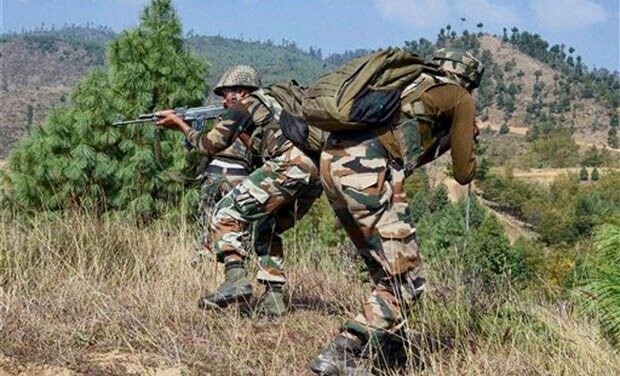 The Coast Guard and Gujarat Fisheries Department have issued instructions to Indian fishing boats sailing in the Arabian Sea not to venture beyond 15-20 nautical miles.
A high alert was also sounded in Rajasthan as India looks to foil plans of terrorists to target some Indian towns. Four districts of the state — Bikaner, Jaisalmer, Barmer and Sriganganagar — share an over 1,000 kilometre-long border with Pakistan. 
Eastern frontier also put on high alert
Border Security Force personnel at the eastern frontier have also been put on high alert to avoid any "untoward incident" along the Indo-Bangla border as extremists at times try to take advantage of the porous Indo-Bangla border. 
Envoys of 25 countries briefed
India on Thursday briefed top envoys of 25 countries including the US, China, Russia, the UK and France post the surgical strikes. 
Foreign Secretary S Jaishankar briefed the envoys in the South Block to convey the "context" of carrying out the strikes. The Foreign Secretary told them that it was "a classic counter-terrorism operation more than a military one". 
They were also told that India has no plans for any further operation as of now but added the armed forces will not allow terrorists to carry out any attacks.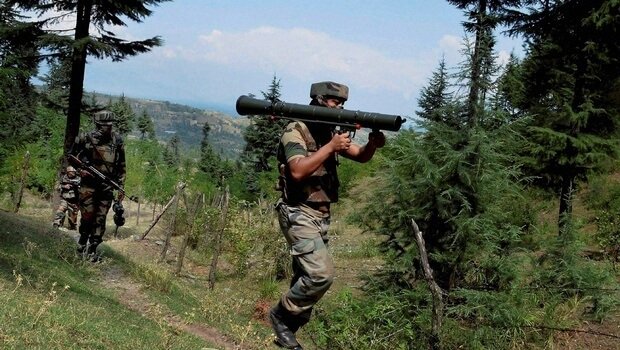 A security official unnamed by news agency Reuters described the new approach as moving from a "defensive posture to defensive offence", under which India works on the vulnerabilities of Pakistan – its economy, internal security and international image as an unstable nation, home to terrorist groups.
Options under consideration include choking trade with Pakistan that takes place through third countries such as the United Arab Emirates, even though it is limited and in India's favour.
These measures collate into a far more assertive posture by India under PM Modi than the previous government, but experts point out that it risks further escalating tensions between the countries.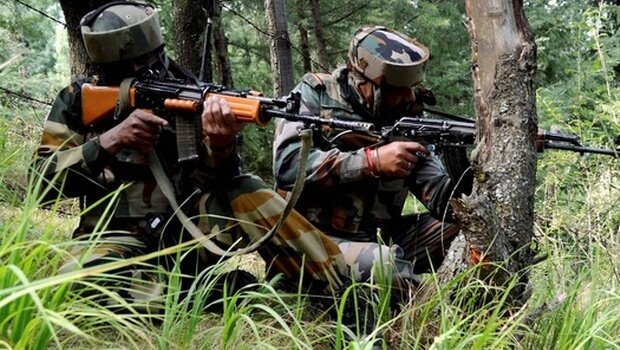 Will Pakistan retaliate? When and how?
Sources in intelligence agencies told Times Of India that Pakistan apparently is still calculating all possibilities and the likely ramifications of every move before it comes up with a formal response, while adding that attack on ground is unlikely to occur anytime soon.
Since the Pakistani establishment has denied any such strikes, the most likely option would be in the form of militants tying up with the Pakistan Army's Battalion Action Teams to attack Indian army units across the Line of Control, reports The Telegraph.
(Feature image source: PTI)