Coca Cola and Pepsi are in for more trouble in India, as after Tamil Nadu, traders in Kerala too have called for a boycott on the soft drink magnates in the state from March 15 onwards. 
According to a report in The Hindu, the call for boycott was in solidarity with the retailers of TN and Karnataka, who banned the soft drinks from March 1. 
Meanwhile, the Kerala government has also announced that it will restrict the use of ground water by PepsiCo in the state, owing to the severe drought conditions in Kerala.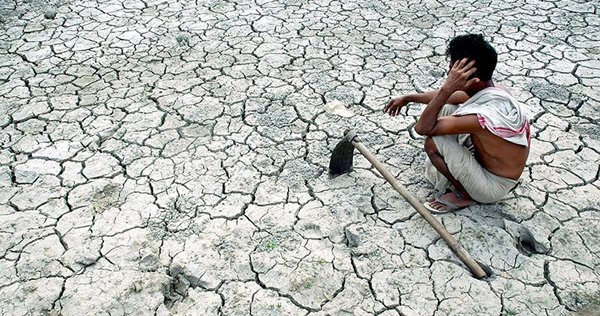 Kerala's Water Resources minister Mathew T Thomas told the Assembly, "The government will take stern measures to restrict usage of groundwater due to prevailing drought and if possible stop Pepsico from drawing it at its plant at Puthussery in Palakkad by using the power vested in it under the State Disaster Management Act," PTI reported.
T. Nazirudeen, President of Kerala Vyapari Vyavasayi Ekopana Samiti, said that large quantities of water can be saved by boycotting cola products. 
"It requires five litres of water for making a litre of cola," Hindu quoted him as saying. "By boycotting the cola products, large quantities of water could be saved and used for home needs."
The move was also seen as supportive of indigenous cola manufacturers. 
"Instead of foreign sodas, we will promote local beverages," Bloomberg quoted Naziruddin as saying. 
The move was welcomed by Kerala CM Pinarayi Vijayan in Facebook post, where he said the government will take all measures to prevent exploitation of ground water. 
Pepsico's Response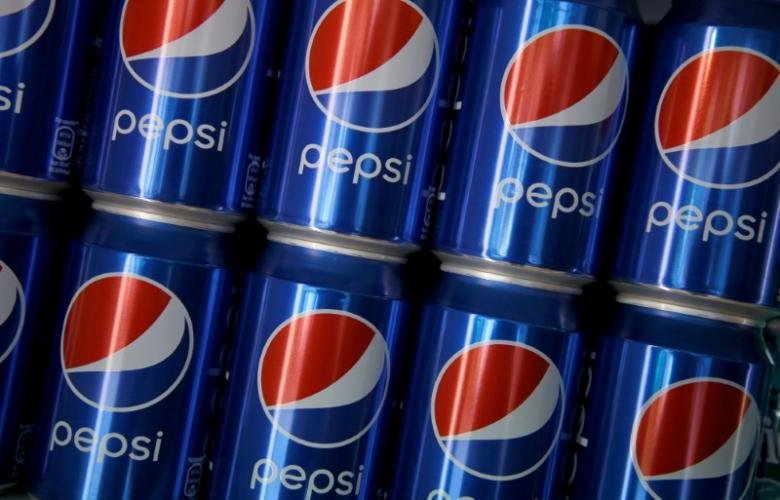 Pepsico and Coca Cola have been accused of exploiting ground water tables in Tamil Nadu and Kerala and also of taking away profits from India while themselves being foreign companies. 
Pepsico rejected allegation of "misuse" of ground water and said abstraction of water by the company has not affected borewell, open well and groundwater discharge structures in any village around the plant, PTI reported.
Coca Cola has not responded to the ban yet.  
According to a previous report by Economic Times, the boycott in Tamil Nadu from March 1, is likely to cost both American soft drink giants at least a total of Rs 1,400 crore in annual sale. 
The ban by Kerala traders organisation, which is the largest in the country with a reported strength of 700,000 retailers, is expected to cut an even deeper hole in the companies' coffers. 
This is not the first time the products are facing a ban in Kerala. Back in 2003, the CPI(M) government in Kerala had called for a ban on Pepsi and Coka Cola as part of a larger ban on American goods as protest against the American invasion of Iraq. 
Experts react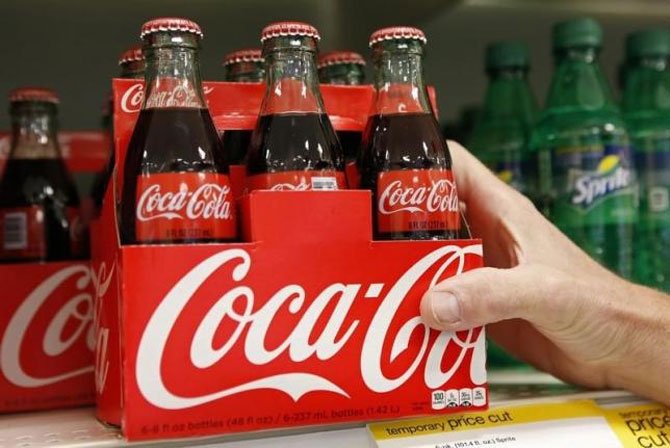 Trade experts however have had mixed reactions to the sudden decision to ban the soft drinks. 
Brand consultant Harish Bijoor told Hindustan Times that the logic behind the ban on just the international soft drinks to protect ground water is flawed since Indian or home-made aerated beverages would require the same amount of water to be drawn. 
Lobbying group Indian Beverage Association has also had a negative response to the ban, calling it a deeply disappointing decision. According to the association, the ban goes against the 'Make in India' policies that PM Modi has been promoting to ring in foreign companies to manufacture products in India. 
Feature Image Source: Reuters