Forum for IT Employees (FITE), representing software professionals in various companies, today requested state governments to look into the issue of 'terminating' employees by IT companies. "State governments give land at discounted rates in Special Economic Zones for IT companies to set up their (respective) office. Besides, the government also encourages IT companies to set up offices, as the companies would create huge employment opportunities."
"Therefore, we seek the State governments to come for the support of the employees when they get terminated from service", FITE General Secretary A J Vinodh told reporters.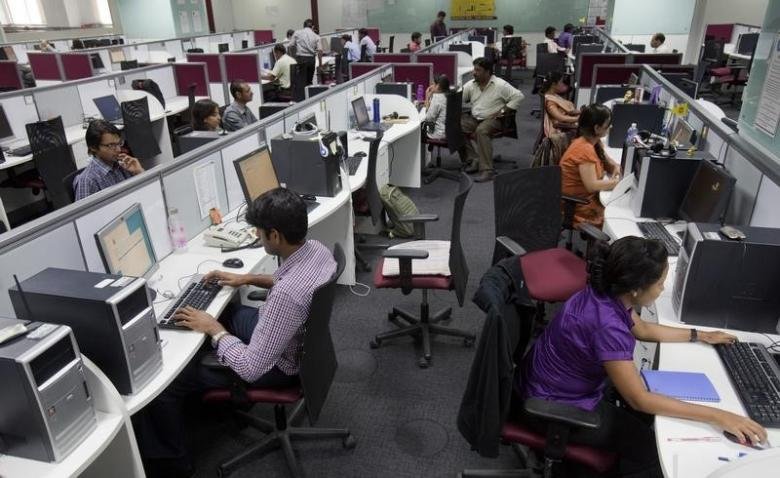 Claiming that 60,000 employees working at various IT companies have received termination orders from service, he said in next two years lay offs by such companies was expected to be around two lakh across the country. "We seek the reinstatement of dismissed employees. We want State governments to support the employees as several funds are paid by these people as taxes when they were in service", he said.
He said the Forum had already met IT Minister in Karnataka to take steps for the welfare of the employees and added that they would meet his counterpart in Tamil Nadu soon.
He said the Forum was also gearing to register itself as a recognised employee Union in various States.
(Feature image source: Reuters)