There is no such thing as a free lunch, or a water train. The train, that has now become the symbol of emergency measures being undertaken in the country to battle widespread drought, had been dispatched to Maharashtra's drought-hit Latur twice so far. But evidently, it doesn't come cheap. 
The railways has sent a Rs four crore bill for the train to the district administration.
"We have sent the bill to the Latur district collector as per the administration's request," Central Railway's general manager SK Sood said.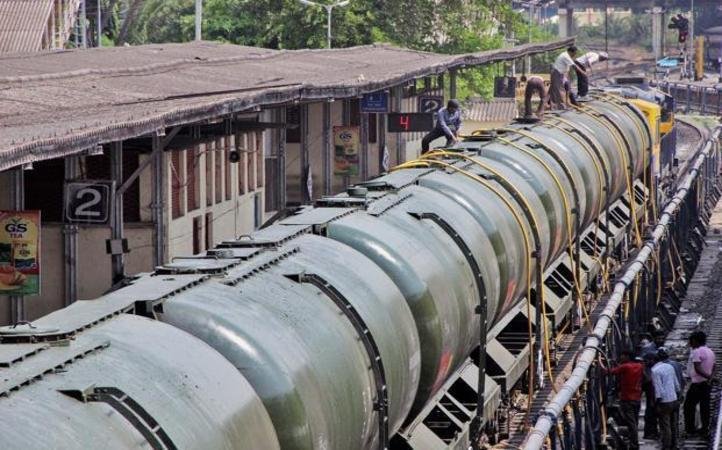 "It is up to the district administration whether to pay us or seek waiver of the amount, through proper channels. We sent the water transport bill as per their request," he said.
The Ministry of Railways also clarified that it hadn't billed the state government and had shared the costs with it: 
News about seeking payment for Jaldoot is completely false. The cost of operations is shared with the State government on their request

— Ministry of Railways (@RailMinIndia) May 12, 2016
Latur District Collector Pandurang Pole told The Indian Express, "We are not sure what the rate is and how such a bill has been levied."
But since it wasn't enough for the half a million people in the town, it was replaced with a 50 wagon train that was sent from Kota in Rajasthan.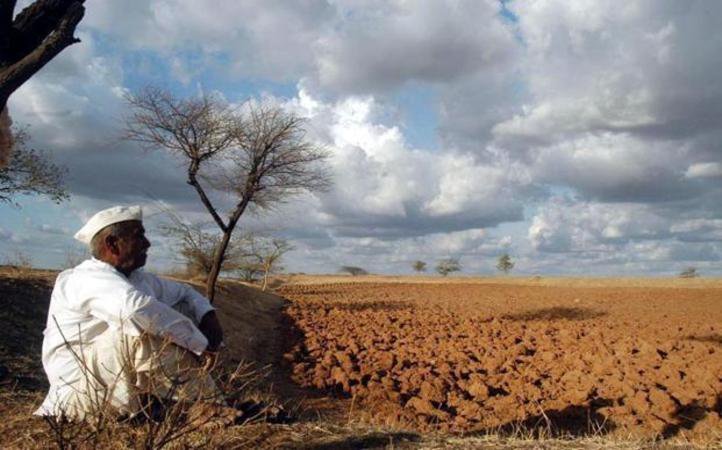 The train, named Jaldoot, has so far transported 62 million litres of water to the worst affected part in drought-hit Marathwada region, after the Maharashtra government started sending water to the parched town, NDTV reported.
The water is purified near the region and then transported to the district, but people still complain about having to wait in line for hours for water.