Apple Inc posted its third successive quarter of declining iPhone sales on Tuesday and forecast slimmer-than-expected profit margins over the upcoming holiday season even as it projected record sales, sending its shares down.
The world's most valuable publicly traded company said improved sales from China were around the corner, despite revenue falling almost 30 percent from the country in the latest quarter. It said sales so far to India have only scratched the surface.
But a slight miss on fiscal fourth-quarter revenue and a projection of gross profit margins a touch behind analyst targets reflected broader concerns that Apple may have lost its tech superiority, even with the refreshed iPhone 7.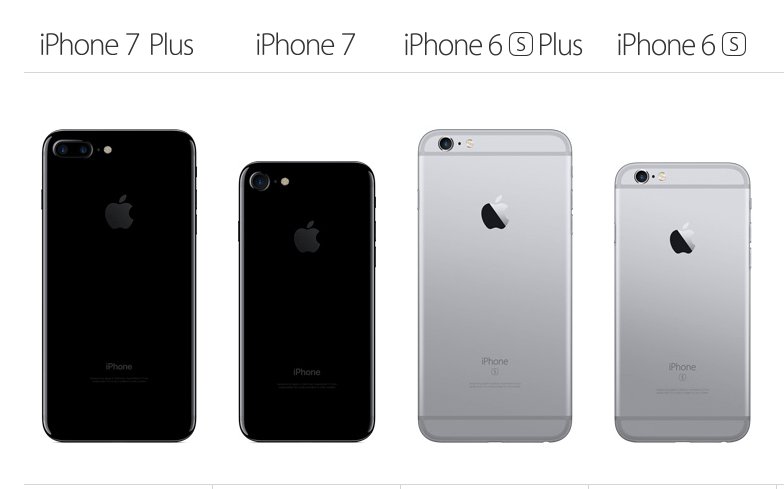 "In essence, in China and elsewhere, while Apple's products are still seen favourably, the distance between Apple and its competitors is nowhere near as great as it once was," Neil Saunders, head of retail research firm Conlumino, wrote in a note.
Chief Financial Officer Luca Maestri said in a phone interview with Reuters it was "impossible to know" if there was any effect yet from rival Samsung Electronics Co Ltd halting production of its fire-prone Galaxy Note 7 phones earlier this month.
He also said that Apple was "supply constrained" and selling all the smartphones it could make.
"It's clear that Apple is bullish about growth in the iPhone, but there's little evidence of that growth in the actual results announced today," said analyst Jan Dawson of Jackdaw Research.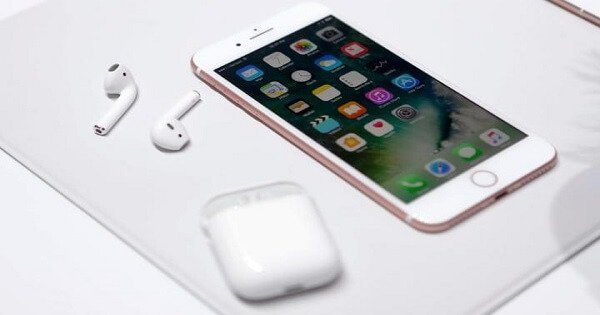 "Given that the iPhone 7 and especially the iPhone 7 Plus is in short supply, Apple is going to be a little constrained in its ability to take full advantage of the strong demand we're seeing," he added.
Apple said it sold 45.51 million iPhones in the three months ended September 24. That beat the average analysts' estimate of 44.8 million, according to research firm FactSet StreetAccount.
Apple hopes China will save it
Apple is still optimistic about its business in China, CFO Maestri said. While gross domestic product growth in the country has slowed, the economy is still growing, the middle class is expanding and smartphone ownership remains low, he said.
Maestri said high demand for Apple's newest iPhones made the company confident about results in the first quarter.
Apple's fortunes are strongly tied to the success of the iPhone, which accounts for two-thirds of its revenue.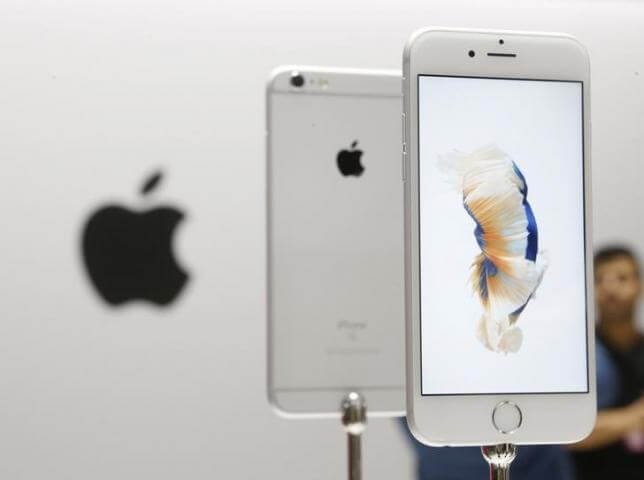 Chief Executive Tim Cook also said on a call with analysts that India was poised to boom in smartphone sales as a more powerful 4G cellular network was put in place this year and next.
He also hinted at potential future areas of business, commenting that media content creation and ownership was a great opportunity. Cook declined to say whether Apple was working on a car, as has been widely reported, but he called the industry "interesting."