On July 5, a report published in Bangalore Mirror talked about the ordeal of two women in Bengaluru who "tied the knot" at a temple in Koramangala and are now being harassed by their parents.
The report said that after the women, 25 and 21, moved out of their houses to live together, the parents of one of the two girls filed a missing person's complaint with the police. But when the police refused to take any action since the two are adults, the parents informed the police about their "active sexual relations". The report said that the police are still refusing to act since there is no case and are now "'counselling' the couple".
The Mirror story was picked up by a Kannada TV channel. But while Mirror's report held back the identity of the couple, the channel went ahead and used a photo of the couple from their Facebook page. The channel blurred the faces of the women but clearly, that wasn't enough.
As per a follow-up report by Mirror on Thursday (today), employers of one of the women recognised her from the blurred photo used by the channel.
And guess what, the company has now fired the woman, as per the report.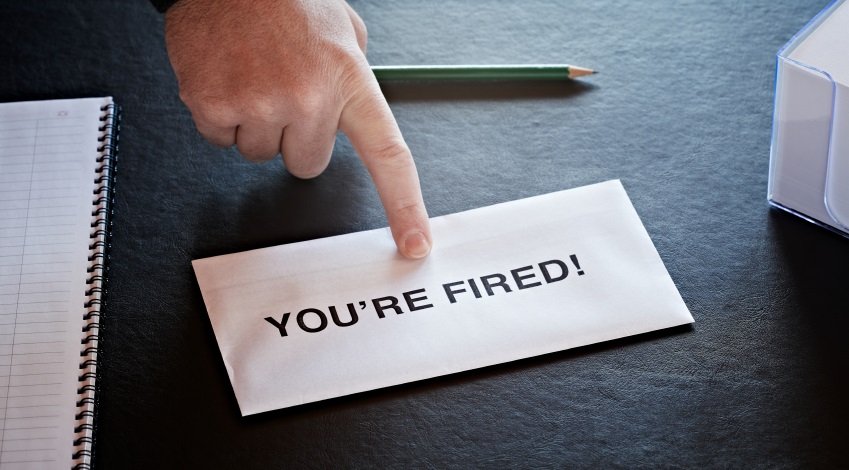 The sacked woman told Mirror, "The company people called me in the morning and asked me if I want to continue in the job or not. They asked me to talk to my parents and get back. I told them I'll talk to my lawyers and get back. When I called them back at 5.30 pm, they said the HR has decided that I leave the company since they know that it's me who is making rounds in the media from morning. This is totally unfair."
The other woman told the newspaper that the company told her partner that "it's very evident from what the TV channels have shown in the visuals".
The women also rubbished claims that they were married and said that it was a smear campaign by the father of one of them.
The company, gozefo.com, an e-commerce website that deals in refurbished and second-hand goods, is now being slammed by the LGBT community and activists.
So far, there has been no word from the company yet. This story will be updated when a reponse comes.
Here's what the Editor of Bangalore Mirror tweeted today:
.