Narendra Modi-led NDA government, which came to power at centre after a landslide victory in the 2014 Lok Sabha elections, has completed two years of 'minimum government maximum governance' today.
The BJP had won 282 seats and with its allies in the NDA, the total tally was 336 seats in the 543-seat Lok Sabha, the strongest mandate since 1984 elections, raising tremendous expectations. Soon after, on 26th May, 2014, PM Modi was sworn-in as the 15th Prime Minister of India.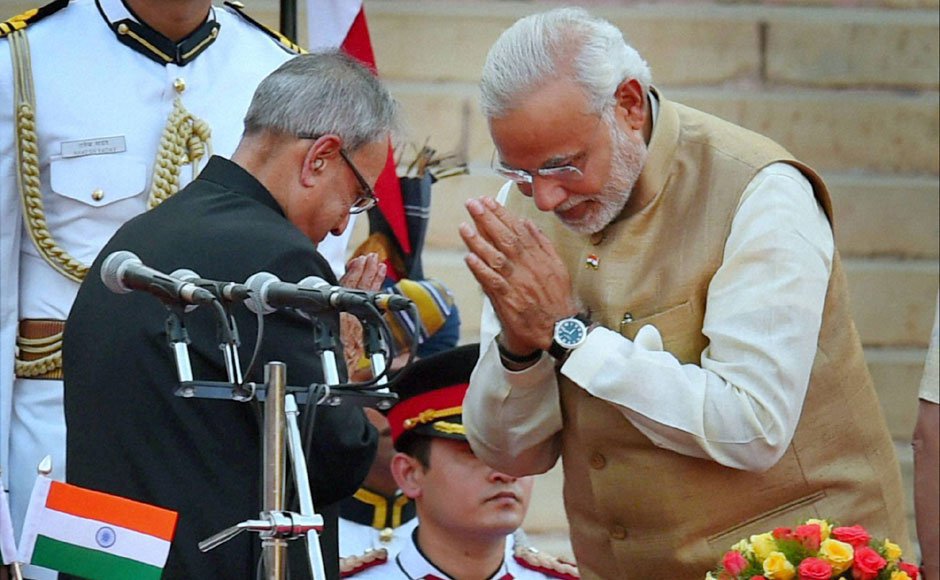 Two years later, now the time is right to assess him for the promises he made to the people of the country who voted him to power. 
Here's a list of things that the Modi government got right in the last two years…
Historic wins in states
2014 proved be a year of miracles for BJP and PM Modi. Not only did Modi come to power at the centre with a thumping victory, his campaign is also credited with bringing the party to power in the state of J&K for first time ever since Independence. 
Now after a historic win in Assam, the BJP is celebrating.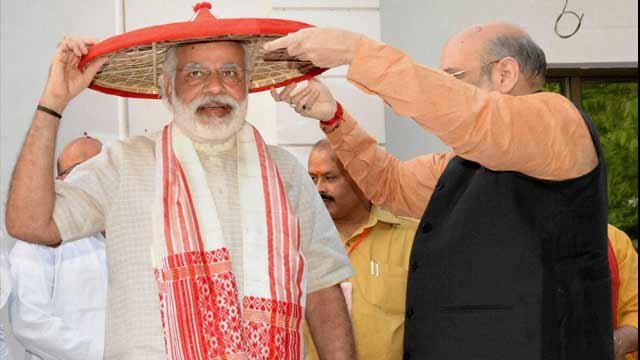 The party's performance in Assam and an impressive performance in West Bengal and Kerala not only strengthened party's grip in the country, but also took it one step closer to its dream of a Congress-mukt Bharat!
Corruption-free government
The BJP came to power after having made several promises and expectations were really high. And the government so far has been scam and corruption free, something that PM Modi should be really proud of. 
It has ministers who have been achieving a lot publicly
According to this 2015 survey, Union Minister Sushma Swaraj was voted as the best performing minister under Modi government. Others including Rajnath Singh, Nitin Gadkari, Smriti Irani, Arun Jaitley also featured in the list of best performing ministers. In 2016 , other ministers including Suresh Prabhu, Piyush Goyal ,Dharmendra Pradhan were also pro-actively engaged in their work.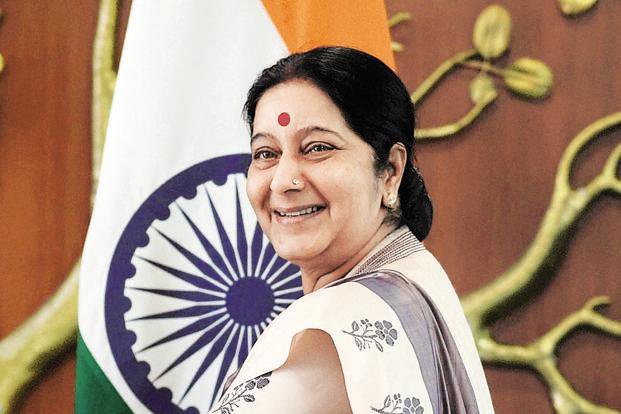 Many of these ministers make sure they're accessible on social media and they respond instantly, something that the Congress lacked – a connect with the people! This was something that this government's minsters have got right and earned the government a lot of goodwill.
Although PM Modi has been criticised for being abroad more than India, his foreign visits have reaped a lot of benefits for the country. According to this report, his foreign visits have been instrumental in creating a positive momentum and boosted bilateral relations between India and the countries he visited.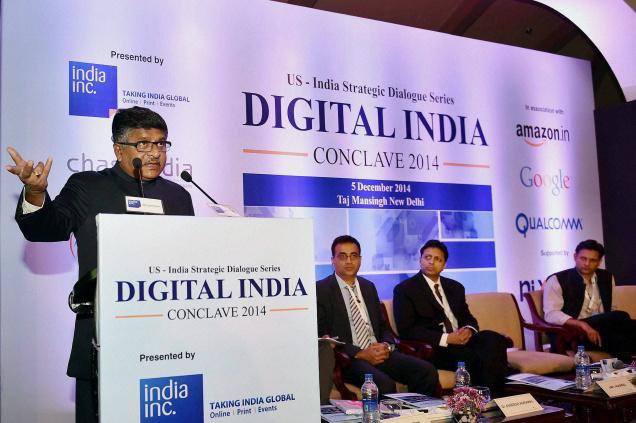 Modi's visits have resulted in the signing of several trade pacts, the establishing of a framework for enhanced security, border defence and space cooperation, promoting flagship campaigns like Digital India, Make in India, Clean India and Skill Development.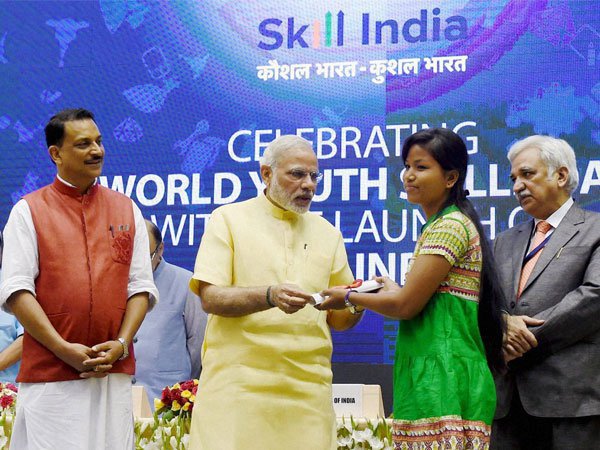 Better diplomatic ties with Pakistan
PM's surprise visit to Lahore on Pakistan PM Nawaz Sharif's birthday was certainly a diplomatic masterstroke. With his surprise visit, PM Modi sent out the message loud and clear that stealth diplomacy is the new normal under him.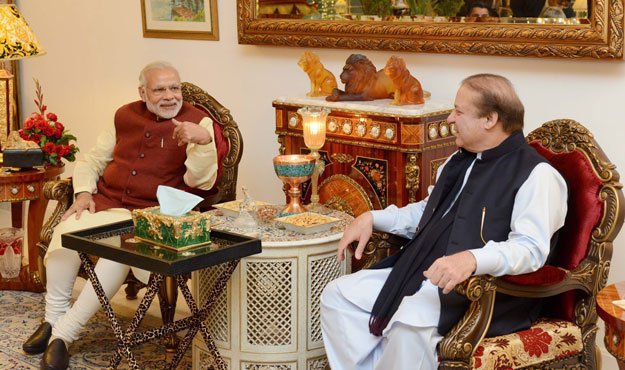 Tech giants come calling 
Facebook founder Mark Zuckerberg visited India twice, Google's Sundar Pichai was here as well and so was Apple CEO Tim Cook. It hopefully also means greater investment in the country, more job opportunities and better business prospects.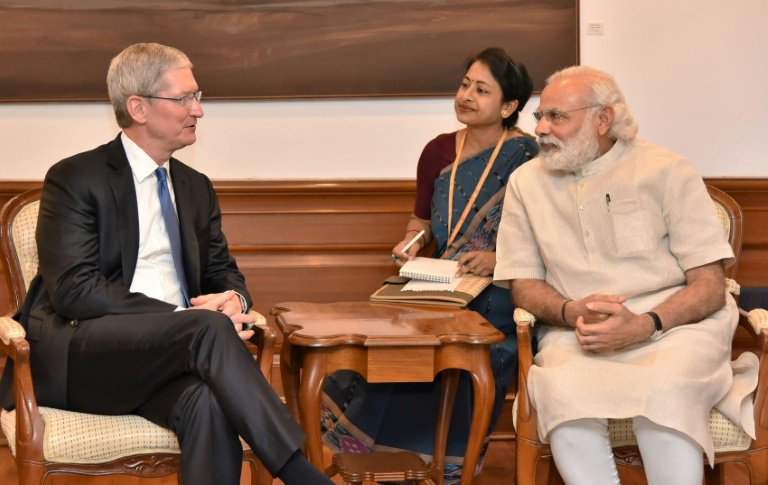 Jan Dhan Yojana, Crop Insurance Scheme and One Rank One Pension –  a major hit for the government. 
Jan Dhan Yojana eliminates the need of a middleman and the government can directly transfer money to people, thus curbing leakages while providing subsidies.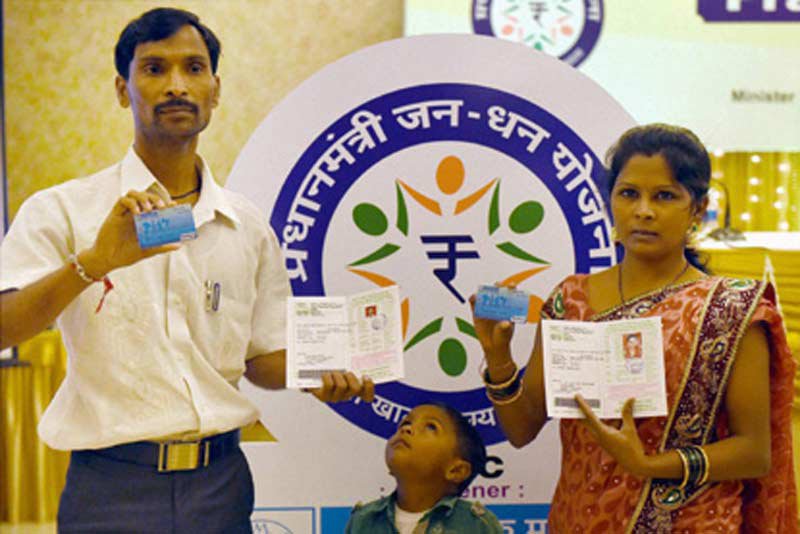 The Crop insurance scheme, which aims to essentially help the farmers, cover their losses, when the crops get damaged due to bad weather, also got the right kind of push.
A 40-year-old demand of military veterans and their widows for equal pension for the same designation was also fulfilled by the Government.
Achieving greater heights in technology
Under the Modi government, India literally achieved greater heights. On 28th April, 2016, with the launch of 'NAVIC' India's own 'desi' GPS, the country joined the elite club of countries in the world that have their own navigation satellite. A truly proud moment for all.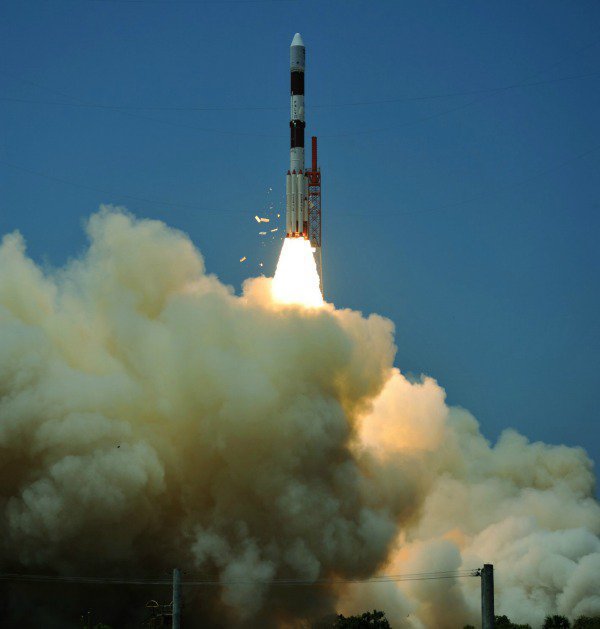 The government certainly did several things in the right direction but here are a few misses in the last two years…
Losing states it should have won 
In February 2015, BJP lost terribly in Delhi to AAP and later in October, the party's defeat in Bihar state elections was seen by many as the end of the 'Modi-wave' and the resurgence of regional parties that were presumed to be on the edge of being wiped out.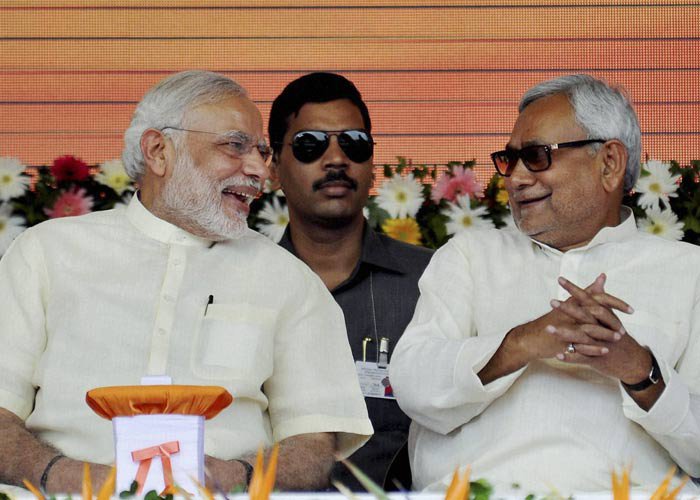 Issues like JNU, nationalism debate, tolerance/intolerance, love-jihad, ghar-wapsi and beef ban showed an unsavoury side to the government's agenda. Ministers making callous remarks at various opportunities: for example union minister Maneka Gandhi's comment on marital rape, Giriraj Singh's remark on two-child norm to protect Hindu daughters, etc, also dented the government's image.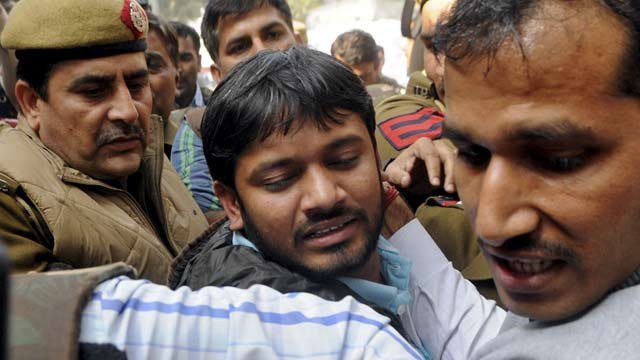 On one hand controversies marred government's image, on the other backtracking on several issues like EPF, Koh-i-noor, marital rape, showed the BJP as a confused government.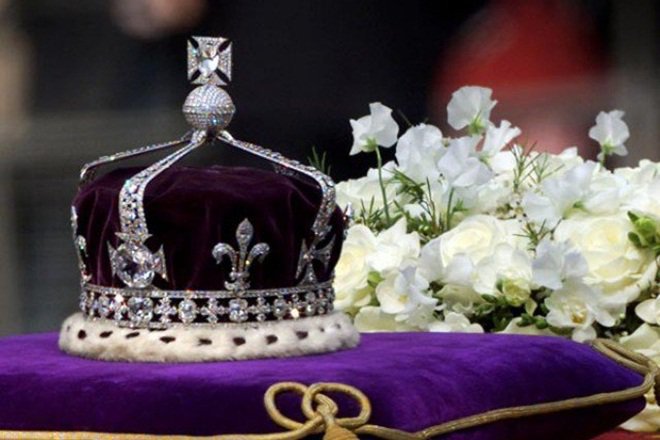 Flip Flop on Pakistan Policy
The government allowed Pakistani Joint Investigation Team to come to India and probe the Pathankot attacks – probably the worst diplomatic decision a government could take.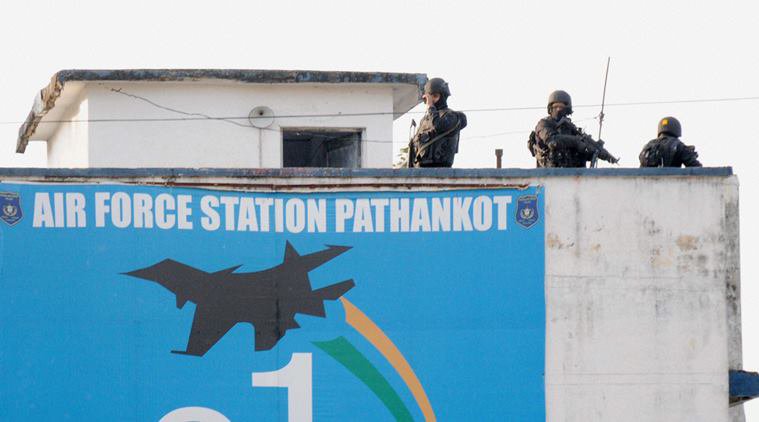 And when the Pakistani government refused to allow Indian investigation team to visit Pakistan for the probe and mentioned in its investigation report that the attack was 'stage managed' by India, the BJP government realised it had received a raw deal.