While it's usually taboo to discuss menstruation in most towns in India, Ajmer in Rajasthan has taken a more progressive step. The city installed its first Sanitary Napkins Vending Machine at Janana hospital on Wednesday to promote health and hygiene among women.  
Talking about the new campaign, Ajmer's district collector Gaurav Goyal explained the rationale behind it. He said,
"In view of the stigma and social taboo associated with sanitary napkins, majority of the girls/women feel embarrassed and hesitate to go to the commonly known outlets for sanitary napkins, manned and often crowded by men, resulting in unsafe practices, and use of unhygienic materials during menstrual periods. Thus, vending machine would be a good solution."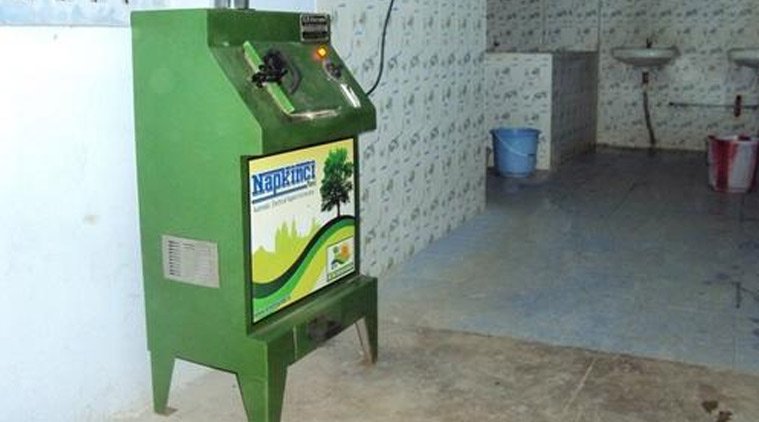 Manufactured by Hindustan Lifecare Limited, the machines would also have 'Sanitary Napkin Incinerators' attached to eradicate the problem of napkin disposals.
The initiative will soon extend its reach by installing 70 similar vending machines in various places across the city, including jails, bus stand, polytechnic colleges and schools, reported The Times Of India.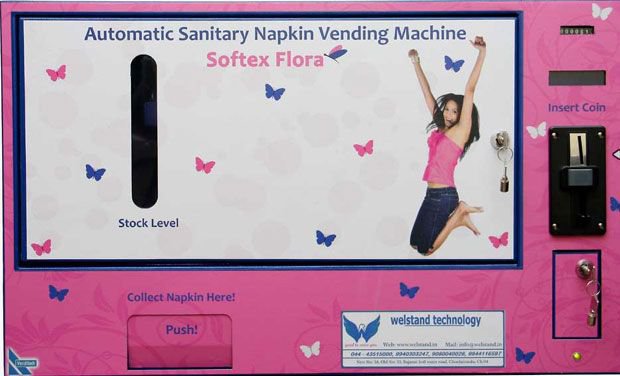 Keeping the process easy and simple, Goyal said that users will just have to insert Rs 10 in the machine to obtain three pads.
Further, expressing his concern over the the present scenario of menstrual hygiene in the country, Goyal highlighted the need of such revolutionary drives to break stereotypes and told TOI, 
"It ensures 24X7 availability and eliminates manual interaction for the purchases and stigma."
Considering the present scenario where there's a dearth of facilities promoting menstrual hygiene, this revolutionary step is a welcome one.