The United States and Britain on Tuesday banned larger electronic devices from the passenger cabin on flights from some airports in Turkey, the Middle East and North Africa.
American officials warned that extremists are seeking "innovative" ways to attack airliners with smaller explosive devices hidden in consumer electronics bigger than smartphones.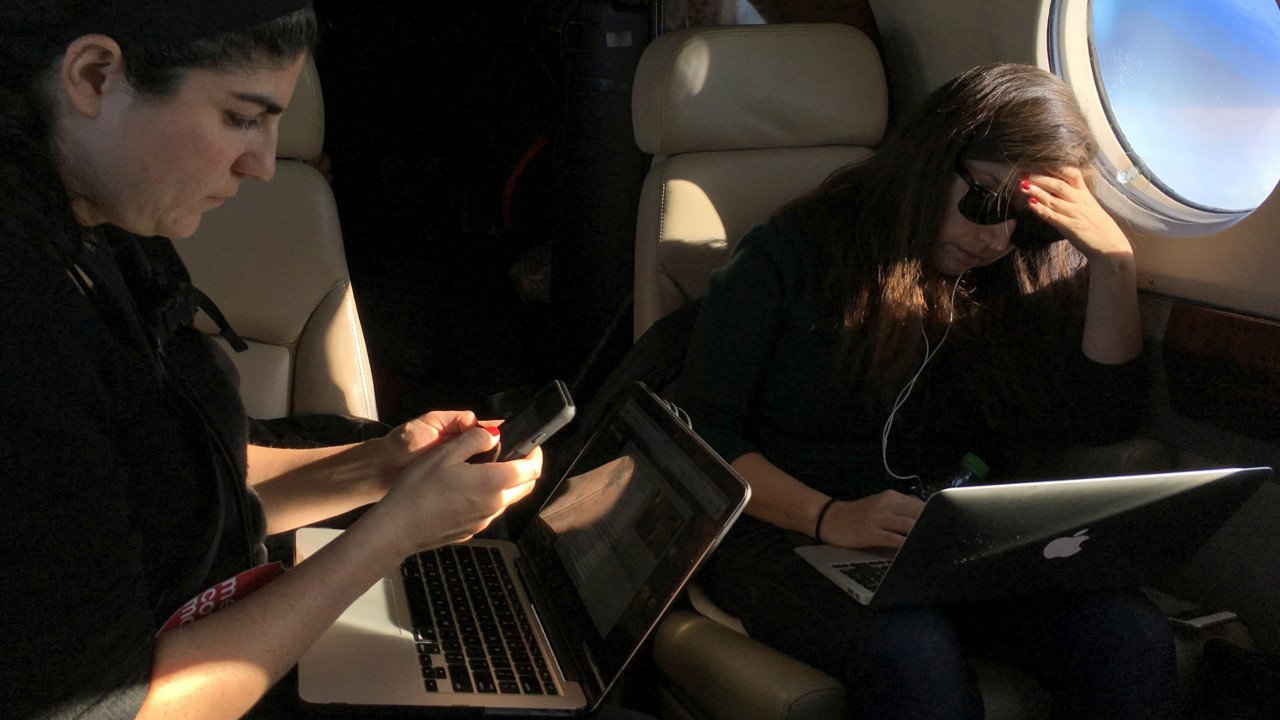 The US has given nine airlines from eight countries until the weekend to tell travelers to America to pack laptops, tablets and portable game consoles in their hold luggage.
No US carriers are affected, but the ban hits passengers on approximately 50 flights per day from the busiest hubs in the Arab world and the three Gulf carriers that recently emerged as giants: Emirates, Etihad and Qatar Airways.
Britain issued a similar order, applied to direct flights from a shorter list of countries. Other countries are expected to follow suit. Canadian and French officials are considering a ban, but Germany said it was not.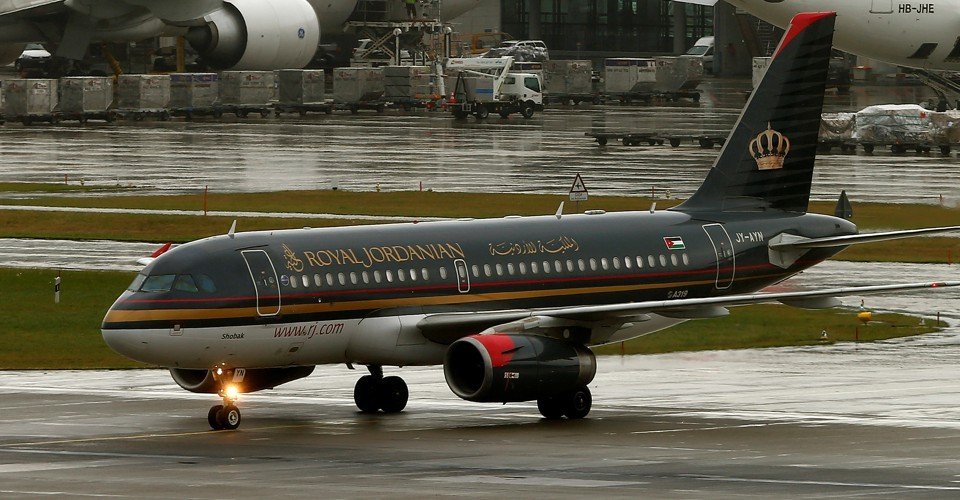 "The restrictions are in place due to evaluated intelligence and we think it's the right thing to do and the right places to do it to secure the safety of the traveling public," a senior US official said.
US officials would not say how long the ban would last, but the Dubai-based Emirates airline told AFP that it had been instructed to enforce it until at least October 14.
The US officials, speaking on condition of anonymity, refused to discuss the "intelligence information" that led the Transportation Security Administration (TSA) to issue the order.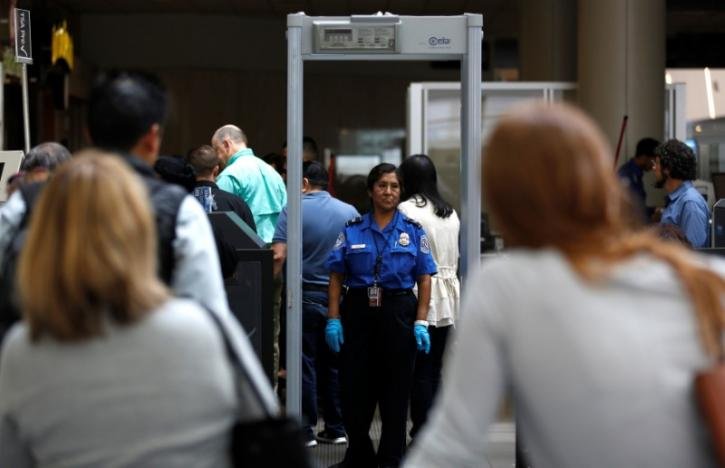 But one said concerns had been "heightened by several successful events and attacks on passenger lanes and airports over the last years."
Reaction from the affected airports' host governments was generally low-key, and Emirates turned the situation into a light-hearted ad extolling the strengths of its in-flight entertainment, entitled: "Who needs a laptop?"
But one government, Turkey, denounced the order and demanded that it be rescinded or scaled back.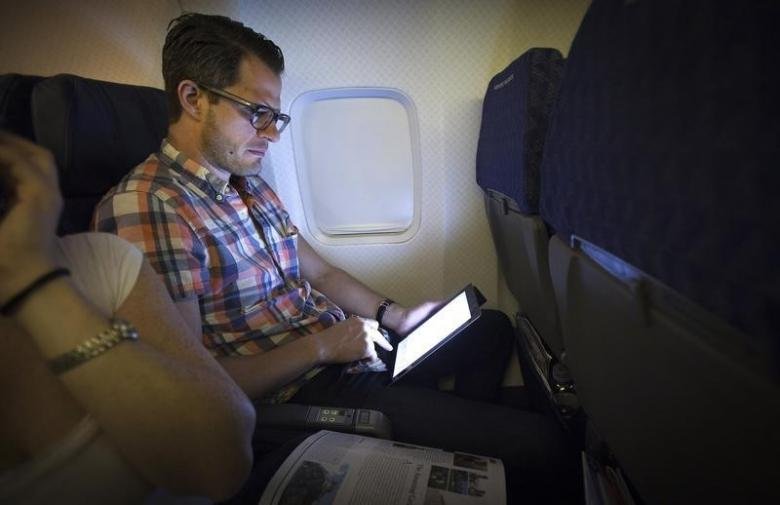 "We particularly emphasize how this will not benefit the passenger and that reverse steps or a softening should be adopted," Transport Minister Ahmet Arslan told reporters.
"We already take all kinds of security measures," he said.
– Innovative methods –
The US official would not go into detail about which attacks had raised fears, but one cited an incident from February of last year in which suspected Somali Islamists blew a hole in the side of a Daallo Airlines passenger jet with a small device. Only the bomber was killed and the plane landed safely.
"Evaluated intelligence indicates that terrorist groups continue to target commercial aviation and are aggressively pursuing innovative methods to undertake their attacks, to include smuggling explosive devices in various consumer items," an official said.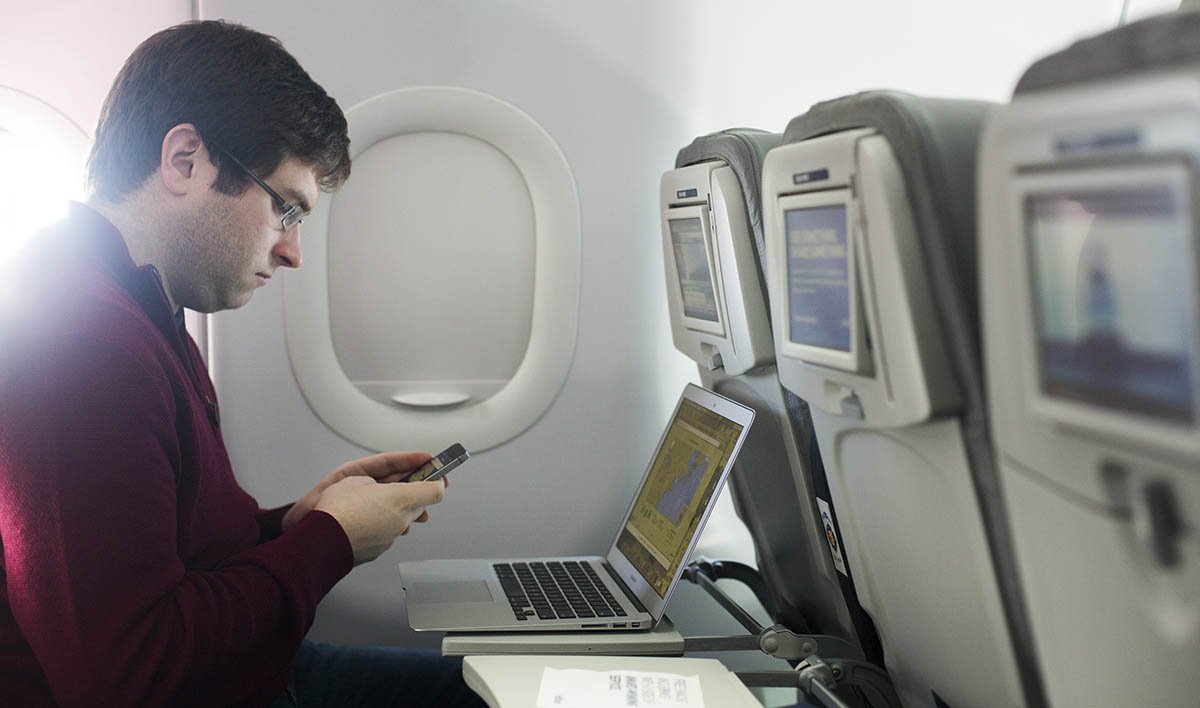 CNN quoted a US official as saying the ban was believed to be related to a threat posed by Al-Qaeda in the Arabian Peninsula, or AQAP.
ABC News reported that fresh intelligence indicated Islamic State associates were developing ways to smuggle electronics loaded with explosives on flights headed for the US.
The airports touched by the ban are Queen Alia International in Amman, Jordan; Cairo International in Egypt; Ataturk in Istanbul, Turkey; King Abdulaziz International in Jeddah, Saudi Arabia; King Khalid International in Riyadh, Saudi Arabia; Kuwait International; Mohammed V International in Casablanca, Morocco; Hamad International in Doha, Qatar; and the Dubai and Abu Dhabi airports in the United Arab Emirates.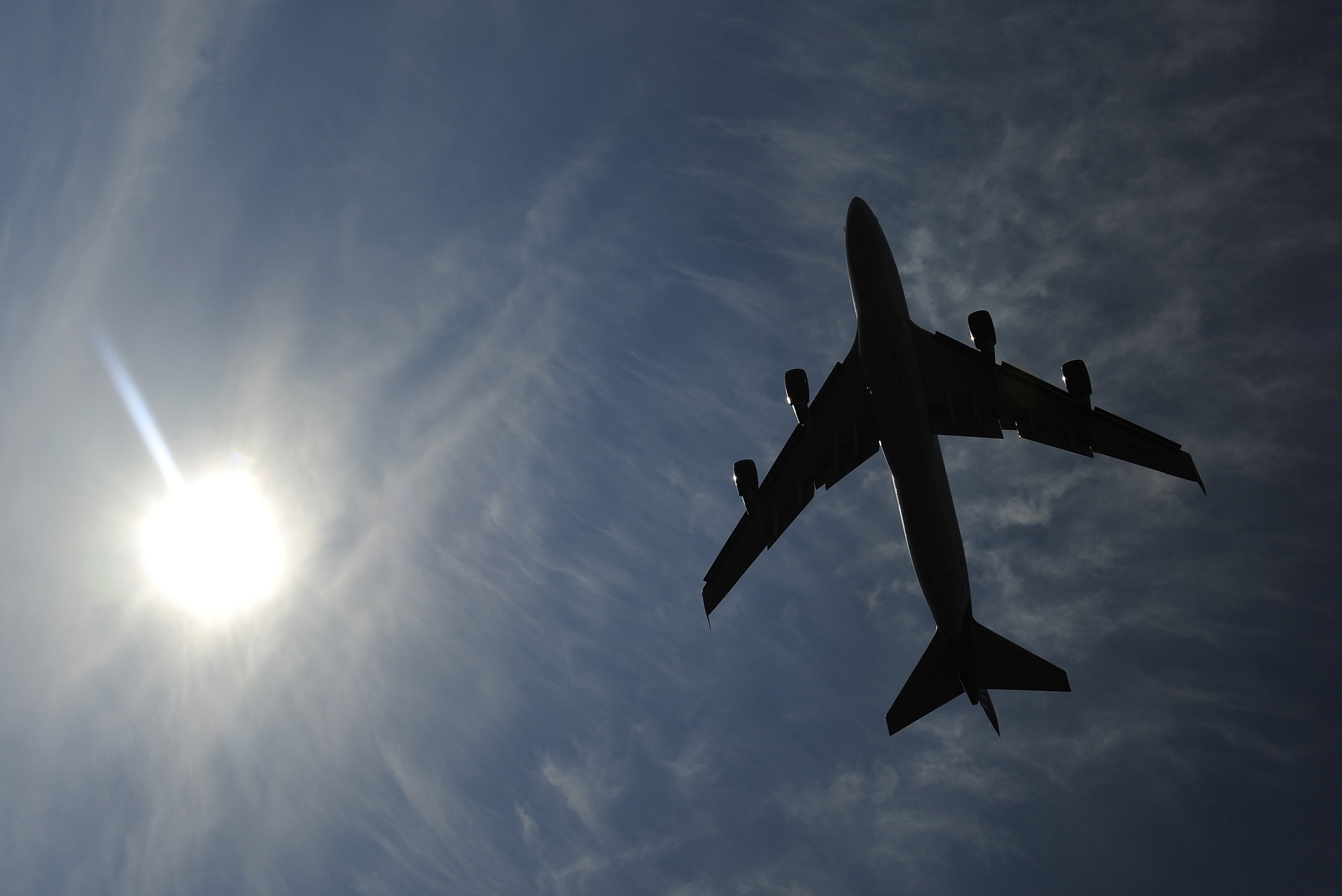 The US ban will hit flights operated by Royal Jordanian, EgyptAir, Turkish Airlines, Saudi Airlines, Kuwait Airways, Royal Air Maroc, Qatar Airways, Emirates and Etihad Airways.
The British ban only involves six countries, two of which — Lebanon and Tunisia — do not feature on the US list. The change affects six British airlines, including British Airways and EasyJet, and eight foreign carriers.
– 'Proportional to threat' –
US lawmakers said they had been briefed over the weekend on the classified intelligence behind the ban, and the senior Democrat on the House Intelligence Committee said he backed it.
"These steps are both necessary and proportional to the threat," Adam Schiff said.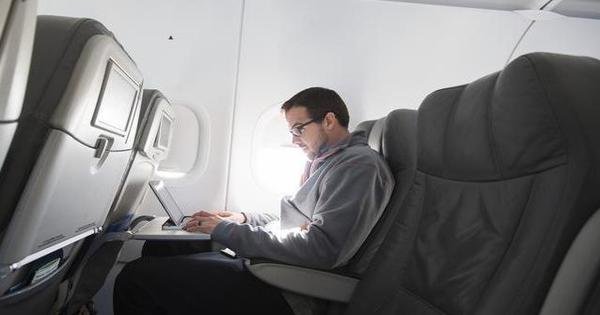 "We know that terrorist organizations want to bring down aircraft and have continued to employ creative ways to try and outsmart detection methods."
Tom Blank, a former head of security at TSA, told AFP: "This bears the mark of a response to some specific set of the intelligence data that has come to the attention of US authorities."
Airlines will be responsible for policing the cabin ban, and if they fail to do so, they could lose their rights to operate US routes. 
(Feature image source: Reuters)