After an intense clean-up drive in Mumbai's Versova Beach, Afroz Shah has embarked on yet another mission to clean the city's longest river – Mithi.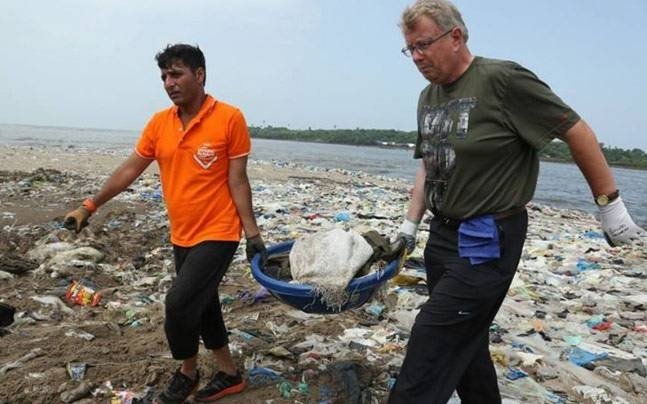 Mithi is one of Mumbai's oldest river systems. In a 2015 study, it was revealed that the river was made up of 100% sewage and no clean water. Until the 80s, the toxicity levels of the river was at its bare minimum. However, now, it has been abused and polluted to such an extent that it has transformed into a narrow drain.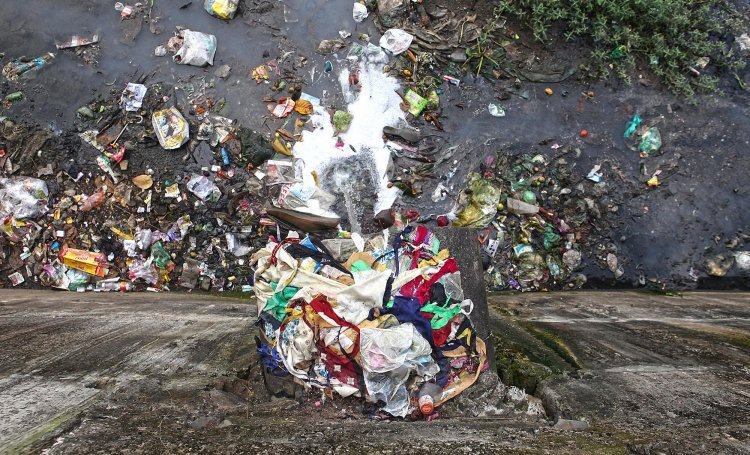 In July 2015, the then Maharshtra Environment Minister Ramdas Kadam, declared that the river consisted of 93% domestic sewage and 7% industrial waste.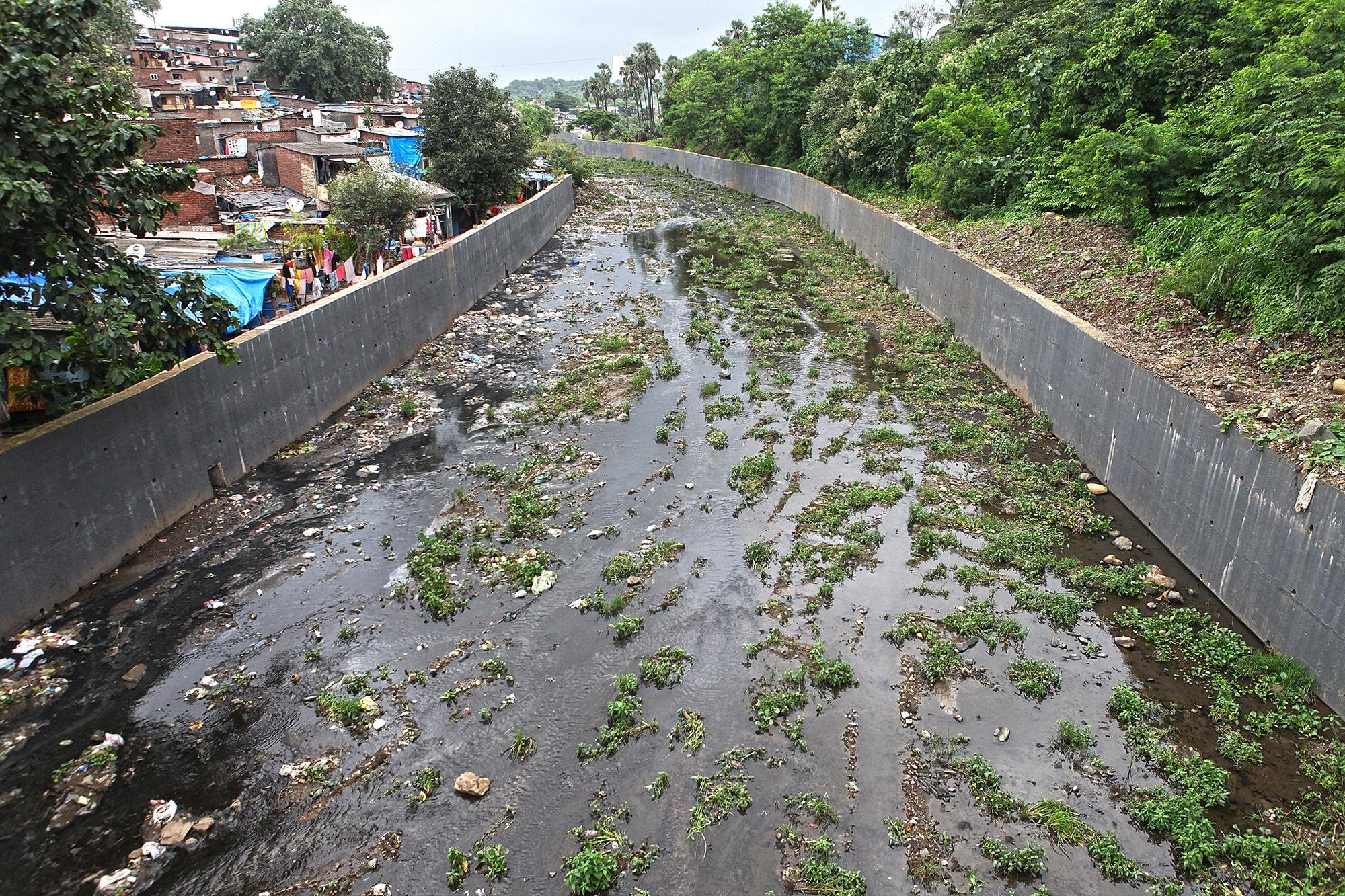 Once every year, the river floods, leaving the people of Mumbai knee-deep in toxic waste. Attempts have been made by the government to rectify the problem before rains, but due to an absence of a long term solution, their approach seems to be a band-aid solution at best.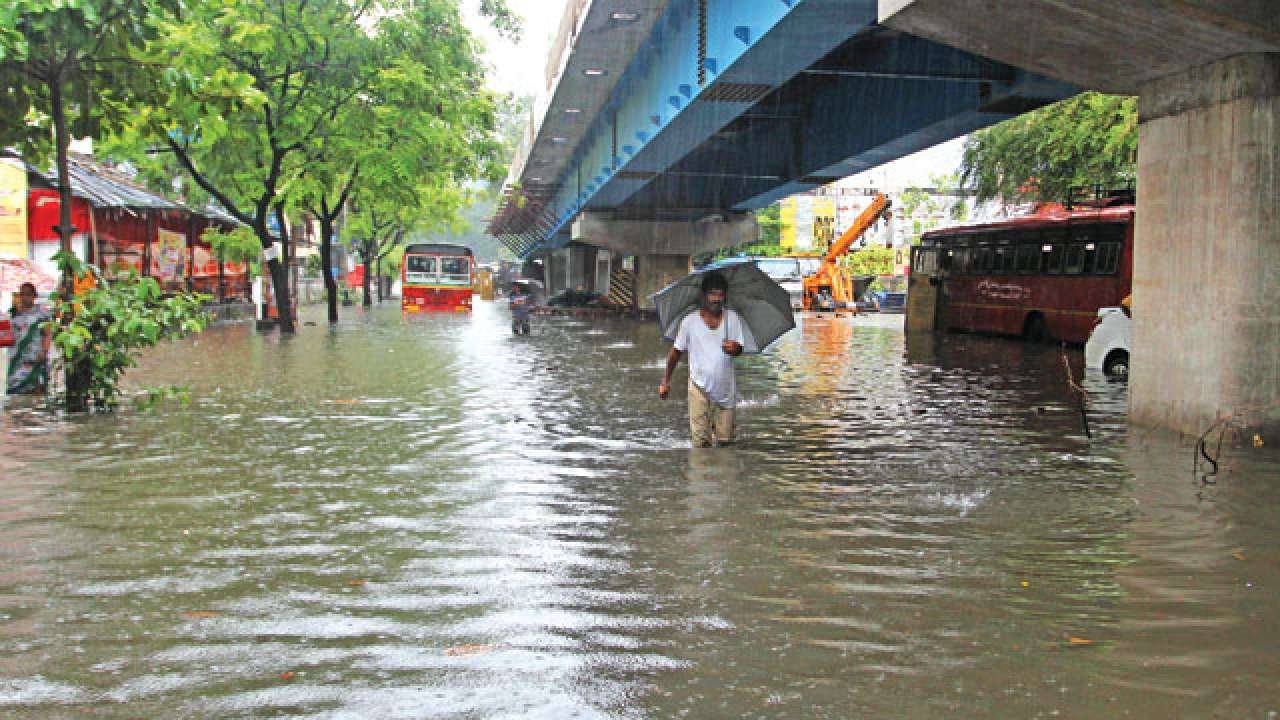 However, after Afroz Shah's recent feat, there seems to be a glimmer of hope of restitution for the river turned drain. He announced his new mission on Twitter, and said,
Talking to NDTV, Shah said,
The idea behind Mithi river cleanup is to create an army of people who love and value natural water bodies. I realised how bad the condition of Mithi river is when an Imam of a nearby mosque told me that 30 years ago, he used to use the water from the river as drinking water and now it has turned into a sewage.
Two weeks into his clean-up drive, Shah has received an overwhelming response, with volunteers pouring in to lend him a helping hand. According to NDTV, 25 volunteers have been helping him remove plastic, sewage, and other garbage from the river. In both the weeks, his team has cleared around 4 tons of garbage. 
The severity of the sitution can be gagued by the fact they have only managed to clear 300 meters of the 15 kilometer long river.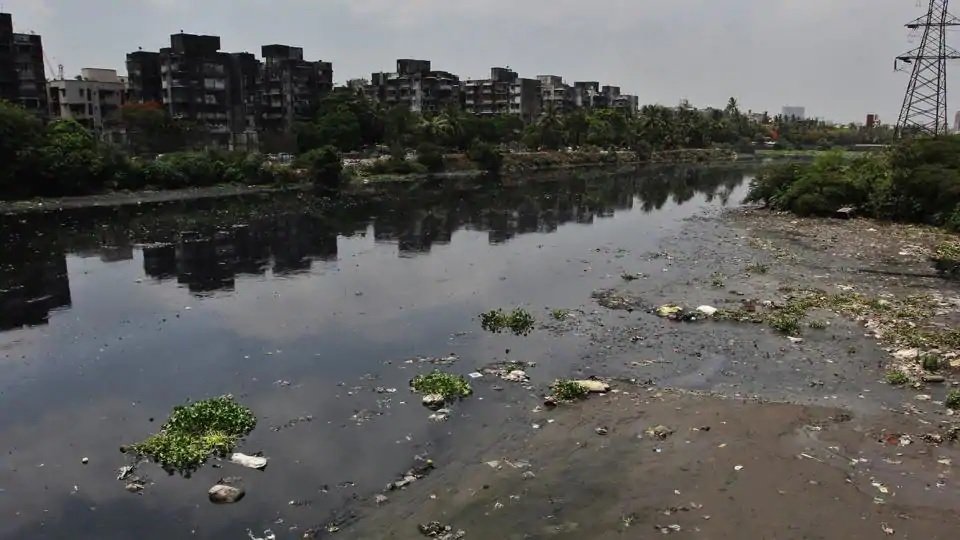 Afroz Shah has always been an advocate on making people responsible towards their surroundings. With the recent clean-up drive, he seeks to achieve the same.
He further, in his interview with NDTV, said,
Cleaning the water body is not enough, changing the mindset of the people is the need of the hour. There are nearly 5-6 million slum dwellers residing close to the river. On every visit, we will sensitise them to maintain cleanliness by telling them to reduce, reuse and recycle garbage.
Although Shah claims that restoring the river to its original pristine glory will take atleast 5 years, his efforts have given a wake-up jolt to a lot of unbothered people, calling them to do their part in the cleanup.