Disclaimer: For lulz purposes only.
Recently, Virat was captured reading Steven Sylvester's book 'Detox Your Ego' during the first Test against West Indies. The picture went viral because of obvious reasons. 
So, we imagined what some other popular figures would/should read-
1. George R. R. Martin reading Osho's 'The Art Of Living'.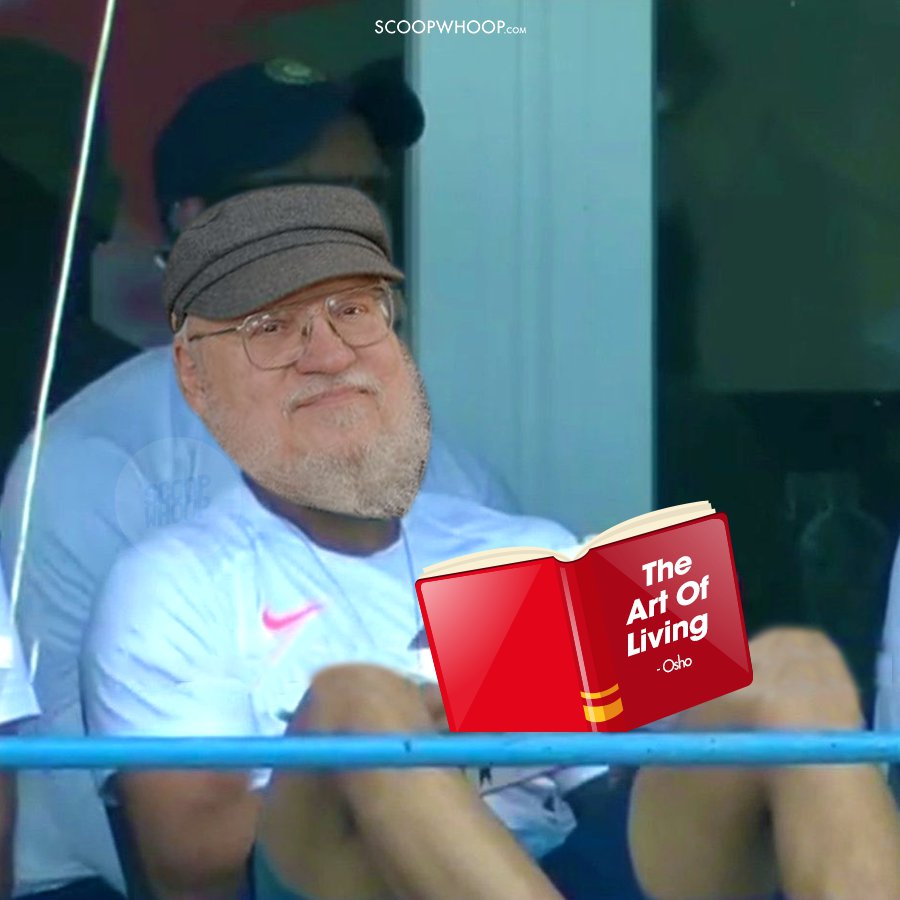 2. PM Narendra Modi reading Jules Verne's 'Around The World In 80 Days'.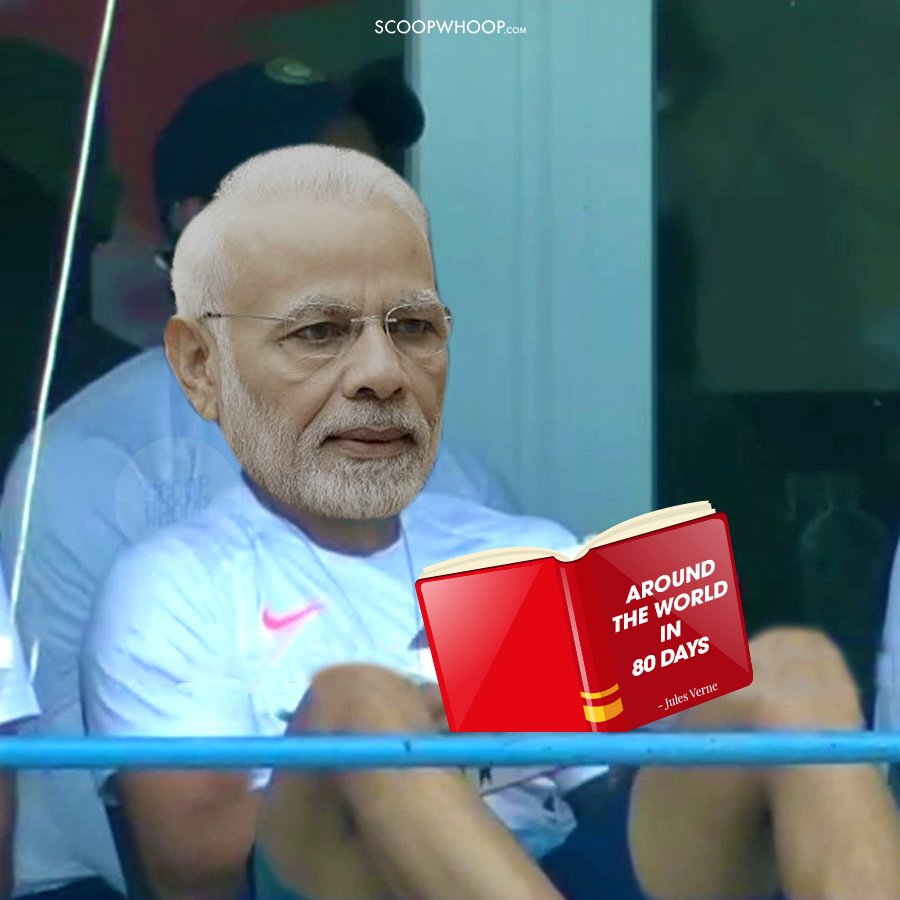 3. Arvind Kejriwal reading Suzanne Collins' 'The Hunger Games'.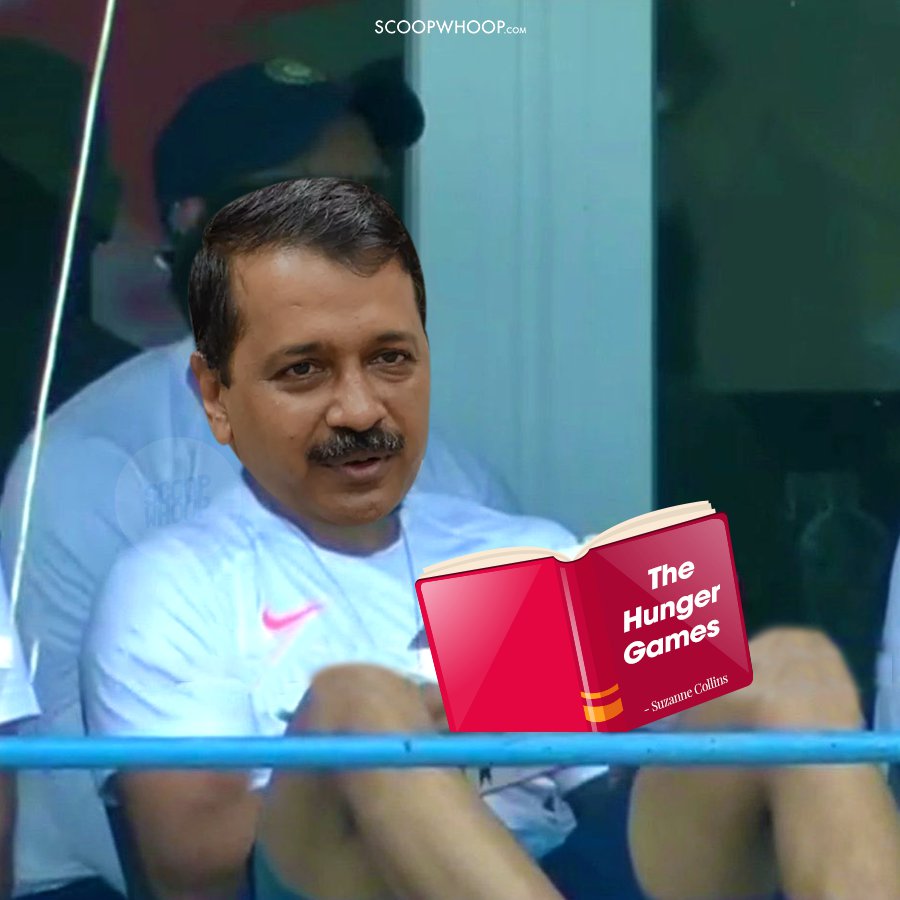 4. Sandeep Reddy Vanga (the Director of film, 'Kabir Singh') reading Chimamanda Adichie 'We Should All Be Feminists'.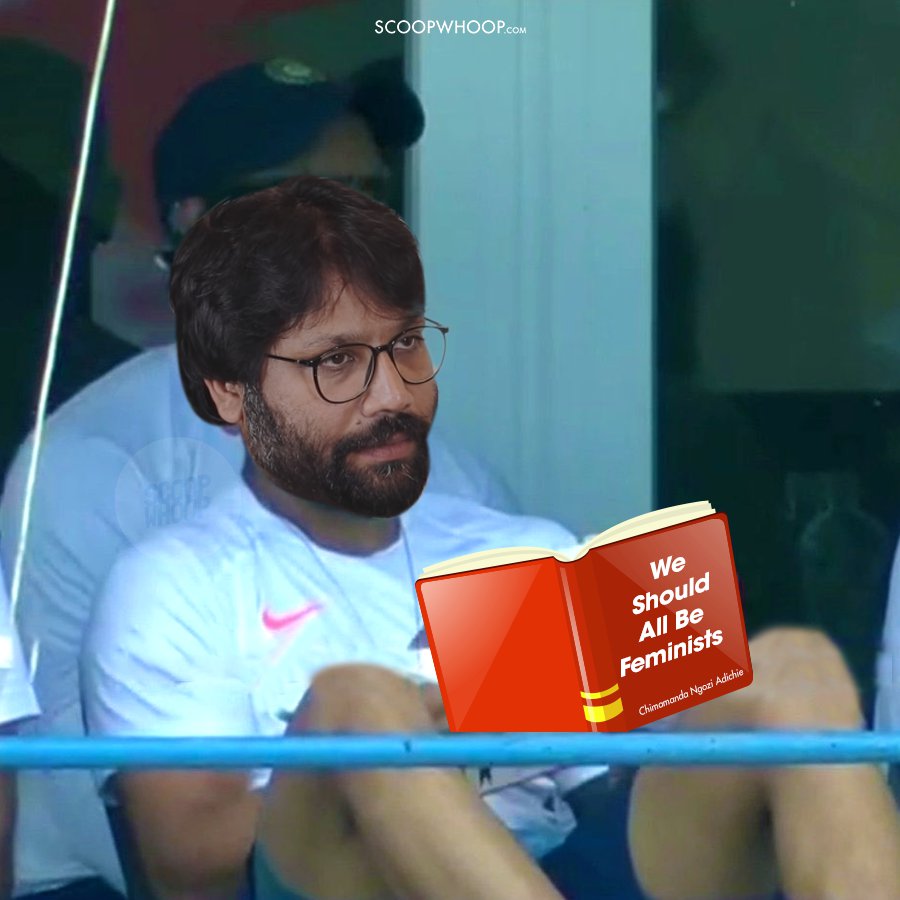 5. Mark Zuckerberg reading Ruby Wax's 'How To Be Human: The Manual'.
Blink twice in every 10 seconds.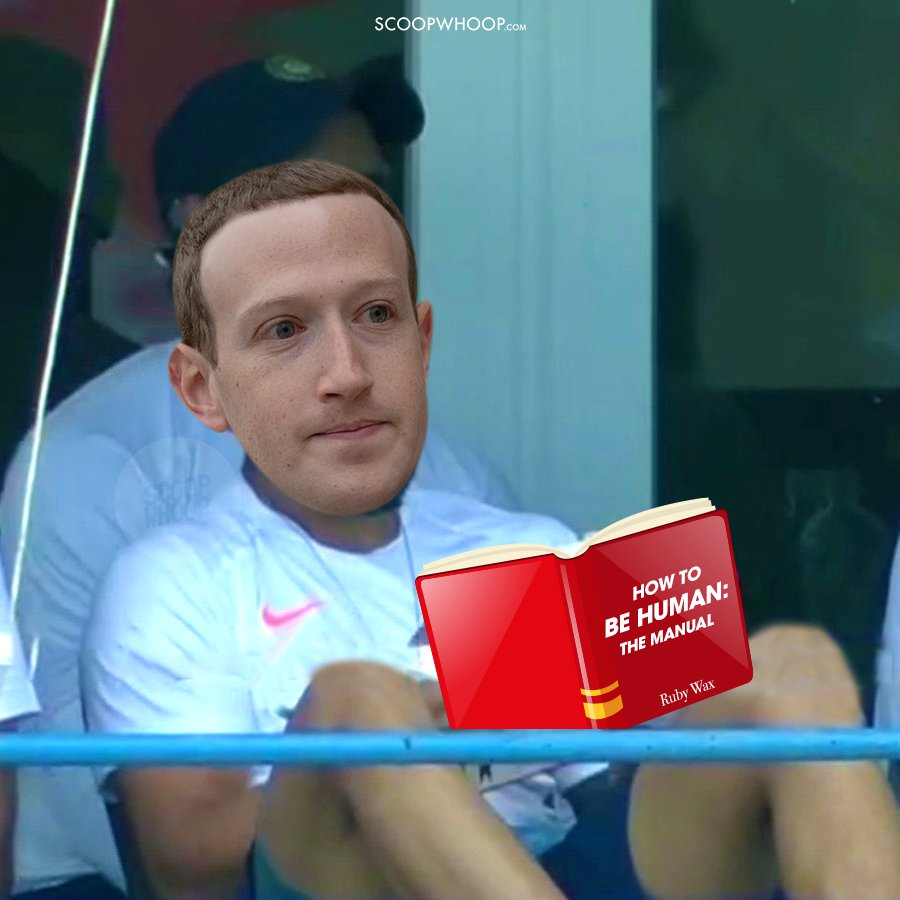 6. Nirav Modi reading Margaret Mitchell's 'Gone With The Wind'.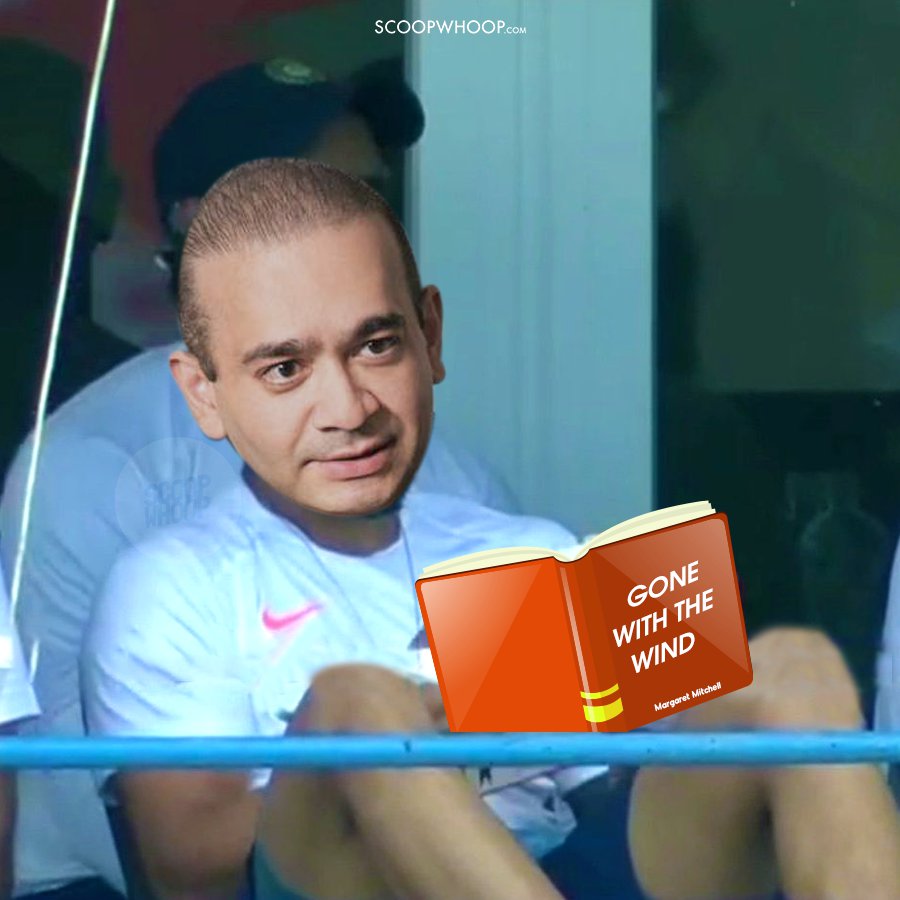 7. Salman Khan reading 'How To Get Away With Murder'.
(The entire name of the book (not the series) is How To Get Away With Murder: Evil Masterminds Who Evaded Capture by Roger Harrington.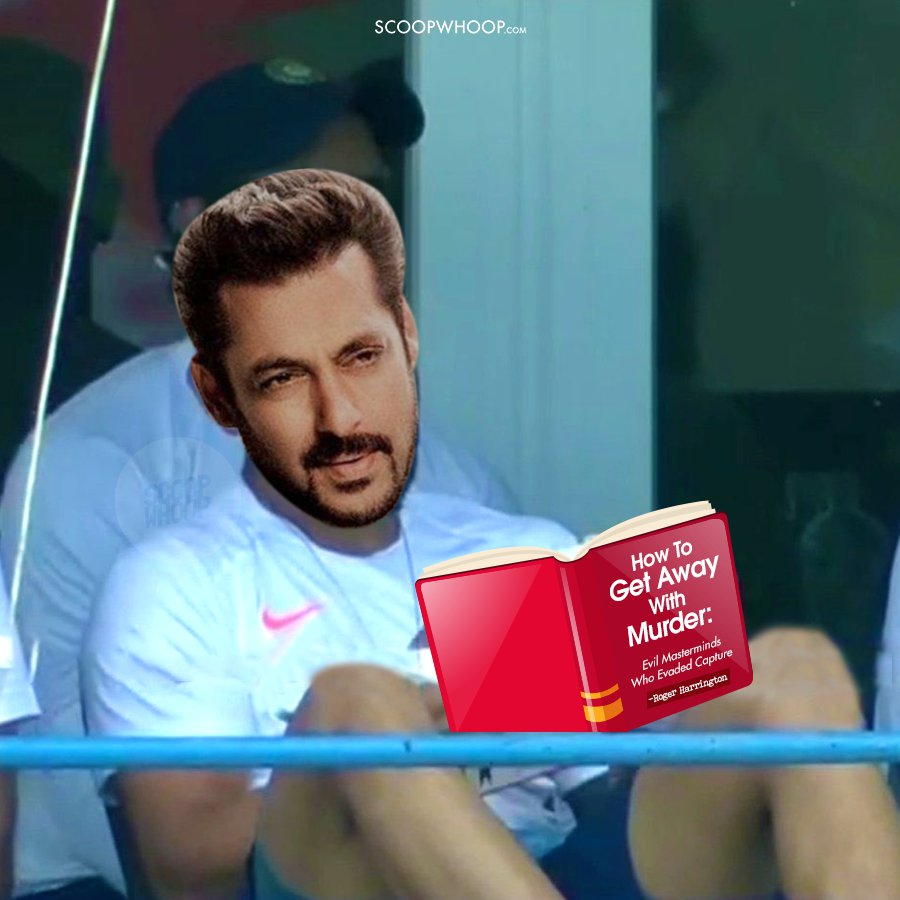 8. Yogi Adityanath reading André Aciman's 'Call Me By Your Name'.
You call me 'Yogi', I'll call you 'Prayagraj'. Okay? Okay.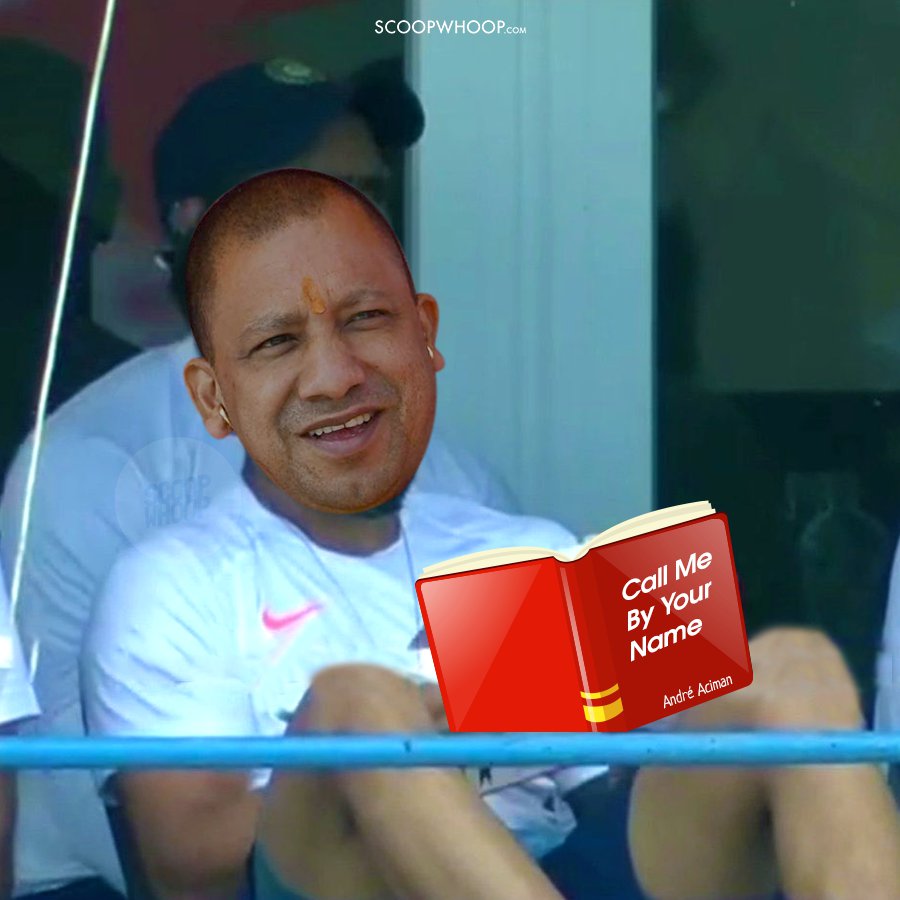 9. Arnab Goswami reading Mark Manson's 'The Subtle Art Of Not Giving A F*ck'.
Must-read for Arnab.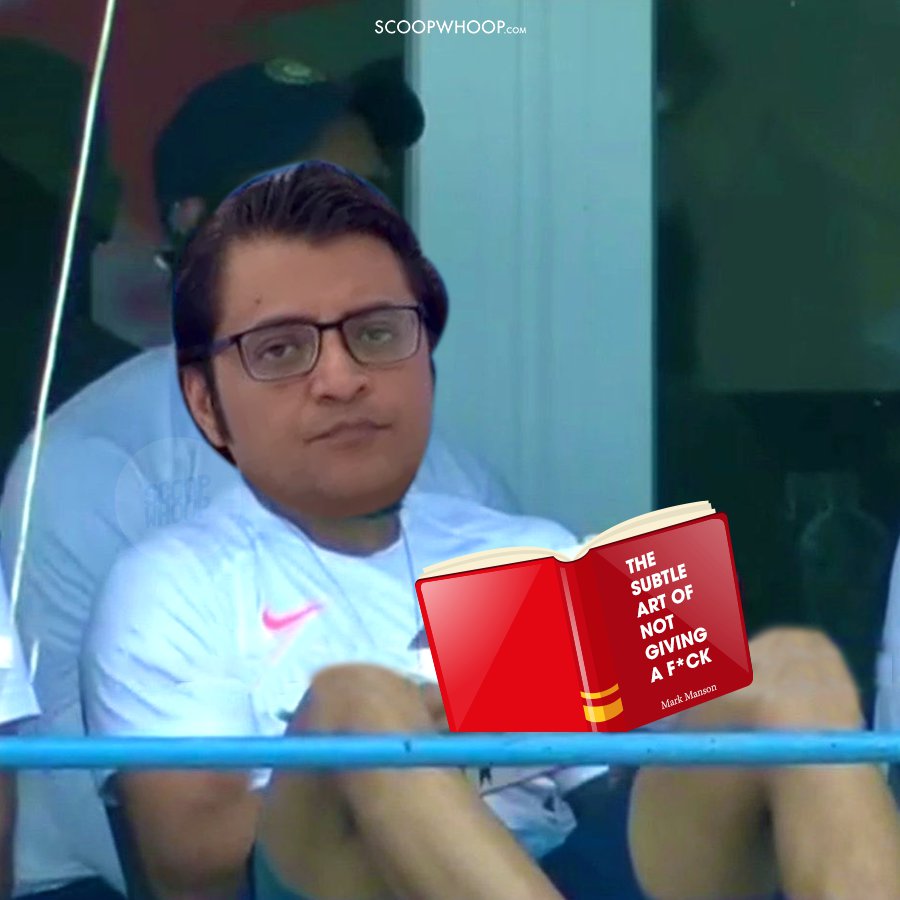 10. Amit Shah reading Chetan Bhagat's 'Half Girlfriend'.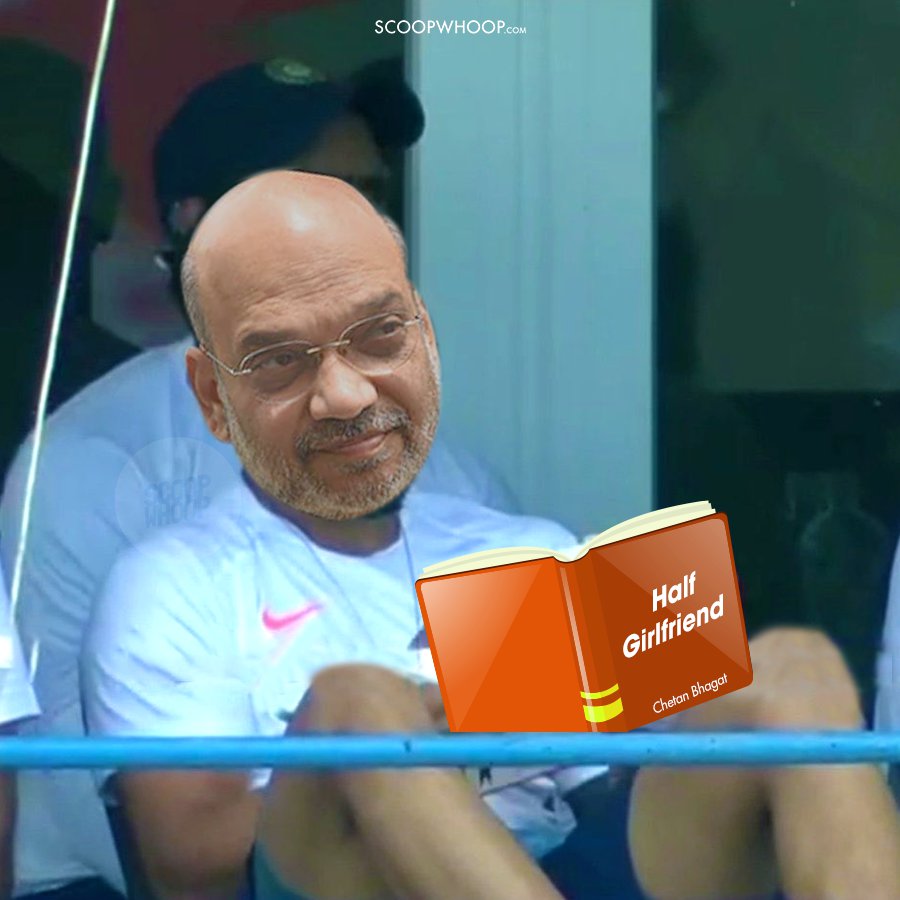 11. John Cena reading Ralph Ellison's 'Invisible Man'.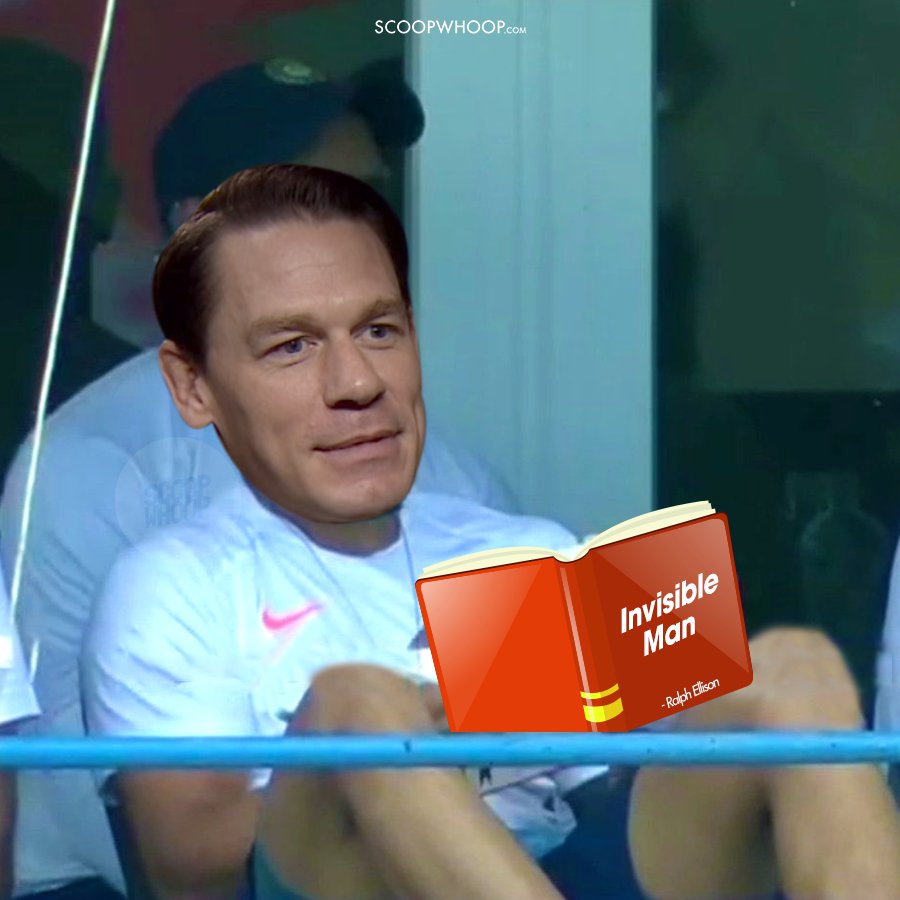 12. Kangana Ranaut reading John Green's 'The Fault In Our Stars'. 
'Stars' bole toh celebs.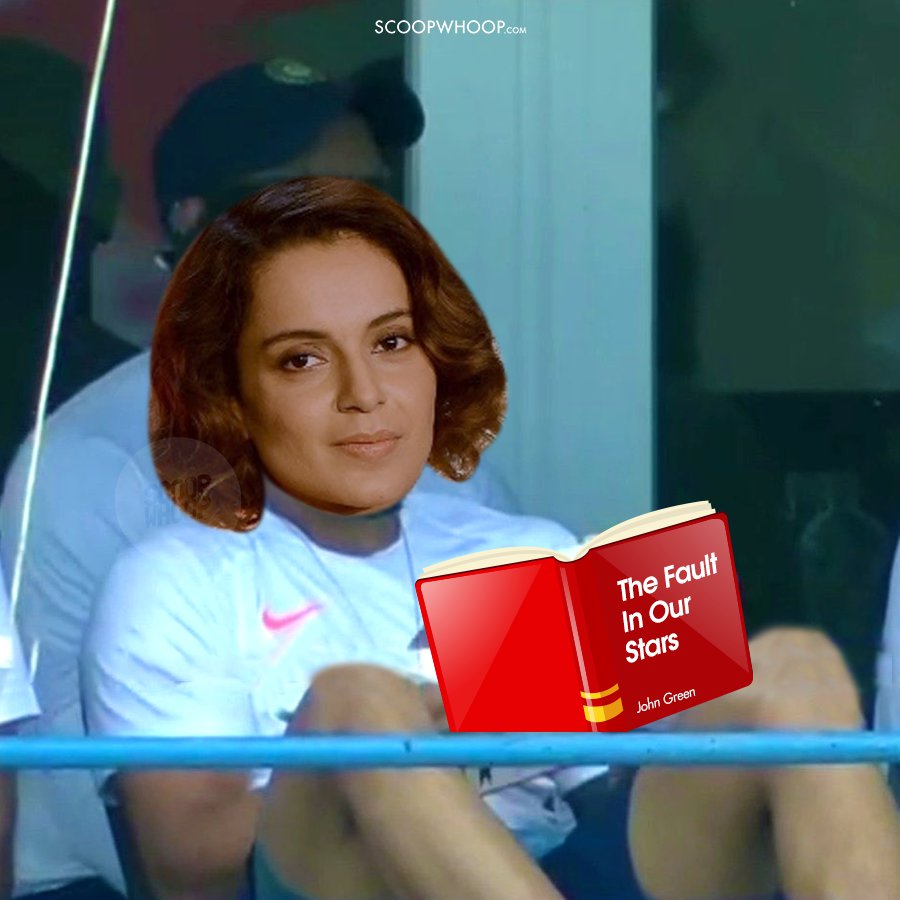 13. Shashi Tharoor reading Hindi To English Dictionary.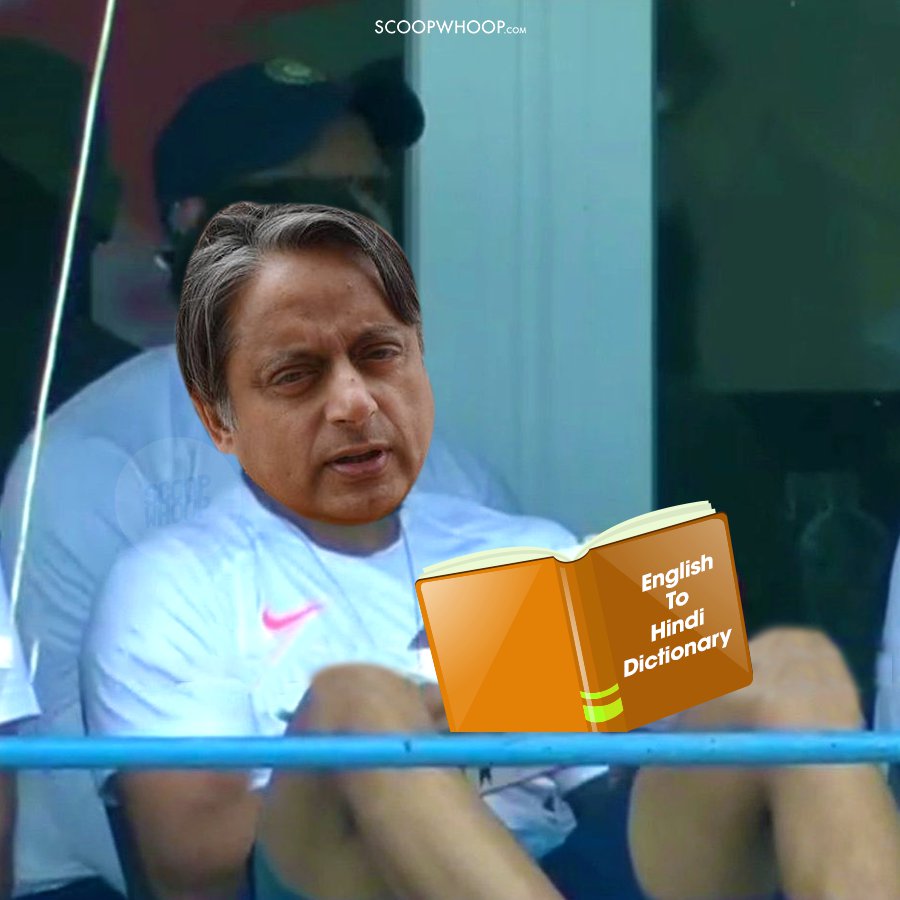 Judging a book by its cover (?)
Designed by Kumar Sonu.