In another snub to Pakistan, Prime Minister Narendra Modi on Tuesday decided not to attend the SAARC Summit in Islamabad in November, leading to its collapse with three more countries of eight-member grouping decided to pull out.
Citing continuous cross-border terrorism by Pakistan against India, the government on Tuesday announced that "in the prevailing circumstances, the Government of India is unable to participate in the proposed Summit in Islamabad."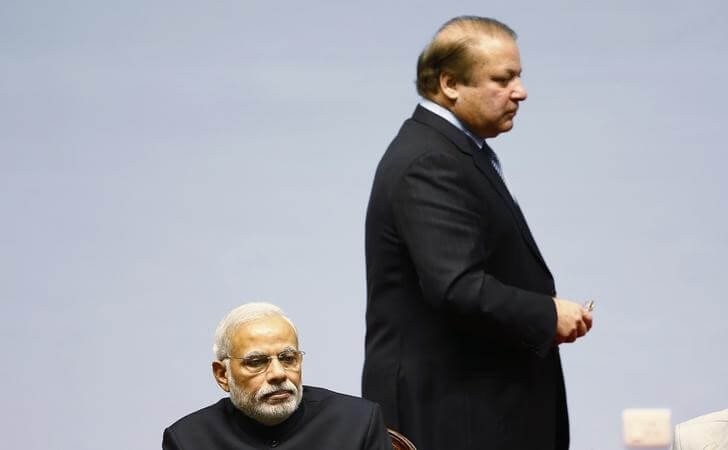 According to sources, leaders of Afghanistan, Bangladesh and Bhutan have also decided not to attend the 19th SAARC summit to be hosted by Pakistan. The Summit now has to be cancelled as per the SAARC charter the summit can not be held even in the absence of one head of the government.
Announcing the decision, India said that "one country" has created an environment that is not conducive to the successful holding of the Summit. "India has conveyed to current SAARC Chair Nepal that increasing cross-border terrorist attacks in the region and growing interference in the internal affairs of Member States by one country have created an environment that is not conducive to the successful holding of the 19th SAARC Summit in Islamabad in November 2016," External Affairs Ministry said in a statement.
"We also understand that some other SAARC Member States have also conveyed their reservation about attending the Islamabad Summit in November 2016," it said. In its communication to Nepal, India has said it remains steadfast in its commitment to regional cooperation, connectivity and contacts but believes that these can only go forward in an atmosphere free of terror.
The announcement came on a day Foreign Secretary S Jaishankar issued a second demarche to Pakistan High Commissioner Abdul Basit over September 18 Uri attack and confronted him with proof of "cross-border origins" of the terror strike in which 18 jawans were killed.
The attack has triggered a strong response from India which has reviewed the 56-year-old Indus Water Treaty (IWT), and decide to reconsider the MFN status granted by it, unilaterally, to Pakistan.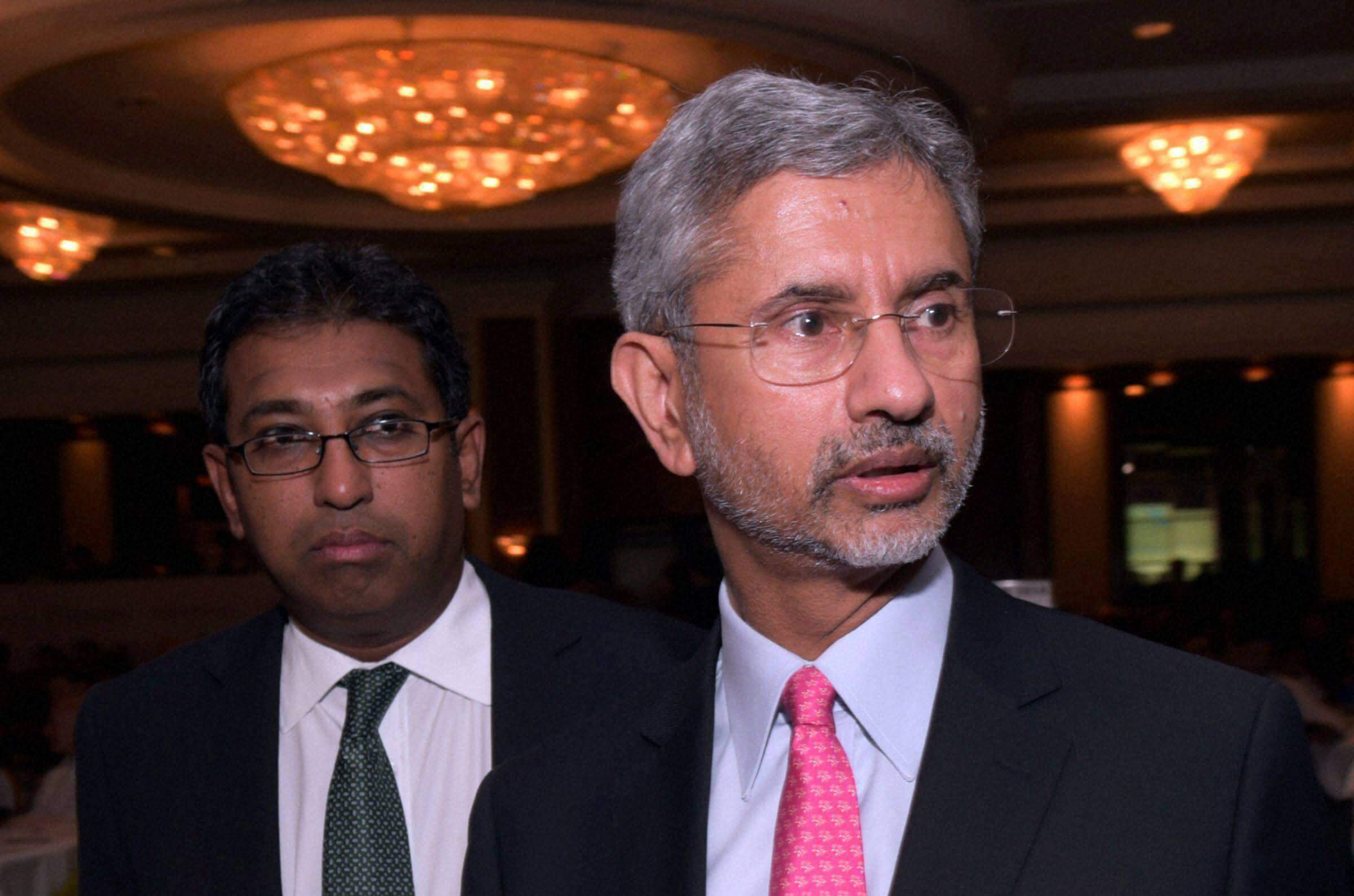 The Foreign Secretary called in Basit on Tuesday and told him that the preliminary interrogation reveals the identity of one of the slain Uri attackers as Hafiz Ahmed, son of Feroz and resident of Dharbang, Muzaffarabad and also gives details of Pakistan-based handlers. The two countries have been engaged in a verbal duel at the United Nations with India calling Pakistan a "terrorist state" and a global epicentre of terror.
Meanwhile, in Islamabad, Pakistan termed India's decision to not attend the SAARC summit as 'unfortunate'. A Foreign Office spokesman said that Pakistan has noted from Indian spokesperson's tweet on Indian announcement about their refusal to participate in 19th SAARC Summit here. "While we have not received any official communication in this regard, the Indian announcement is unfortunate," the spokesman said in a late night statement.
(Feature image source: Reuters)