Prime Minister Narendra Modi has been shortlisted by Time magazine for its annual honour of Person of the Year alongside US President-elect Donald Trump and Russian President Vladimir Putin. 
Time editors shortlisted 11 candidates for the 2016 Person of the Year — the publication's annual selection of the person who most influenced the news, for better or for worse. 
On Modi, Time said the Indian Prime Minister has guided his country's economy into position as the "emerging-market world's most positive story."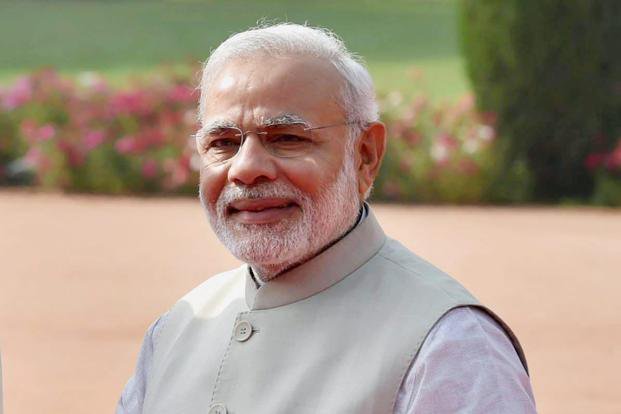 Late in the year, however, he also stoked concern when he unexpectedly banned Rs 500 and Rs 1,000 currency notes — a move that aimed to curb untaxed wealth but now threatens to slow the country's economic growth, it said. 
Modi won the online readers' poll conducted by Time magazine for Person of the Year 2016, the second time he emerged winner of the reader's choice poll. 
The other contenders are: Trump, Putin, Facebook founder Mark Zuckerberg, Turkish president Recep Tayyip Erdogan, UK Independence Party leader Nigel Farage, US gymnast and Olympic gold medalist Simone Biles, ex-US secretary of state Hillary Clinton, CRISPR Scientists who developed a groundbreaking new technology that can edit DNA, the Flint Whistleblowers who along with civil-engineering professor Marc Edwards and local pediatrician Mona Hanna-Attisha, blew the whistle on the lead-poisoned water in Flint, Mich and singer Beyonce. 
Time said after campaigning as an anti-establishment, populist candidate, Trump was elected the 45th President of the United States—a stunning end to a presidential bid that repeatedly broke with political precedent.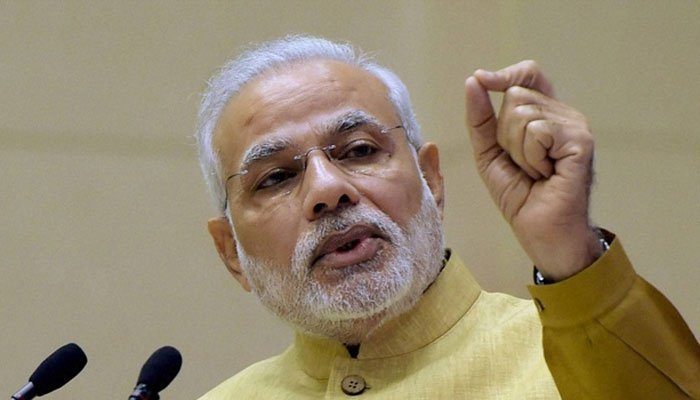 On Zuckerberg, it said the CEO has also faced pressure to take responsibility for the site's role in spreading fake or misleading news, amid criticism that those stories influenced the outcome of the US presidential election. 
Modi won the online reader's poll, beating out other world leaders including Trump, Barack Obama and Putin. He won with 18 per cent of the vote when the poll closed Sunday at midnight. 
Time's editors decide the final Person of the Year, but the online poll results provide a look at how the world sees these figures and Modi emerged as the most influential figure in 2016, according to the online poll. 
For the fourth year in a row, he is among the contenders for Time 'Person of the Year' honour, which the US publication bestows every year to the one "who has most influenced the news and our world in the past year, for good or ill". Last year German Chancellor Angela Merkel was Time's 'Person of the Year'.