Stopped abruptly several years ago, the traditional Ram Leela will return to the Ayodhya stage during Dussehra celebrations this year on the directions of Chief Minister Yogi Adityanath. Rasleela in Mathura and Bhajan sandhya programme will also be conducted in Chitrakoot. 
During a presentation by the religious endowment department here yesterday, the chief minister told officials that the traditional Ram Leela, which was stopped in Ayodhya, should be resumed, an official said.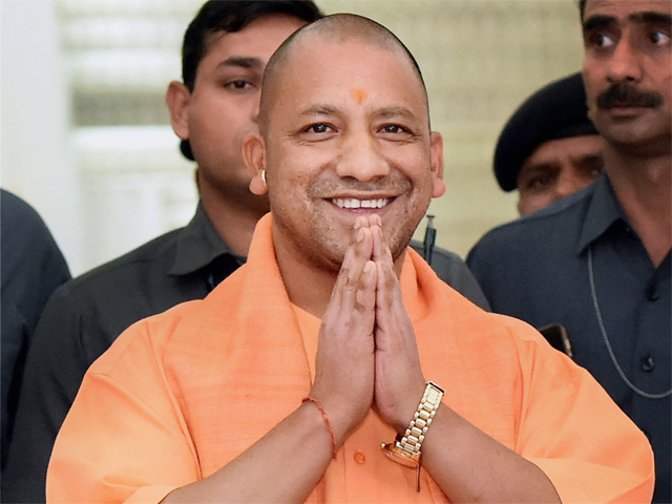 Ram Leela is a dramatic enactment of the life of Lord Rama based on the epic Ramayana. The staging of the traditional Ram Leela in Ayodhya was stopped several years ago, the official said. 
Similarly, the staging of Rasleela, a folk art depicting the life of Lord Krishna in the form of dance drama in Mathura, and bhajan sandhya (devotional songs) programme in Chitrakoot should also be started and carried out in a proper manner, the chief minister stressed.
The chief minister also asked officials to ensure starting of e-puja and e-donation in the Kashi Vishwanath Temple in Varanasi, online application system for Kailash Mansarovar Yatra and Sindhu Yatra and e-district portal website in 15 days. He also asked officials of the department to ensure laying of four-lane approach roads to famous temples.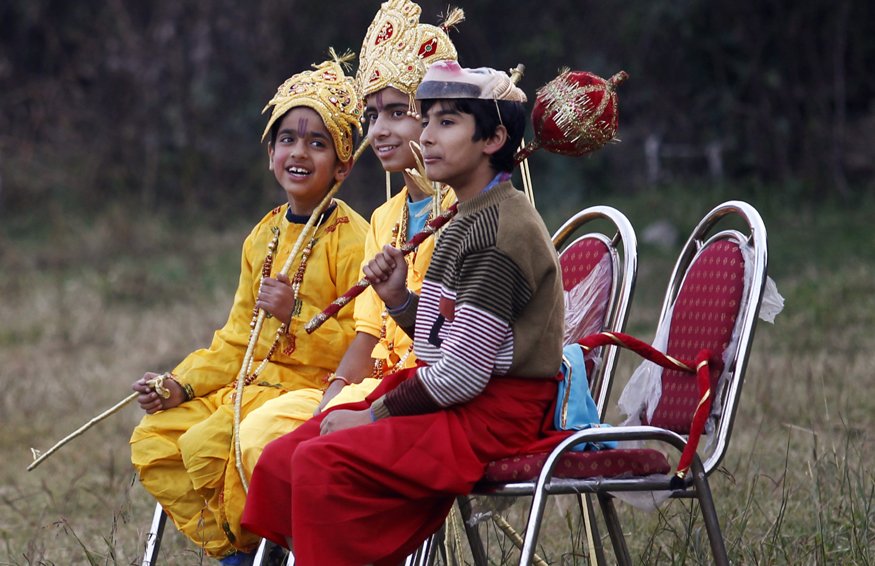 The chief minister has set a deadline of June 2018 for completion of the Rs 14.77 crore bhajan sandhya venue in Ayodhya and an early completion of the Rs 13.75 crore bhajan sandhya and parikrama venue at Chitrakoot. Officials have been directed to develop Braj Chaurasi Kosi Parikrama and provide public amenities along the route.
Feature Image Source: Reuters (File Photo)