Known for tearing apart the best bowling line ups in cricket, Virender Sehwag had been missing on the field for quite some time. After Zaheer Khan's retirement from the gentleman's game after a sparkling career, reports of Viru's retirement also emerged yesterday, which he denied as exaggerated, by paraphrasing Mark Twain.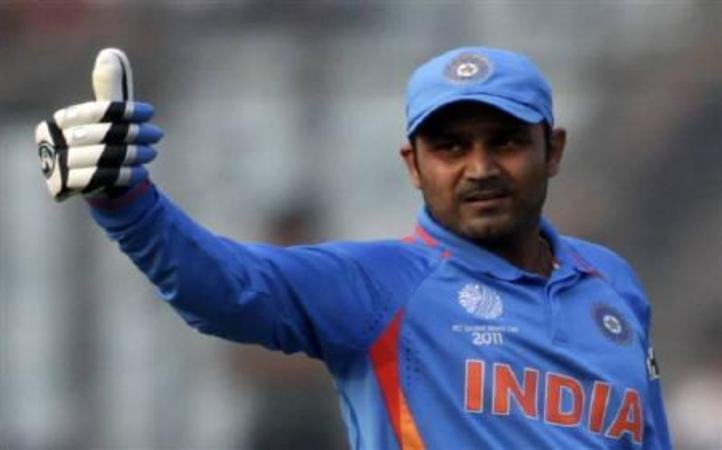 But today Virender Sehwag has finally bid adieu to the world of cricket and his loyal fans via Twitter on his 37th birthday, as he had decided. Expressing his pleasure about being a part of a great team and playing alongside and against brilliant players, Viru declared retirement from all forms of cricket including IPL, while enjoying his family's company.
I hereby retire from all forms of international cricket and from the Indian Premier League. A statement will follow.

— Virender Sehwag (@virendersehwag) October 20, 2015
Sehwag thanked his fans the most, followed by his appreciation from the support he got from the BCCI and Delhi Cricket Association's Arun Jaitley, who he described as someone he can rely upon.
Sehwag mentioned how much he missed his father who was with him when "the journey started". An emotional Viru wrote, "I know I made him proud and wherever he is today, he is watching me with pride.
The Nawab of Najafgarh remembered every single moment of his career that he cherished, and also expressed his desire to visit the Sehwag International School in Jhajjar, more often.
Viru might be leaving on an emotional note, but his fans will always remember him for the explosive innings including his mind blowing triple century.