(Any opinions expressed here are those of the author and not necessarily of ScoopWhoop)
Rating: ***
Cast: Robert Downey Jr, Mark Ruffalo, Scarlett Johansson, Chris Hemsworth, Chris Evans, Jeremy Renner, James Spader, Samuel L. Jackson and others .
Director: Joss Whedon
The Marvel Universe owes a great debt to Robert Downey Jr. If you look back at 2008, you will see a second-grade Marvel hero (Iron Man) being launched in the form of a movie with a 'has-been', who many considered was way past his days of glory and fame. Cut to The Avengers – a film to bring together all the Marvel heroes and the same actor is getting paid $ 50 million.
Two unsuccessful attempts to set up Hulk with actors like Eric Bana and Edward Norton, led to Mark Ruffalo getting his opportunity to break Harlem. Captain America and Thor might have had well-intentioned origin films, however, they couldn't rise above its mediocrity. This carnival of superheroes wouldn't have been possible without the charm and quick-wit of Tony Stark.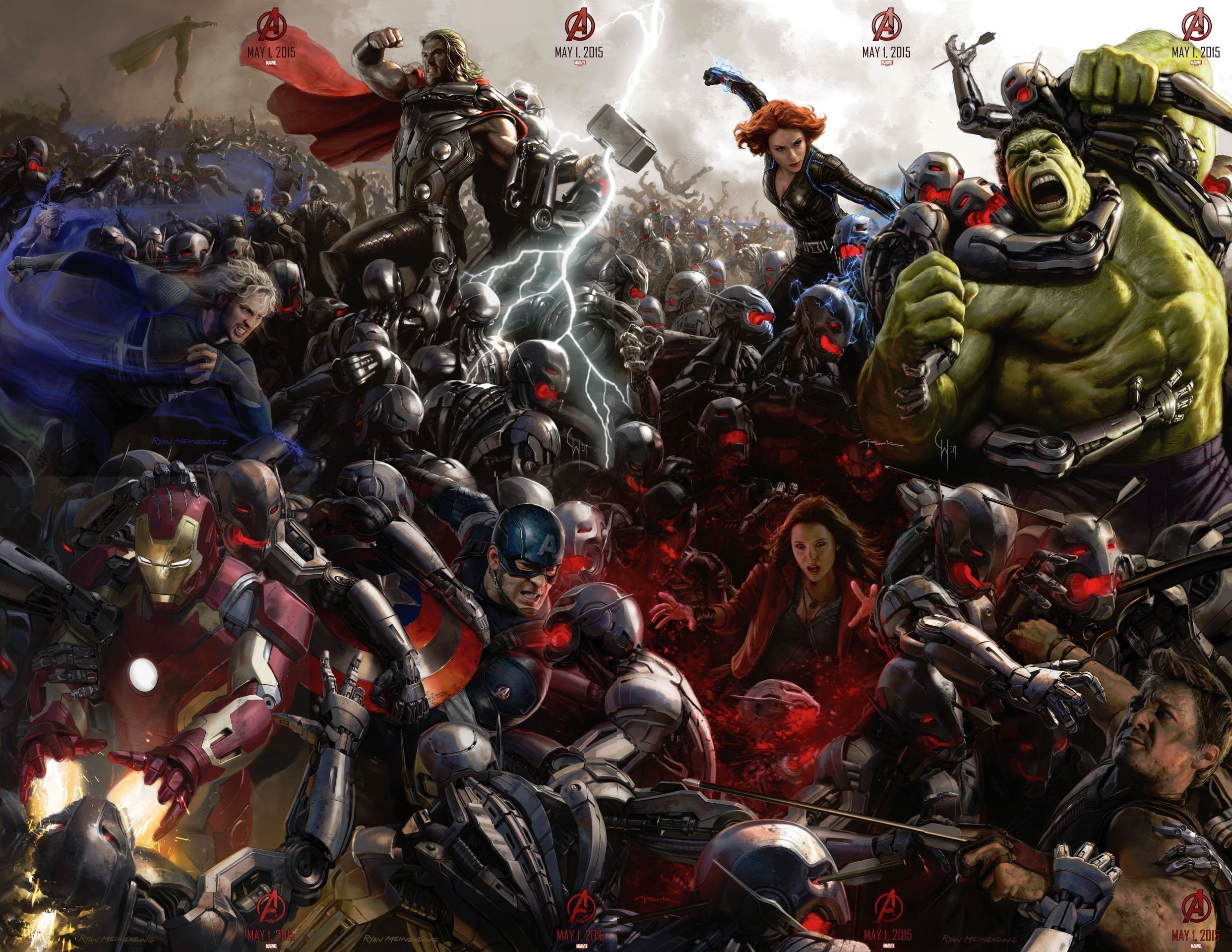 And then if you're coming back for a second-round bout, you expect your superheroes to be on their A-game. It would be foolish for anyone to go in with expectations that Age of Ultron would surpass the first film. However, it's also impossible to analyze this film without thinking about what works so wonderfully in the previous movie.
Let's talk about the man of the hour – Ultron. Voiced by the immensely talented James Spader, the character turns out to be nothing more than a damp squib. The first trailer held so much promise for our antagonist – and yet there is no arc for him. Anyone who has seen The Blacklist or The Boston Legal will tell you what he is really capable of. The leading pair of Godzilla – Elizabeth Olsen and Alan Taylor-Johnson star as The Twins – Scarlet Witch and Quicksilver respectively. The outstanding Andy Serkis makes a short appearance in the movie.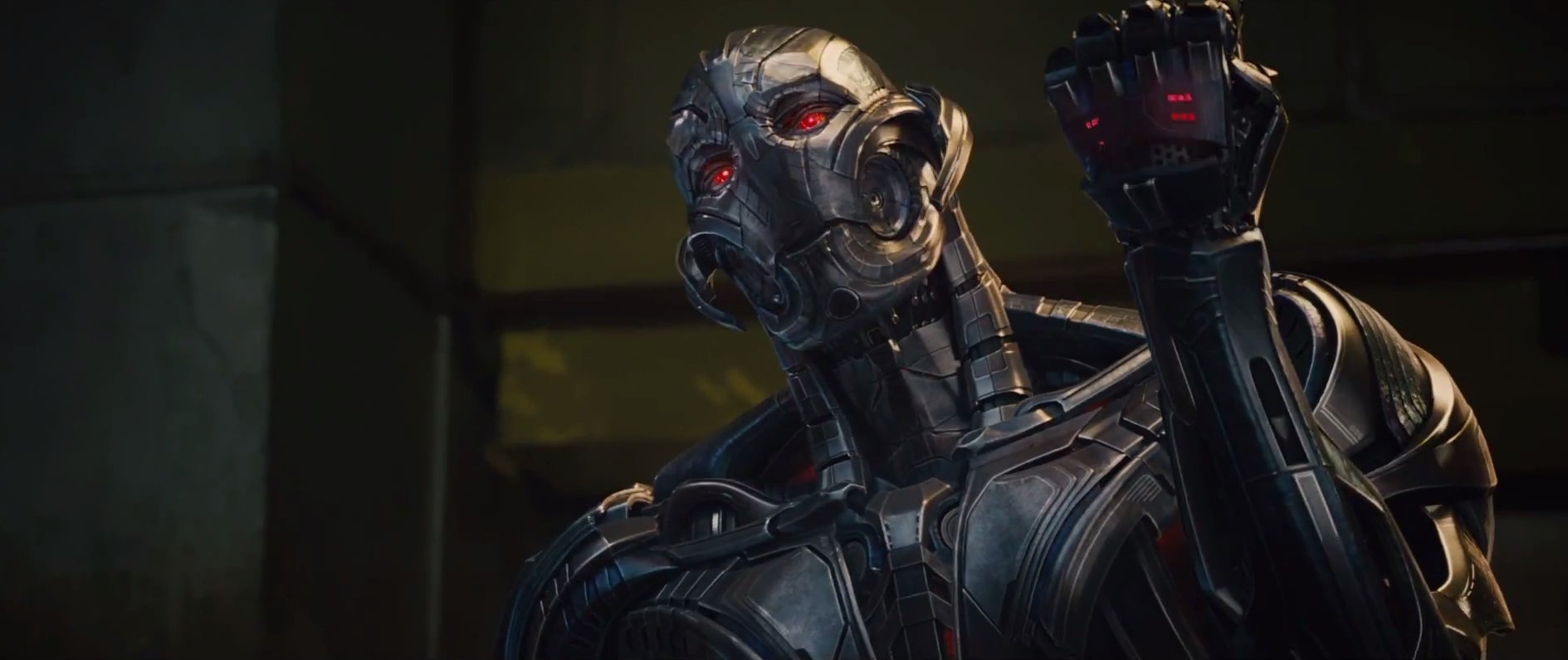 Coming to our bunch of superheroes – Dr Bruce Banner and Natasha Romanoff are given a beautiful track where the super-spy tames the 'green monster' to turn him back to his usual self. Vision is introduced, created in flesh and blood. Clint Barton or the Hawkeye 's background is revealed, and is certainly given more depth. Thor is given a few of the funny lines along with the regular fare of bickering between Stark and Captain America . The one-liners are in plenty though, like any of the other Whedon projects. Funny ones, all the more.
Like that instance between Banner and Romanoff, when Banner says, "Stop being hard on yourself" to which Romanoff quickly responds with, "And here I was thinking that was your job." I missed Danny Elfman's thumping Avenger's theme when all the action comes together. Also, what is it about the superhero films these days and its never-ending climax sequences? Having said that, the scene featuring the Hulkbuster is well worth your money.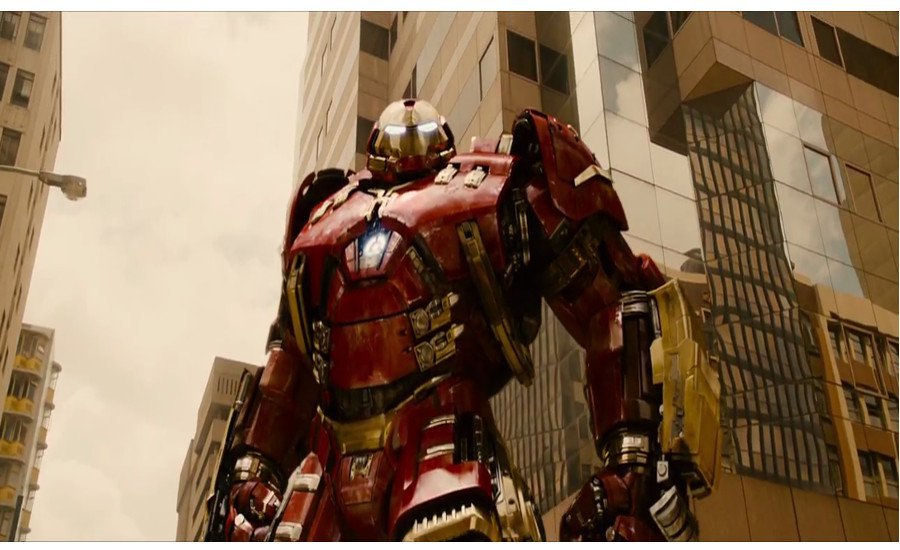 Age of Ultron is not a bad film by any measure. It is a dish with too many spectacular elements, which don't taste great after coming together. It becomes impossible to ignore the brilliance of that first film, where everything fell into place. However, we look forward to the two-part Infinity War films, as the Russo Brothers take up the mantle from Whedon and as we also know that Marvel has always played the longer game.