A fire on a bus in China that killed five South Korean and six Chinese children is suspected to have been started by the driver who was angry about overtime and night-shift pay being cut, the Xinhua state news agency said.
The 11 children between three and six years old were killed along with the driver on May 9 when their bus crashed and burst in to flames in a tunnel in Shandong province.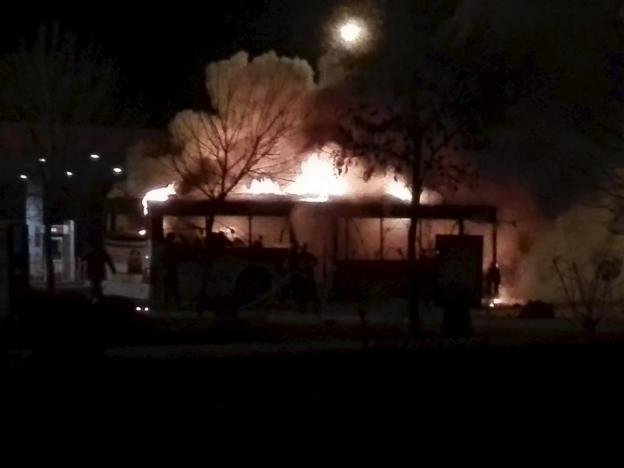 In a short report, Xinhua said the fire was started by the driver.
"The fire was started on the bus floor near the driver's seat. A lighter cap was discovered nearby and gasoline residue found on multiple spots on the bus," Xinhua said, citing provincial police.
"Electricity faults and traffic accidents were ruled out as the cause of the fire," it added.
"The driver's overtime and night shift allowance had been suspended, angering him, causing him to buy gasoline to set the fire," Xinhua said.
The bus had been taking the children to an international kindergarten in Weihai, a city across the Yellow Sea from South Korea.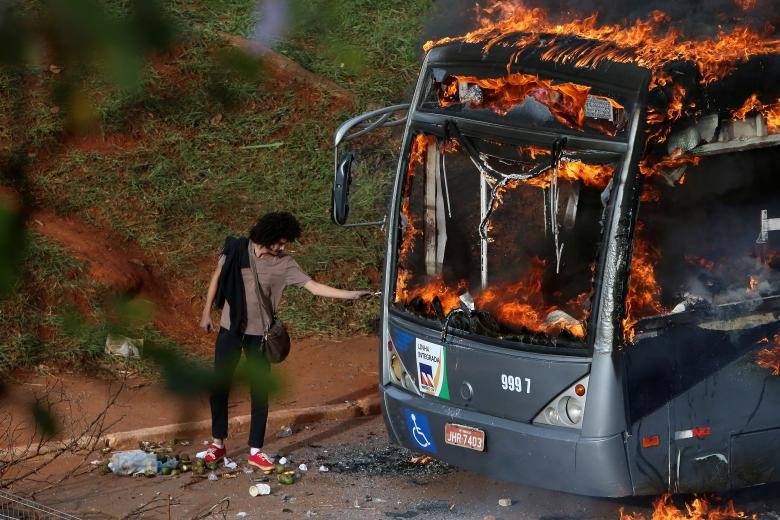 Beijing does not release statistics on the total number of accidents each year, but the World Health Organization estimated in 2013 that about 250,000 people were killed on China's roads that year.
Authorities have vowed to clamp down on dangerous driving, but the rapid growth in car ownership and relatively lax checks on driving ability have made difficult to curb the number of accidents, especially on rural roads.
(Feature Image Source : Reuters)