Have you ever believed in the concept of not taking anything for granted? Well if you don't, by the time you reach the end of this story, I swear you'll believe in it. 
In today's WTF news, Jimmi Chaudhary a 35-year-old man who was set out on bail wanted to celebrate his freedom by firing gunshots in the air.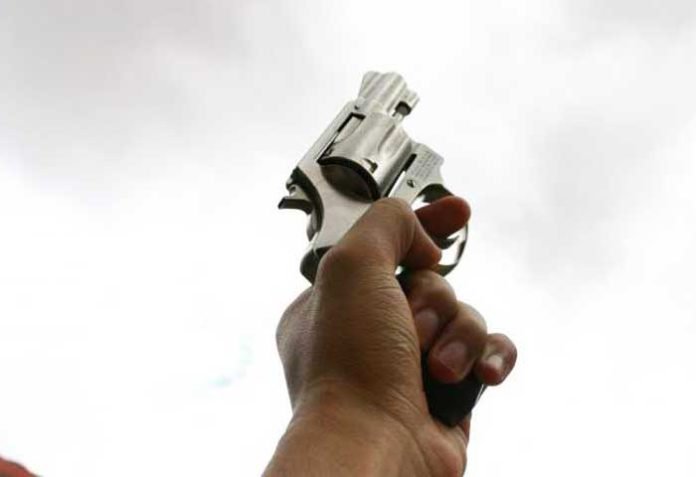 So he decided to take his new-found freedom for granted and ended up creating a scene. 
According to TOI, after he was done with the gunshots weren't enough, he went on to smash a glass bottle on a local vendor's head. 
Obviously, the police arrested Jimmy for creating all this ruckus with his rowdy behavior, again and he was behind bars before he knew it.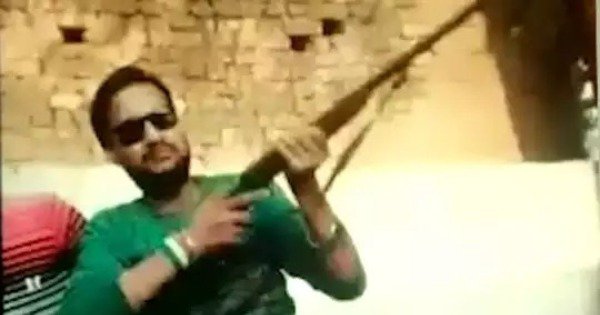 Jimmi is a regular crime offender and has about 20 criminal cases against him. After he posted a video of this fiasco, he was arrested for the possession of contrabands.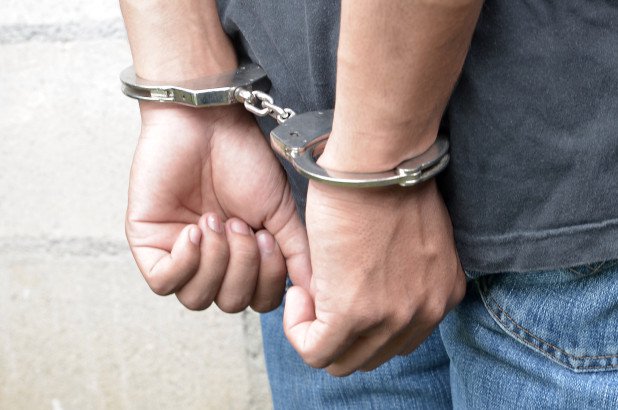 Well, all we can say is what Jimmi thought were his freedom shots turned out to be the ones that put him behind bars again.