If you are planning to visit Taj Mahal keep in mind that you will be charged an additional fee if you spend more than 3 hours at the monument.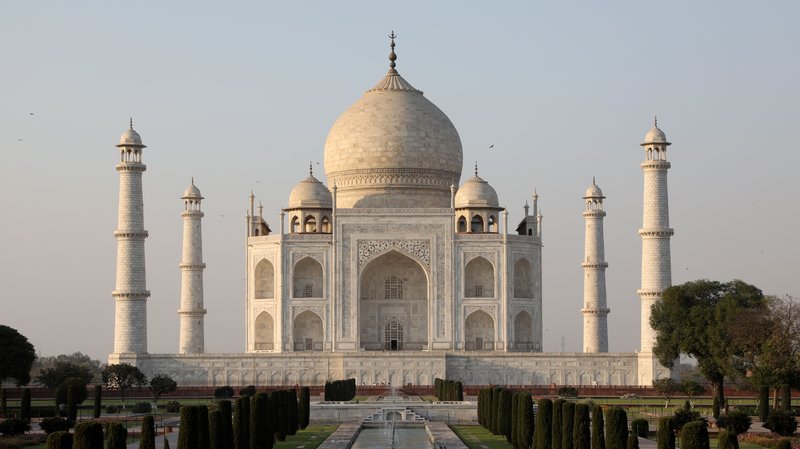 According to a report by TOI, if tourists exceed the time limit, they will have to pay an extra amount equivalent to the ticket at the exit gate.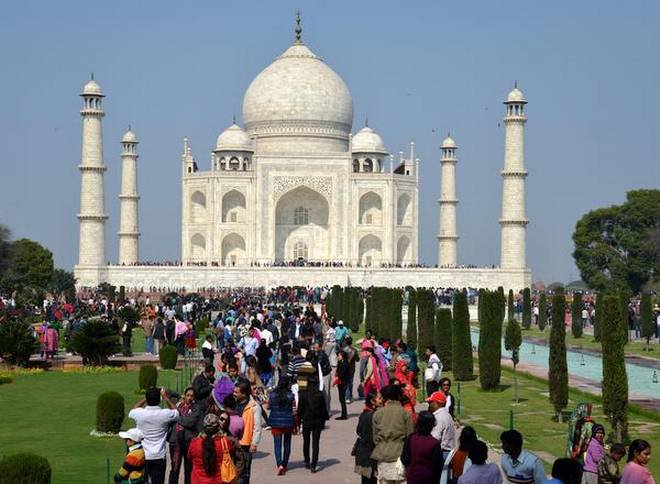 To ensure that the time limit is adhered to, 14 turnstile gates have been installed at the monument. 
Talking to TOI, superintending archaeologist ASI (Agra Circle), confirmed the implementation of the move. He said:
"With the turnstile gates functioning for some time now, the three-hour restriction from entry time to exit is being strictly enforced from Sunday."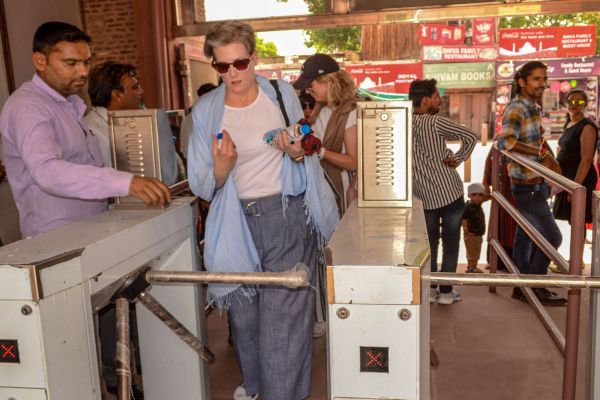 According to reports, a trial run of the move was successfully tested on 8th June when around 50,000 people visited the monument.
While the ASI had introduced the time slot restriction on 1st April last year, the move could not be implemented due to some tussle between the local administration and some right wing organisations.