In a bid to reduce the noise levels during this Diwali season, the government of Delhi has asked for a complete ban on Chinese-made imported firecrackers. 
The Delhi Pollution Control Committee (DPCC) has written letters to the police commissioner and issuing directions under Section 31(A) of Air (Prevention & Control of Pollution) Act, 1981, for prohibiting the import and sale of harmful crackers in Delhi.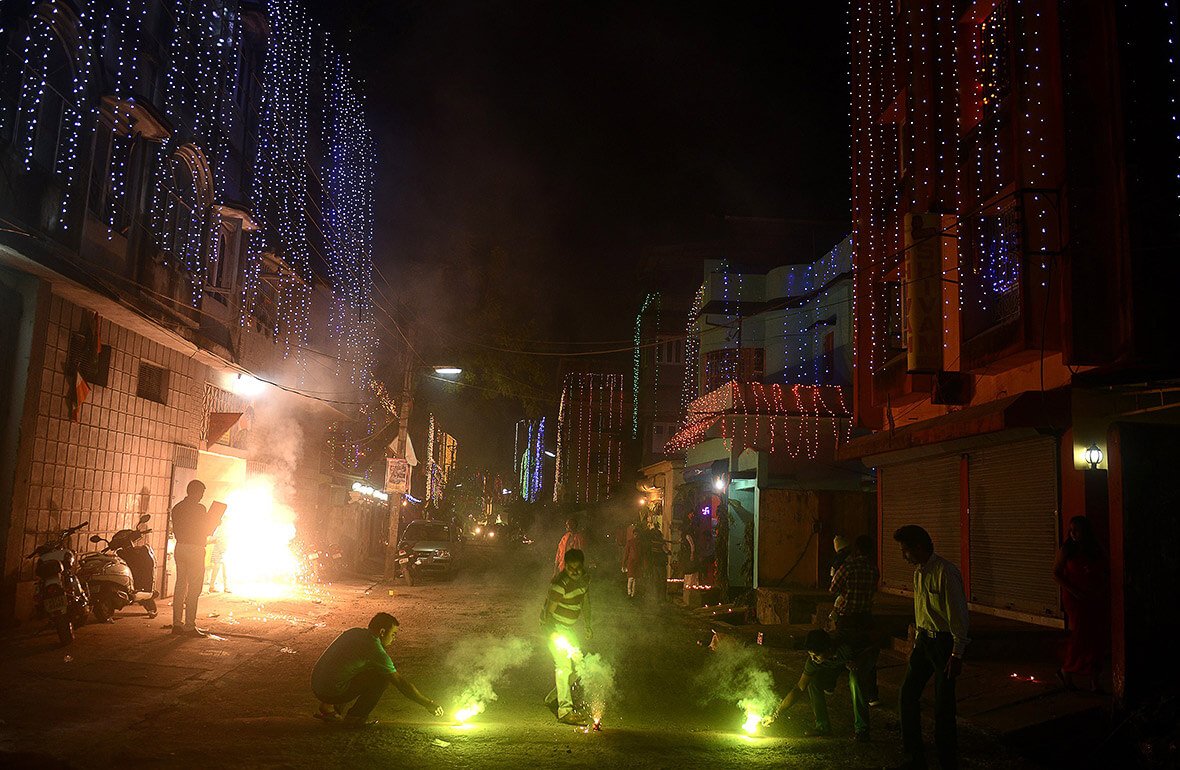 "No one should import firecrackers from any country and the customs shall ensure that consignments which violate prescribed norm are not allowed to enter Delhi," reads the order. 
A 1992 notification by the government of India banned firecrackers that contained 'sulphur' and 'sulphurate' in mixture with chlorate. These firecrackers are generally known as Chinese firecrackers. Despite there being a ban, authorities have failed to keep a tab on illegal imports over the years, reports Indian Express.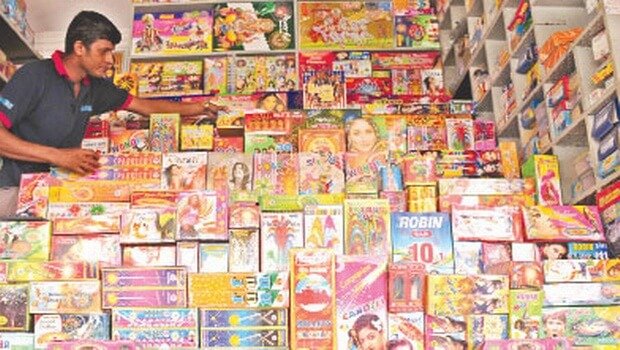 Chinese firecrackers also have serious economic implications as they pose threat India's domestic industry at Sivakasi in Tamil Nadu. Indian manufacturers have to pay several taxes which ultimately increases the prices of Indian crackers.
On the other hand, Chinese crackers which are imported illegally are way cheaper than their Indian counterparts. They thus capture the Indian markets, bringing a huge loss to the domestic industry, reports The Hindu.  
However, environmental experts feel that a lot more needs to be done.
"Imported firecrackers which are manufactured in China are extremely harmful because it is difficult to know whether they come under the prescribed noise limits. Indian-made firecrackers are relatively safer because one can say that they are checked at the time of manufacturing", Sumaira Abdulali from Awaaz Foundation told ScoopWhoop News.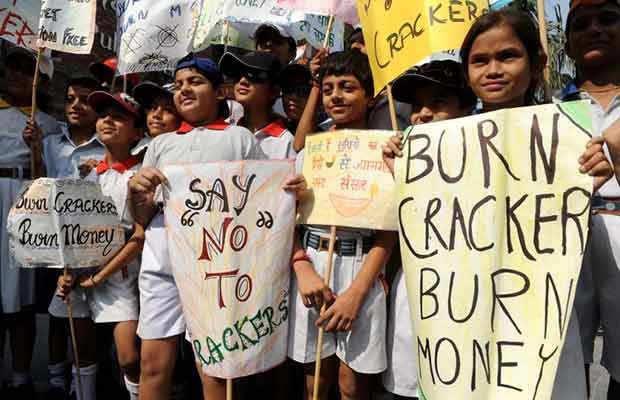 However, she cautioned that Indian firecrackers aren't completely safe either. "Even Indian firecrackers often flout the permissible limits. Plus, it cannot be confirmed that Indian manufacturers are following the prescribed norms."  
"The move is a step in the right direction but won't be effective at all. In a place like Delhi, where air pollution levels are also alarming, the government should altogether ban the use of firecrackers," she said. 
 (With inputs from PTI)
(Feature image source: Reuters)