A 21-year-old woman is battling for her life in the ICU of Delhi's Safdarjung hospital after suffering 80% burns during an acid attack inside her house in Ghaziabad on Tuesday. 
Doctors said the survivor's face, especially her eyes, is almost completely damaged and nothing can be said about her condition for 24 hours, reports the Times of India.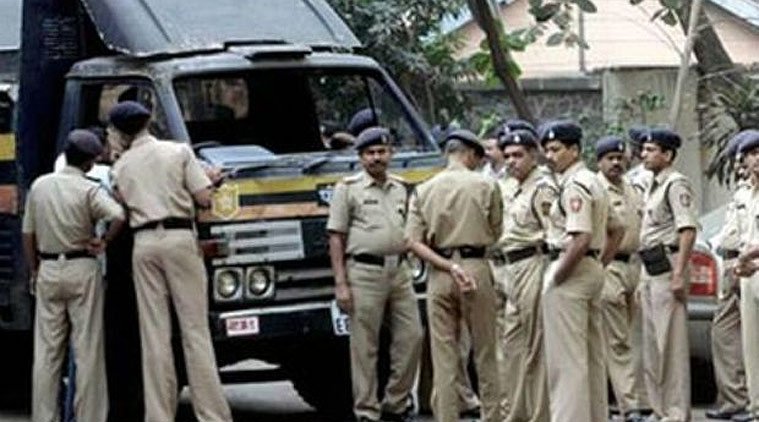 The incident took place at around 2 am while the woman was sleeping in the veranda of her house. According to victim's cousin, Muhammad Arif Qureshi, the family rushed to the woman upon hearing her scream. 
He said that the acid was so caustic that it caused the woman's clothes to come off her body like wax and also corroded the mattress, pillow and quilt. The woman, who suffered massive burns on her face, neck and lower body parts, was rushed to a hospital in Ghaziabad and was later referred to Delhi. 
The attacker allegedly sneaked into the house through stairs leading from the terrace and tampered with the main wire supplying electricity to the house before committing the crime. Police suspects the attacker to be someone who knows the victim or the family, reports Hindustan Times.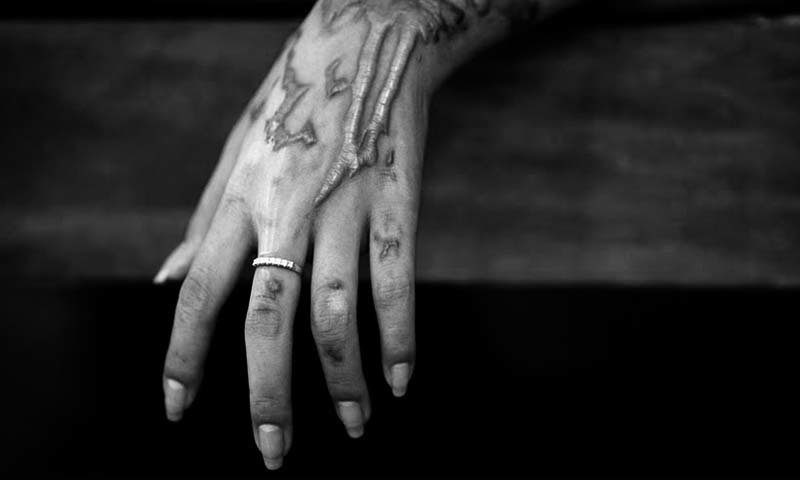 The family members, however, did not name anyone in the police complaint and said they could not think of anyone who could possibly do this. The police lodged an FIR under section 326A (voluntarily causing grievous hurt by use of acid, etc) of IPC against an unknown person. 
The family is now worried about victim's marriage that was about to take place after four months. The groom is from Khurja in Bulandshahr. Victim's family told HT that marriage preparations were on but they are now not sure if woman's prospective in-laws and husband would want for the marriage to take place. 
(Feature image source: PTI)