In possibly the first instance in the country, the Ahmedabad Municipal Corporation (AMC) fined a man for spitting paan in a public place, reports News 18.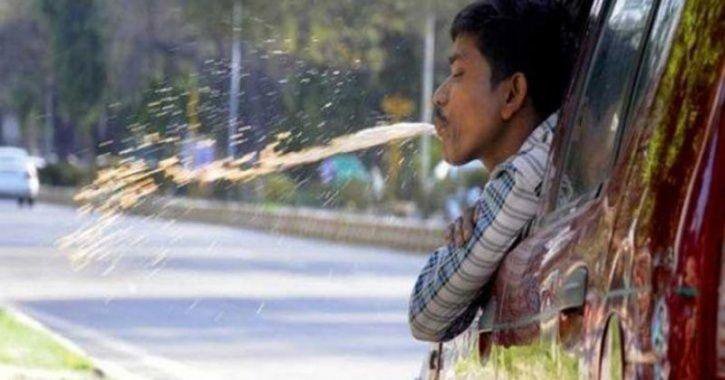 The AMC fined ₹100 to Mr. Mahesh Kumar, who was caught in the act by a CCTV camera near the Sardar Patel Statue Road.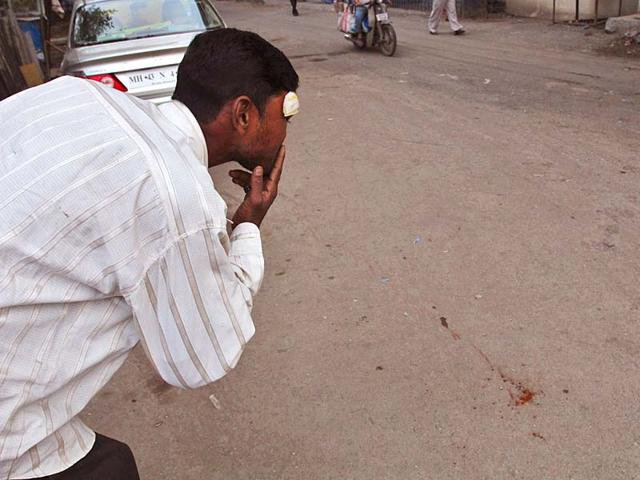 Soon after, the civic body issued an e-memo in the name of the person and accused him of violating the public health laws. 
The AMC also pointed out that this is the first such case in the country.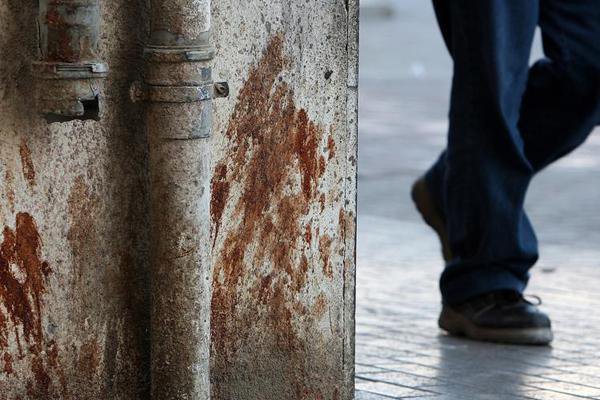 Finally a step towards making our streets not look like someone's dirty basin. Good for everyone.