The Amateur International Boxing Association (AIBA) has confirmed that Boxing India (BI) has been provisionally suspended, and that the Annual General Meeting (AGM) and National championships held by BI will be considered invalid. Further decision regarding Boxing India's suspension will be taken in an AGM of AIBA which is scheduled for October 3 in Guwahati, as reported by NDTV .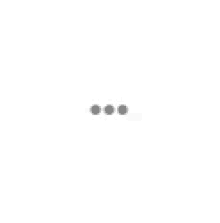 In a response to an e-mail from AIBA's legal cell, the AIBA chairperson Kishan Narsi wrote, "This is to inform all the stakeholders of Indian Boxing fraternity that AIBA has provisionally suspended Boxing India and it has instructed AdHoc Committee to handle issues related to calling a meeting of all the stakeholders and taking steps ahead, including holding fresh elections to streamline stalled Indian Boxing operations asap."
Indian boxers performed well in Bangkok during the Asian championships, but they participated under the AIBA flag, and they will continue to do so in the World Championships in Doha.