The Joint United Nations Programme on HIV and AIDS, or UNAIDS, the main advocate for global action on the HIV/AIDS epidemic, has announced that its goal of treating 15 million people on life saving HIV treatment has been met nine months ahead of schedule.
It also reported that the world AIDS targets of Millennium Development Goal (MDG) 6 is on track to end the AIDS epidemic by 2030 as part of the Sustainable Development Goals. new HIV infections have fallen by 35 per cent and AIDS related deaths by 41 per cent.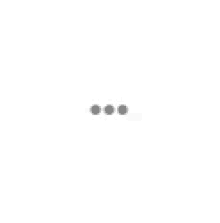 "The world has delivered on halting and reversing the AIDS epidemic," said Ban Ki-moon, secretary-general of the United Nations. "Now we must commit to ending the AIDS epidemic as part of the Sustainable Development Goals."
A report by the Third International Conference on Financing for Development, released in Addis Ababa demonstrates that the response to HIV has been one of the smartest investments in global health and development, generating measurable results for people and economies.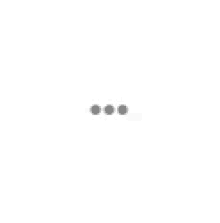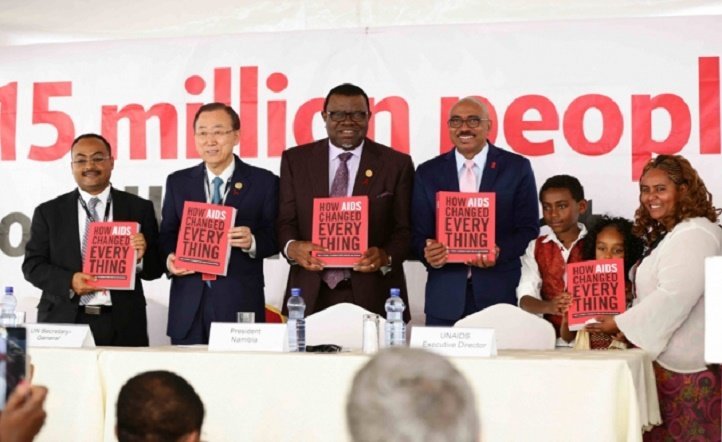 Here are some of the high points of the report which aims for a world wide end to this epidemic :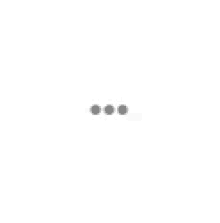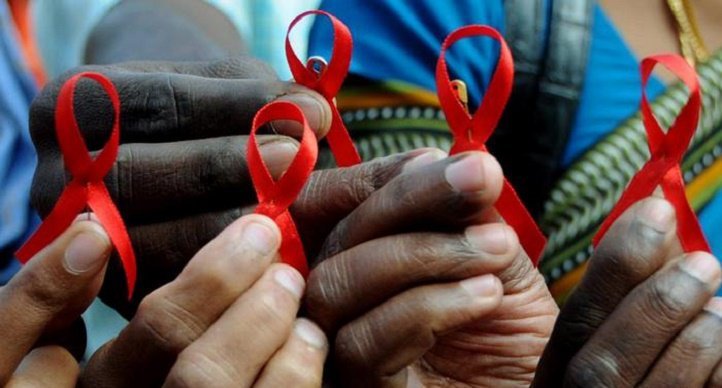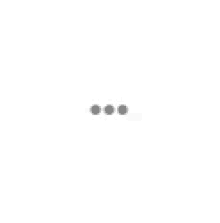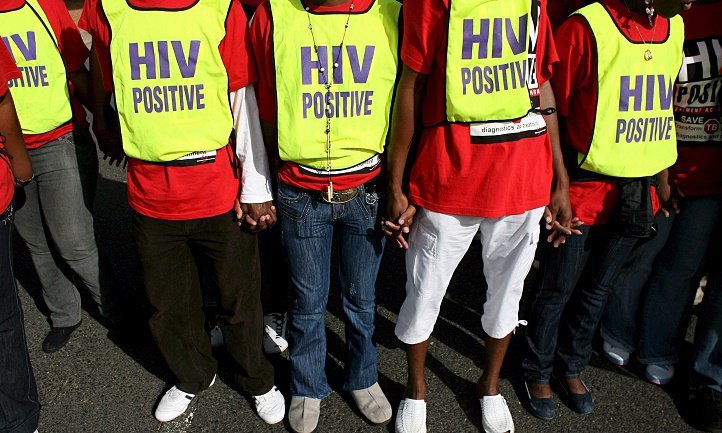 A man suffering from Tuberculosis (TB) waits for his free treatment outside a medical centre in Assam | Source: Reuters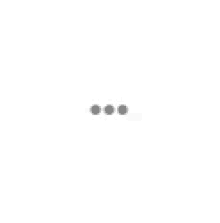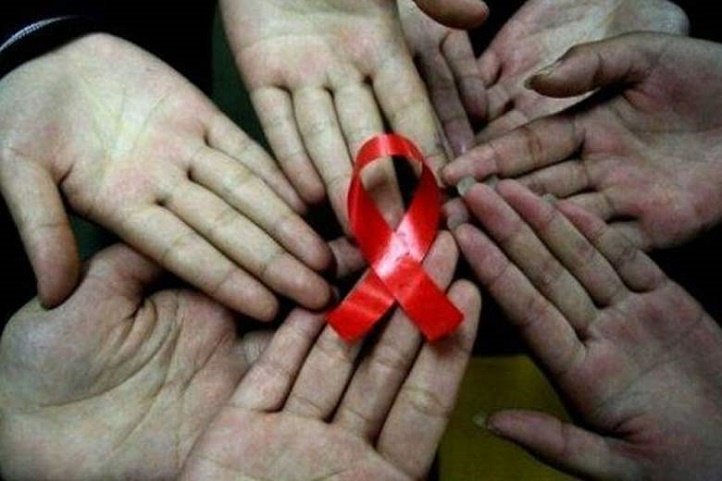 A representational image | Source: Financial Express
Since its discovery, AIDS has caused an estimated 36 million deaths worldwide making it one of the most deadly epidemics of the mankind. While scores of people around the world are coping with the disease, the UN AIDS report has livened hopes of millions to live an AIDS free life.
(With inputs from agencies)