Every time there's a doctors' strike, it inevitably disturbs the healthcare services and causes a lot of inconvenience to the patients. But rarely does anyone try to understand the pressure that the doctors, especially those who work in government hospitals, go through. 
Doctors in Rajasthan have been on a strike demanding higher pay and promotions. Supporting their cause, the resident doctors of AIIMS have written a letter to the Prime Minister requesting him to put on the apron for once to understand the tremendous work pressure on government doctors.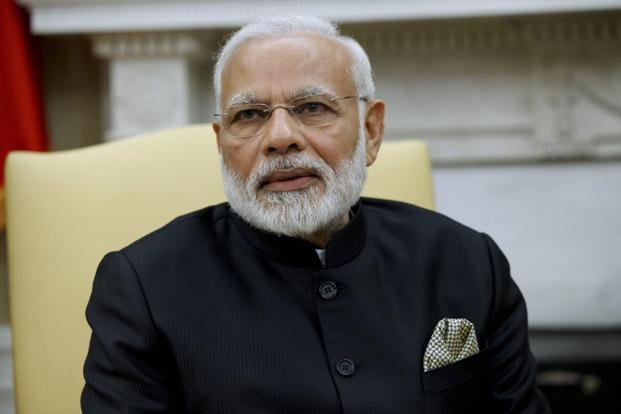 The All Rajasthan In-Service Doctors' Association had warned of an indefinite strike if their demands were not met. As a result, the state government invoked the Rajasthan Essential Services Maintenance Act (RESMA) for 3 months which led to the arrest of a few doctors.
AIIMS RDA president Harjit Singh Bhatti wrote in the letter.
We are lucky to have an active PM like you… Now RDA AIIMS requests you to put (on) white apron and spend one day as a government doctor to understand the tremendous amount of pressure we face, the agony of patients who did not get treatment, the dying healthcare system due to lack of resources and infrastructure.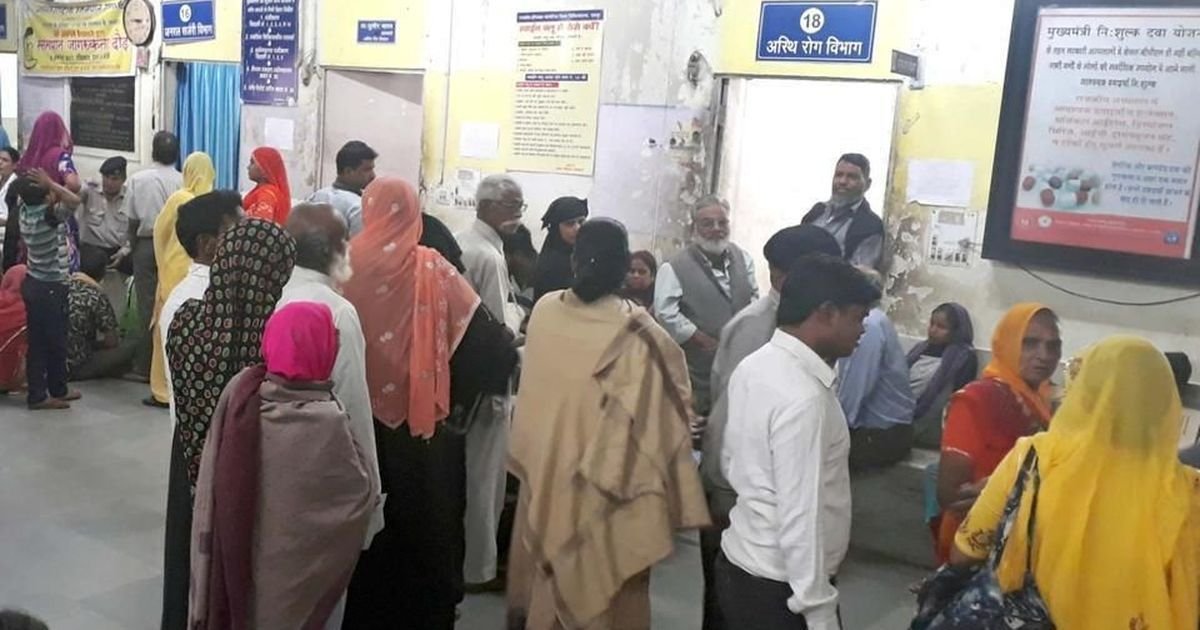 The Resident Doctors' Association (RDA) requested the PM to understand the enormous pressure on doctors at government hospitals due to the poor infrastructure and misbehaviour of patient's kin during emergency situations.
The letter read:
Your one day as a government doctor can be a turning point for the healthcare system as it will restore faith in the medical profession.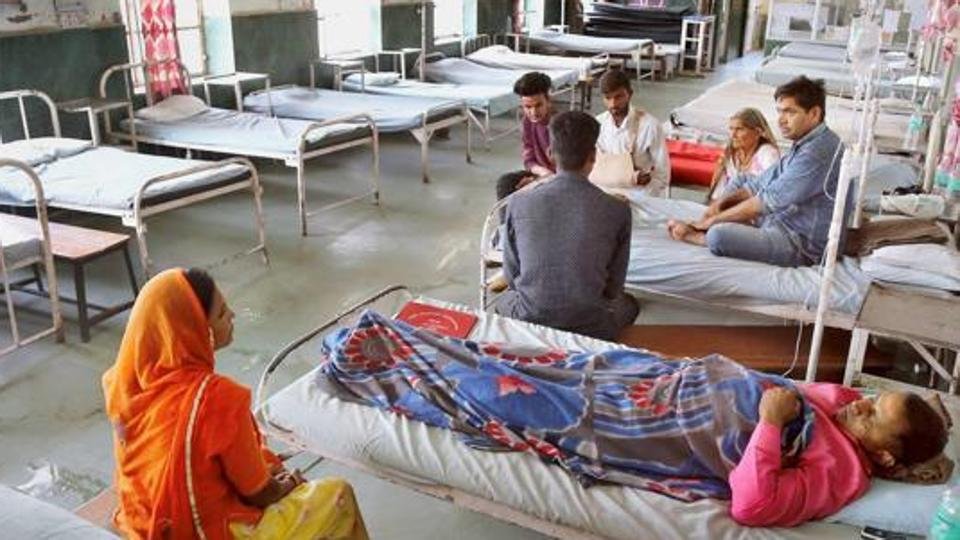 In the end, the doctors requested the PM to take action in order to stop the government's attitude towards doctors.
Their demands were previously accepted by the Rajasthan government but now they refuse to fulfil them, resulting in mistrust and anguish among the hardworking doctors. Please instruct the Rajasthan government to fulfil their promises and stop all atrocities against doctors.