Drug overdose appears to be the cause of the mysterious death of Sunanda Pushkar, wife of Union minister Shashi Tharoor, last Friday, according to the findings of doctors of AIIMS, who had conducted the autopsy on her.
"Drug overdose", which in other words could be called drug poisoning, has been cited as the cause of death in the conclusion by doctors, according to AIIMS sources. The autopsy report was submitted in the evening to Alok Sharma, subdivisional magistrate, who is holding the inquest proceedings under the provisions of the Criminal Procedural Code.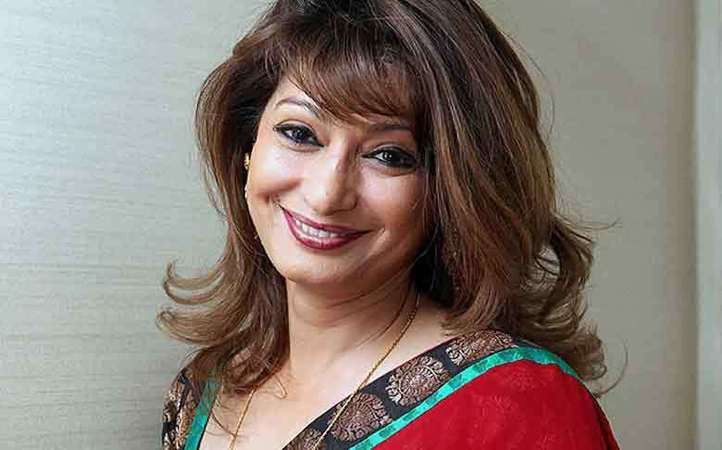 Refusing to disclose the details of the autopsy report, he said he would examine it along with the statements of various people including Tharoor and Sunanda's brother and other evidence.
"On this basis I will conclude what was the cause of death and submit a report to the police whether a case is made out or not surrounding the death and whether police should carry out further investigation or not," Sharma said.
Accompanied by some police officials, the SDM went to the hotel. Police officials said they were awaiting the SDM's report before they could decide on their future action. The postmortem was conducted on Saturday by a three- member team of doctors headed by Dr Sudhir K Gupta, who had said that the death of 52-year-old Sunanda in a five star hotel suite was sudden and unnatural.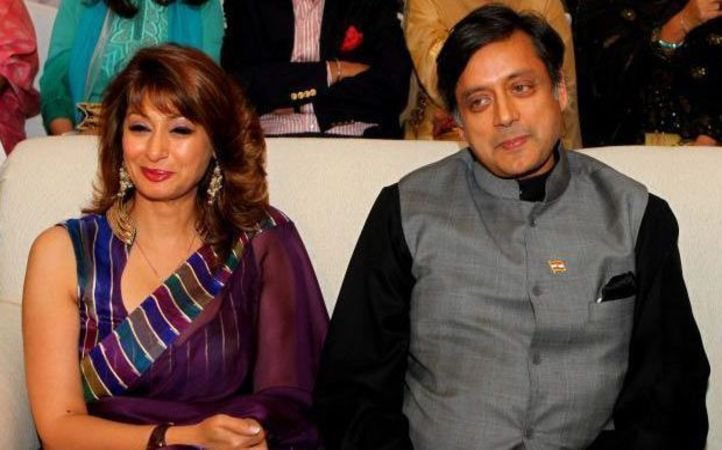 Presence of alcohol has also been ruled out in the post-mortem report which has recorded over a dozen injury marks on her face and her hands, the sources said ruling out the injuries being a cause of the fatality.
Police sources said two strips of anti-depressant drug alprozalem, commonly known as alprax, were found in the hotel suite where she was found dead on Friday evening. At least 27 tablets may have been consumed by her, probably in a short time, the sources said adding evidence of it was available from the emptied strips.
Medical experts say that consumption of alprozalem tablets in large quantities at a time hampers functioning of the brain and leads to a comatose situation.
(Images and text: PTI)