In a bid to change the perception of people about Rashtriya Swayamsewak Sangh (RSS), the organisation will now visit Indian Institute of Management Bangalore (IIM-B) as part of its public interaction campaign.    
The organisation is reaching out to institutes around the country and is engaging with heads of institutions so that they understand the activities better. Last week a team, led by Pramukh Aniruddha Deshpande met IIM-B director Prof Sushil Vachani.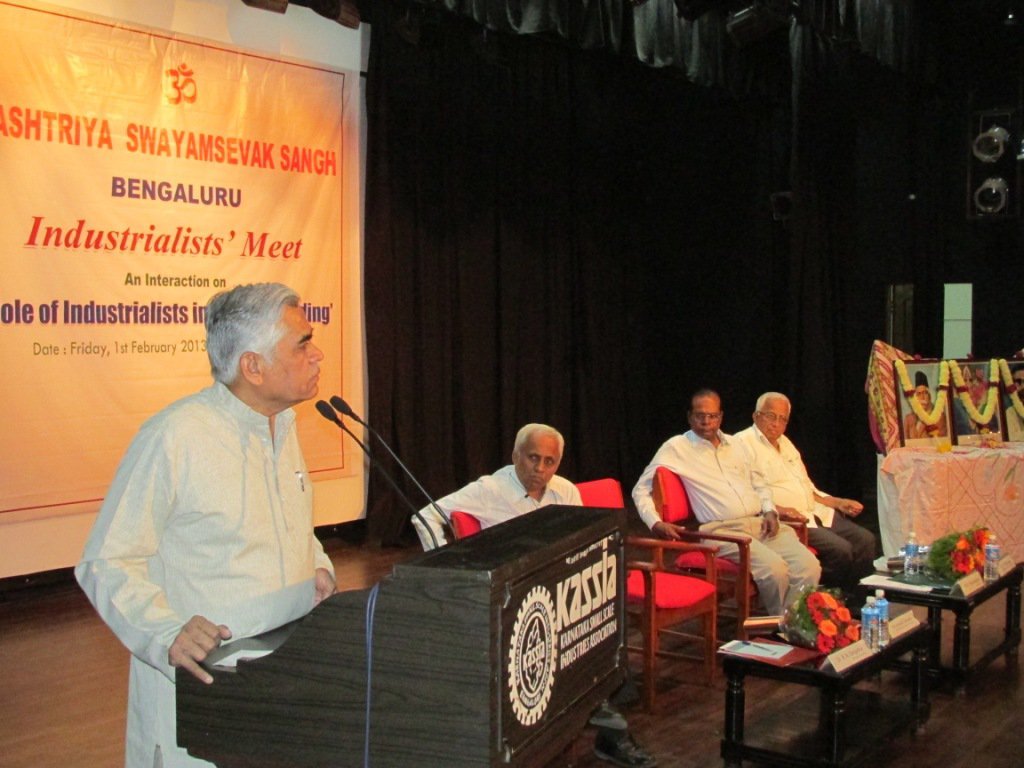 "This was just about getting to known the institute and its activities and apprise it of our activities as a social  organisation. There was no special agenda or anything. Nor do we want anything in return. We keep meeting eminent people and also engage with educational institutes," Deshpande told the Economic Times.
The organisation discussed about Massive Open Online Courses (MOOCs) programme which aims to provide quality education, employment training and livelihood to 200,000 school children in 1000 schools in rural backward regions in Karnataka.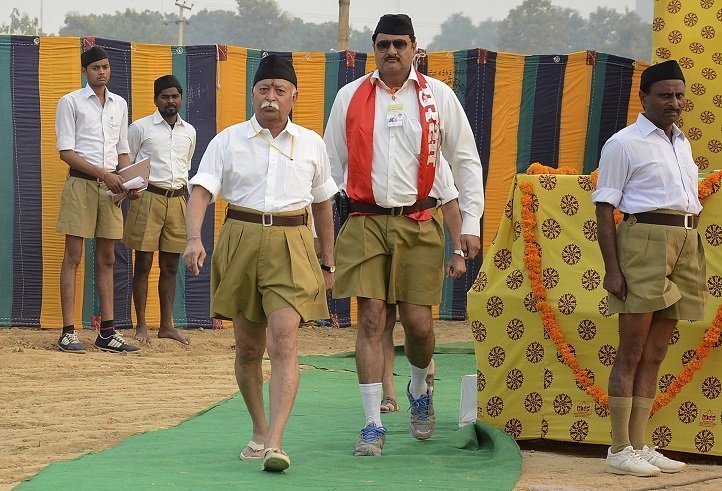 RSS has actively organised such interactive sessions on various occasions in the past.  In October 2015, Vijnana Bharati, an RSS affiliated NGO, organised a five day science festival  at Indian Institute of Technology, Delhi which aimed to showcase India's contribution to field in the field of science and technology and to  provide a suitable platform for young scientists.
In the same month, Vanvasi Kalyan Ashram, an RSS-affiliated tribal welfare body collaborated with IIT Delhi for rural development projects under a new central government scheme. 
However, the move was criticised by several academicians who questioned the legitimacy of the institute working with such NGO's in rural development.